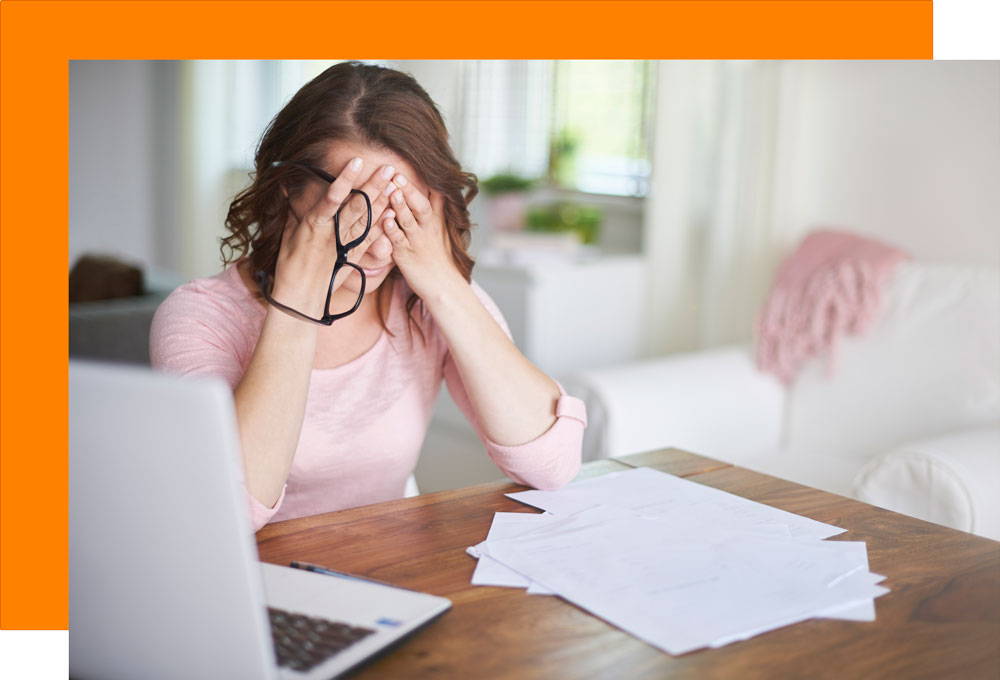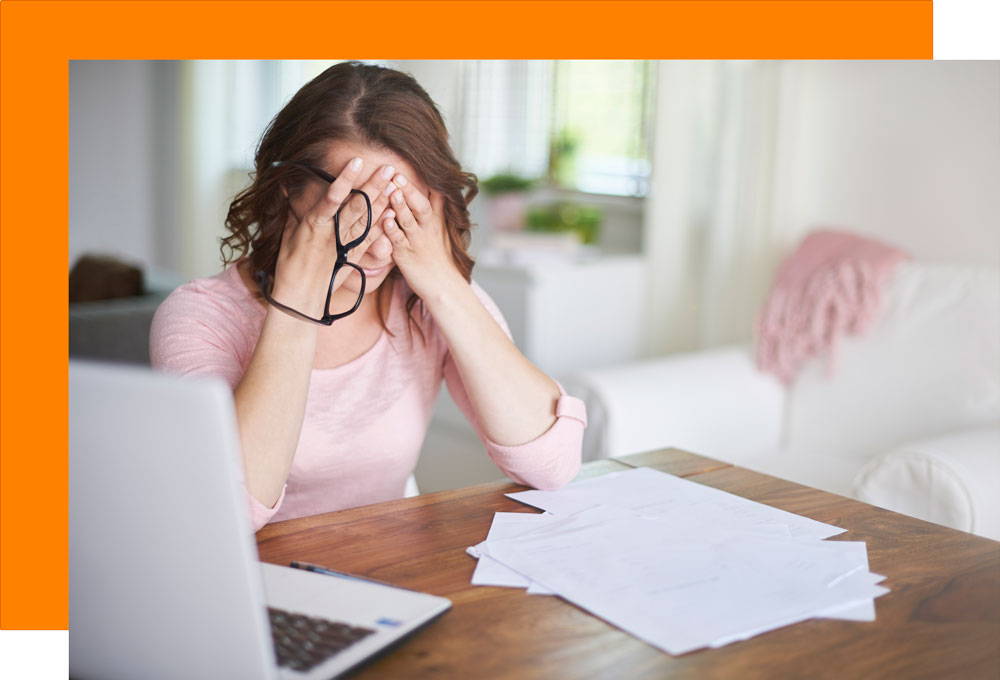 GETTING TO THE ROOT OF OUR PROBLEMS
The Healing Codes II Home Study offers five lifetime codes that address the primary issues all of us face—issues that are at the root of almost all illness, failure, relationship dysfunction, or lack of wholeness, including:
Negative thoughts, feelings, and beliefs

Illness, disease, and dysfunction

Actions and behavior, including habits and addiction

Physical and nonphysical pain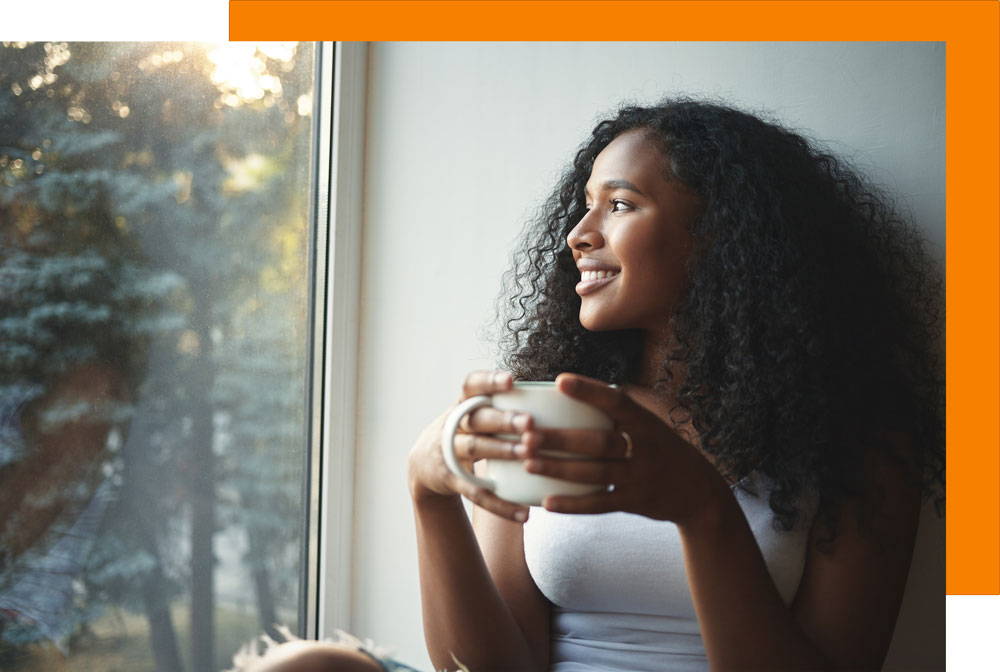 EXPERIENCE POWERFUL HEALING
Identify and heal specific source issues that are contributing to negative thoughts, feelings, diseases, anxieties, or destructive habits by accessing four healing centers in the body which are:
The higher functioning left and right brain, and the hypothalamus

The reactive emotional brain including the amygdala and hippocampus

The pituitary gland, often referred to as the master gland that controls the major endocrine processes of the body, and the pineal gland

The spinal column and the autonomic nervous system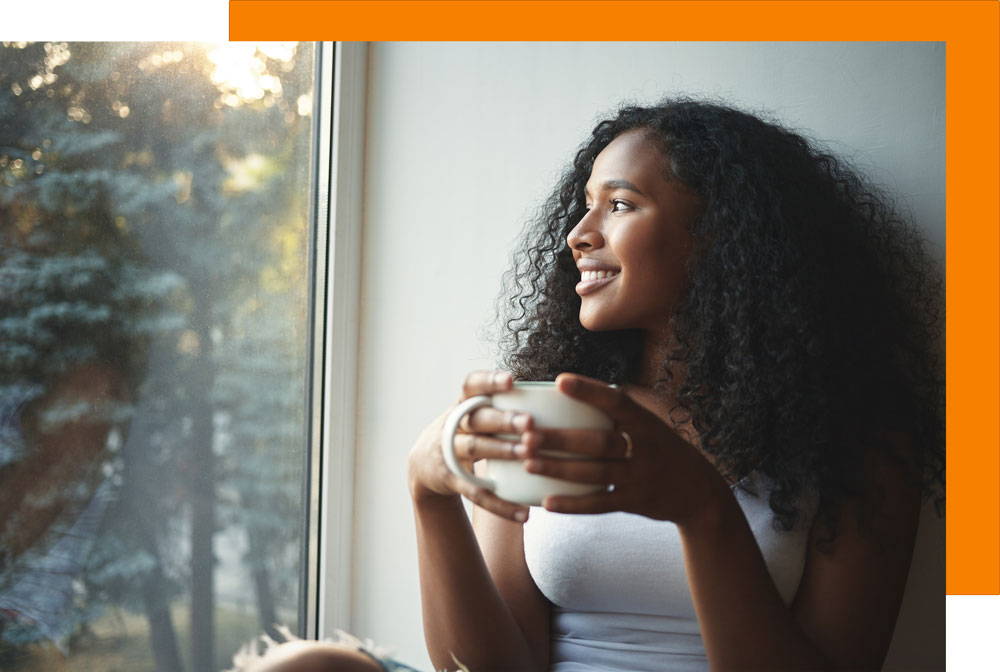 EXPERIENCE HOLISTIC HEALING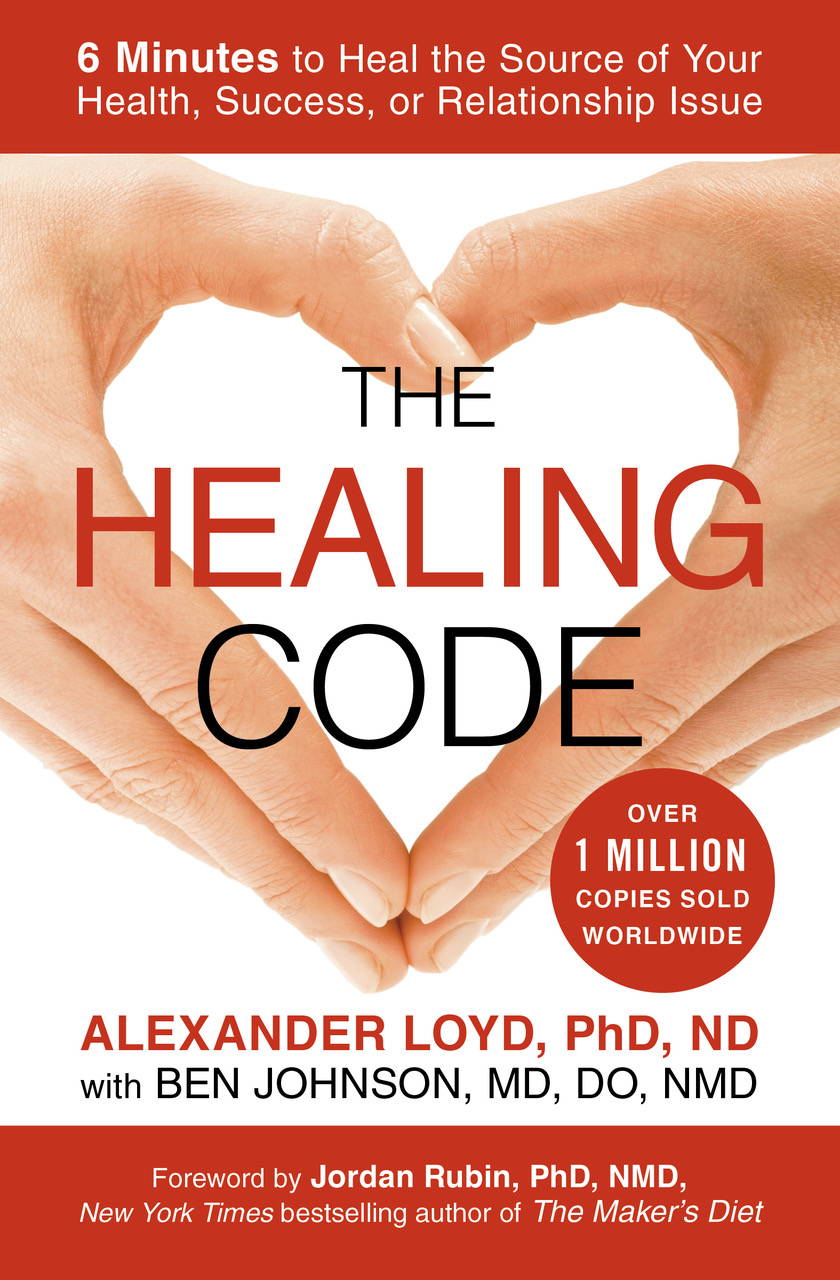 THE HEALING CODE II: CONTINUE YOUR HEALING CODE JOURNEY

Discover the secrets of life, health, and prosperity

Explore the 10-second Instant impact technique for defusing daily stress

Discover how to activate a physical function built into the body that consistently and predictably removes the source of 95% of all illness and disease
Join millions of others that have enjoyed the benefits of the healing code

Results validated by tests and by the thousands of people from all over the world
Looking for a more personal, hands-on approach? We offer one-on-one coaching with highly-skilled practioners, trained in a variety of Coding methods, to help guide you along the way.
1 YEAR MONEY BACK GUARANTEE
FREE SHIPPING FOR PHYSICAL WORKBOOKS
The Healing Code II Is Trusted By Thousands of Customers Worldwide
This Just Works And If You Do It Consistently You Will Get Well
I am a US Army veteran. I have Post Traumatic Stress as well as depression. I have been on a journey of recovery for around 30 years now. I've tried literally everything, including AA, ALANON, drugs, disability, counseling, you name it. I have gone the traditional route on everything and absolutely nothing worked to help me get better. I came to the conclusion that most mental health professionals are sicker than I am, and they were working out their problems at my expense. All talking did was reinforce the events that led to my problems in the first place.
I started this program about 2 years ago. I would have gotten better a lot faster had I worked the program consistently. One of the most important things I learned during this process is that the people who pan this technique never tried it, or if they did, they didn't stick with it. You won't get better over night. Each of us is different, and so it will take a different amount of time and often different codes to help each of us get well.
A great friend told me about this book as well as the Joanna Budwig protocol. He was told he had weeks to live and to get his affairs in order. Jerry has been cancer free for six years now! He leads a cancer support group at his church and has not only been a great inspiration to me as well as many others. When I first read this book I thought it sounded a little hokey. After a week I tried it and wow! The sense of peace and healing that came over me was amazing. I received the same feedback from two of my friends with cancer. I recommend you read the entire book, but for a quick start you can turn to page 221. It will show you the hand positions and six minute prayer to get started. Amazing!
This book has dramatically improved my health. Though I found the writing a little cumbersome, I did appreciate being able to jump ahead to the part where they explain how to perform the codes. After a couple of weeks, I realized if I held my hands in the correct position, I could actually feel a pulsing sensation. After that, I made sure I felt that pulse before I started counting. I also learned I could conjure up this pulse and it would continue without me having to hold my hands in that position. I then learned I could do it almost anywhere - even in the very chaotic Havana airport! In the 8 months that I've been doing this exercise, I have gotten rid of sphenoid sinus disease, severe shoulder pain and had improvement with insomnia and hot flashes. I hearty recommend trying this out for anyone who wanted to improve their health without drugs or surgery.
Best-Selling Author And Founder Of The Revolutionary Healing Codes Technique

Dr. Alexander Loyd, best-selling author and founder of the revolutionary Healing Codes technique, helps people live their happiest, healthiest and most successful lives. With a Ph.D. in psychology and ND in naturopathic medicine, Dr. Alex combines proven psychology, medical science, energy medicine, and spiritual principles to help you reduce stress, identify and heal the root causes of emotional and physical problems, and remove negative beliefs and barriers that hold you back from happiness and success. His techniques and practices have helped people all over the world experience whole life healing in their relationships, jobs, bodies, minds and spirits.
Dr. Alex Loyd stands by his products

If for any reason you don't love your product, just let us know.

Backed By Science & Research

Many of Dr. Loyd's products and research have been peer reviewed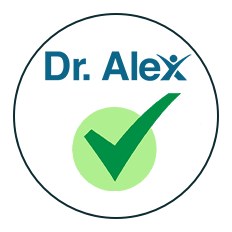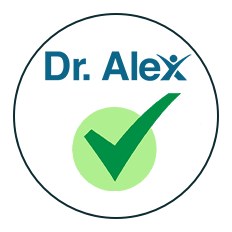 Backed By Science & Research

Many of Dr. Loyd's products and research have been peer reviewed
Real People. Real Results. Hear From Dr. Loyd's Raving Fans

Love it!
I love the Healing Codes! it is practical and useful. I recommend anyone who believes in miracles to buy this!
Apply these principles and watch it work!
The Healing Codes II opened up to me. Make notes and apply the principles.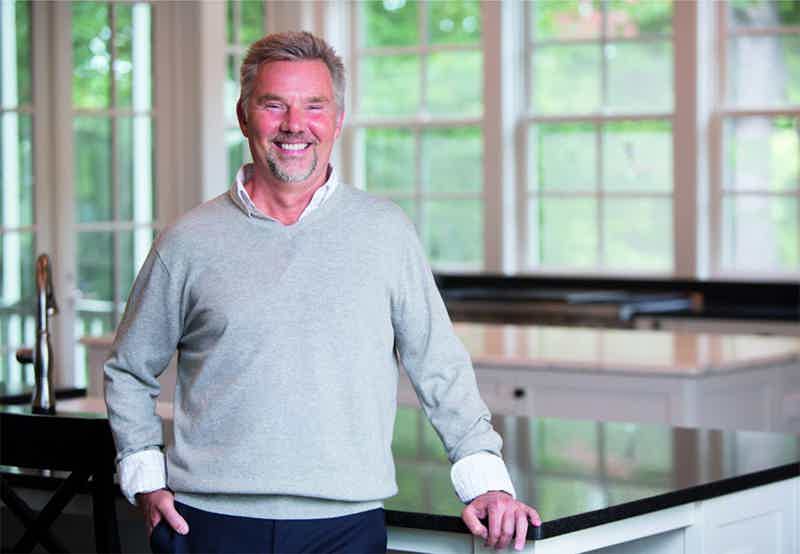 Take Dr. Loyd's
X-Factor Quiz
In my thirty years of counseling experience, I have found that any problem someone can have boils down to one of four areas. This quiz is designed to help you identify which area is affecting you most in just 60 seconds. After that, we'll dive deeper to discover what issue is causing those problems, ultimately helping to fix it in order for you to live your best possible life.