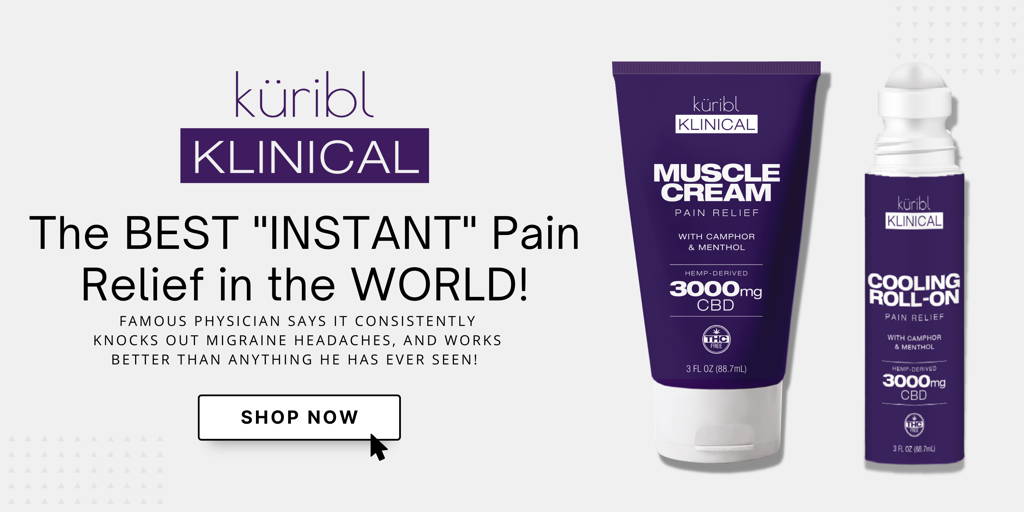 The Best "Instant" Pain Relief in the World, Preferred by a Famous Physician for Knocking Out Migraine Headaches!
I used to have the best in the world - I formulated and manufactured it myself for the last 5 years. It costs TWICE as much as this Kuribl product, and the Kuribl works better. I'm eating my own profits by switching, but I can do nothing else - a commitment to WHAT WORKS BEST!!!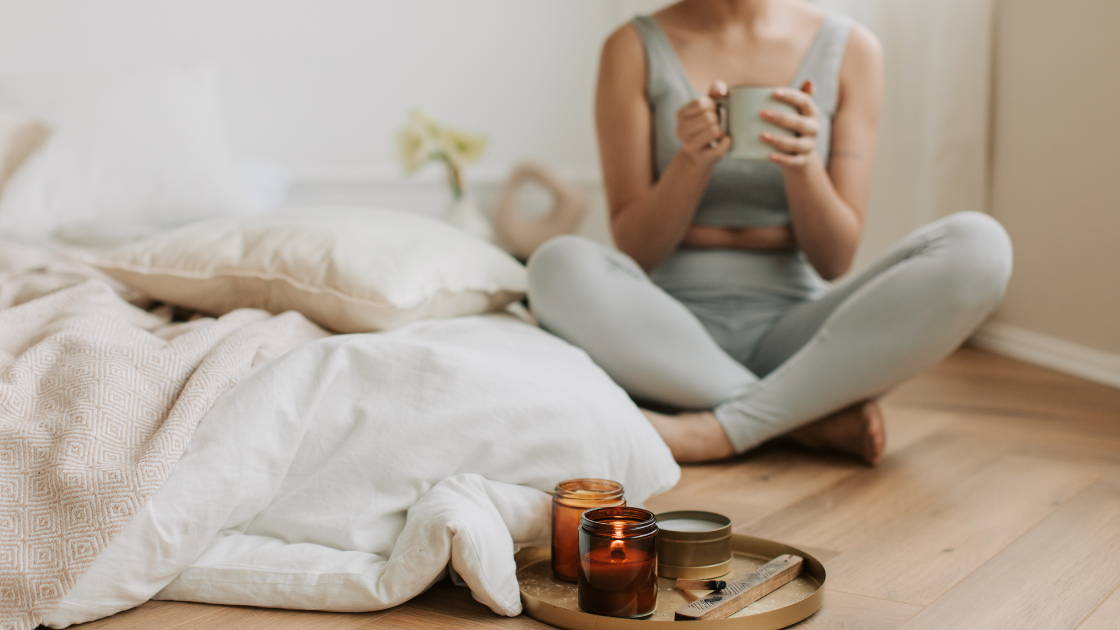 Best-Selling Author And Founder Of The Revolutionary Healing Codes Technique

Dr. Alexander Loyd, best-selling author and founder of the revolutionary Healing Codes technique, helps people live their happiest, healthiest and most successful lives. With a Ph.D. in psychology and ND in naturopathic medicine, Dr. Alex combines proven psychology, medical science, energy medicine, and spiritual principles to help you reduce stress, identify and heal the root causes of emotional and physical problems, and remove negative beliefs and barriers that hold you back from happiness and success. His techniques and practices have helped people all over the world experience whole life healing in their relationships, jobs, bodies, minds and spirits.
Considered One of the Top Practicing Chiropractor in the World
Dr. Adair has received many awards, including the Prestigious Dr.'s Award twice in 23 years. He graduated with honors in pre-med from Belmont University, earned certification in physiological therapeutics, and post-doctorate certification in applied kinesiology. He has over 500 hours of continuing education in acupuncture, nutrition and various techniques. His clients come from 36 states and 4 countries--all of whom travel to see him in person by plane or drive; on any given day he will see clients from at least 6 different states. In addition to treating patients, Dr. Adair is also a team doctor for a professional sports group where he treats athletes from around the world..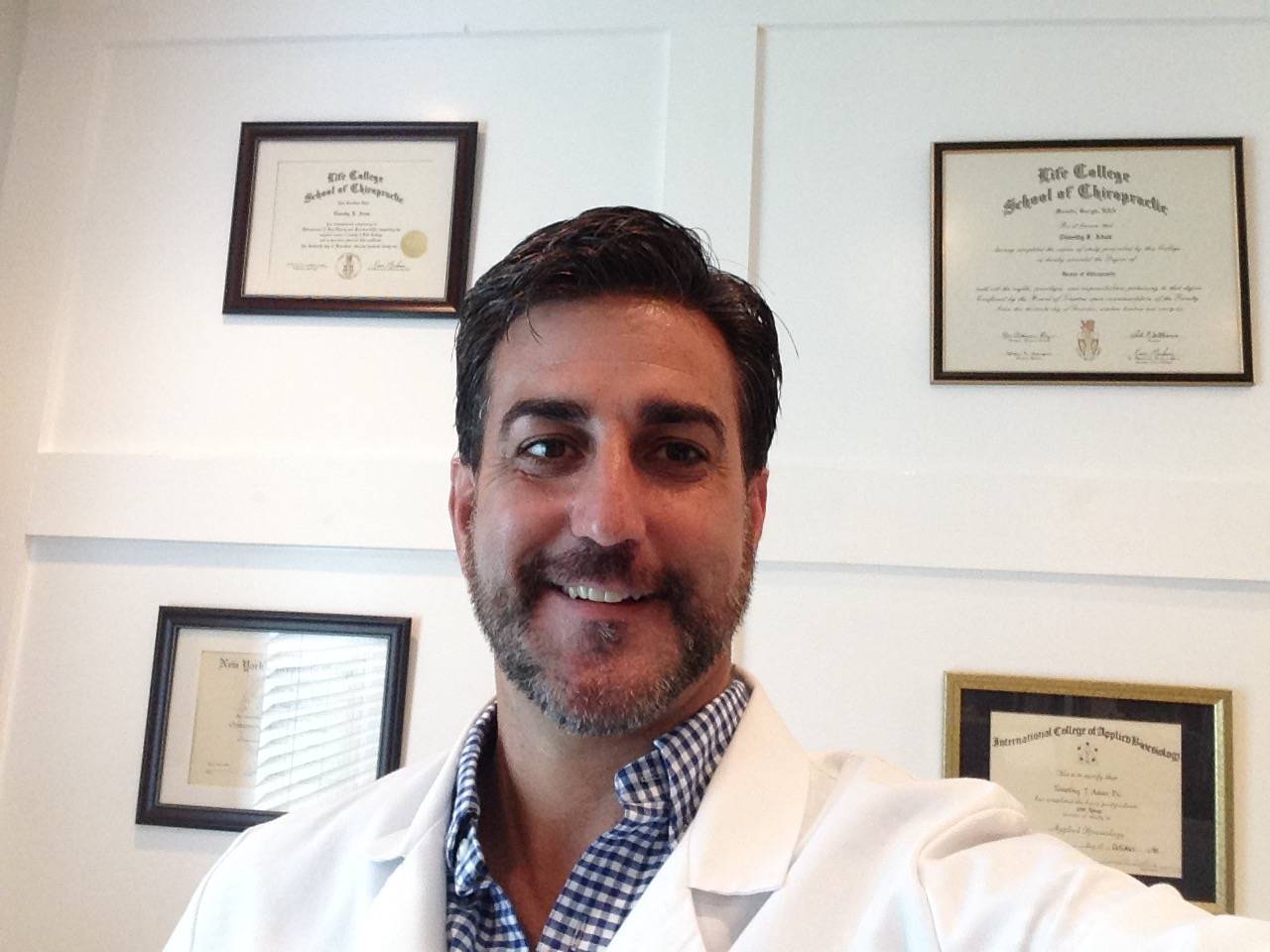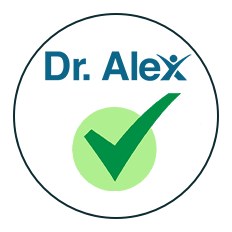 Backed By Science & Research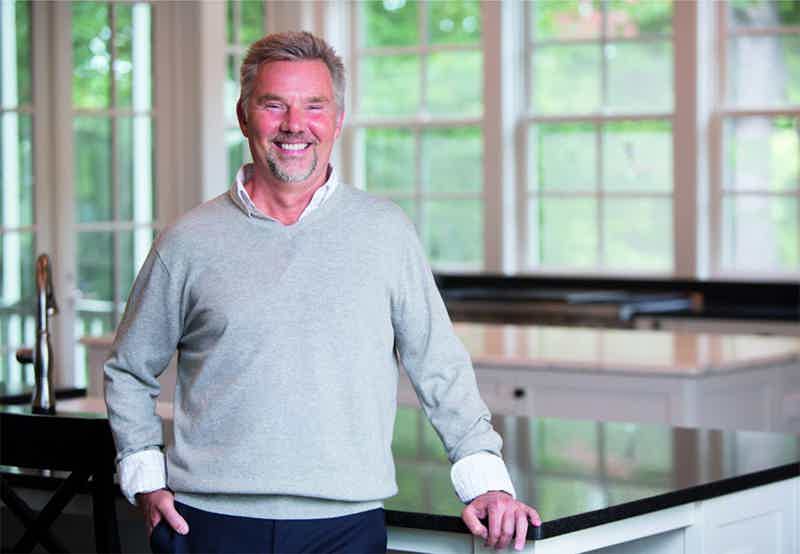 Take Dr. Loyd's
X-Factor Quiz
In my thirty years of counseling experience, I have found that any problem someone can have boils down to one of four areas. This quiz is designed to help you identify which area is affecting you most in just 60 seconds. After that, we'll dive deeper to discover what issue is causing those problems, ultimately helping to fix it in order for you to live your best possible life.