What you can't see might be hurting you the most
"No One Is EVER Taking This Away From Me!"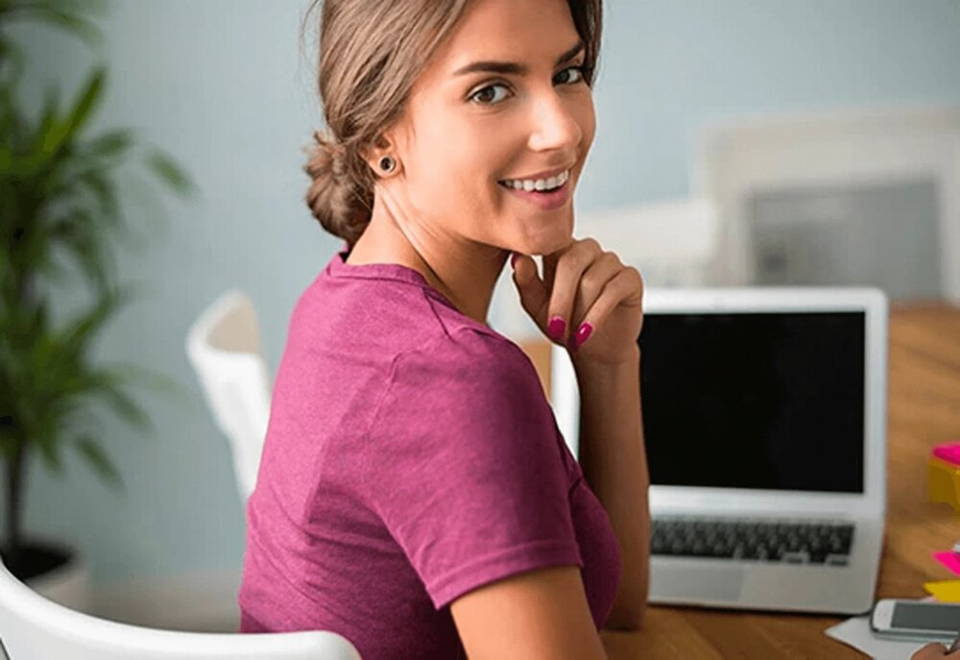 "As a doctor, I wouldn't believe this unless I saw it, but seeing is believing…"
Quantum 3 works just like noise-cancelling technology. Not only does it protect you from 5G, but it is to protect, and infuse you with perfect energy for health rejuvenation, performance and protection. Simply put on Quantum 3 wearable energy technology to get all the life-supporting frequencies…
Optimized Benefits of Q3 Technology

Wearable Stress-Anxiety Cancellation Technology has been found to help the health and balance of the heart, lungs, blood, and just about every other organ, system, and condition, including pain management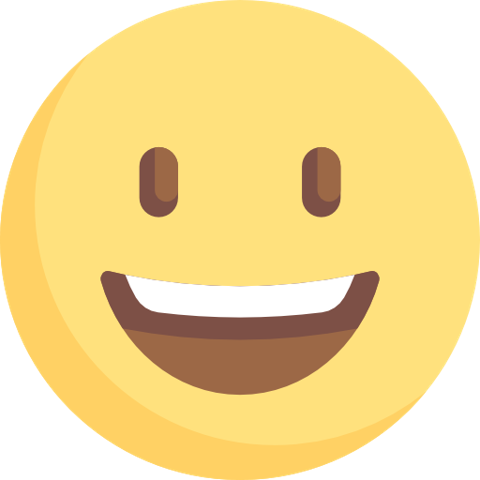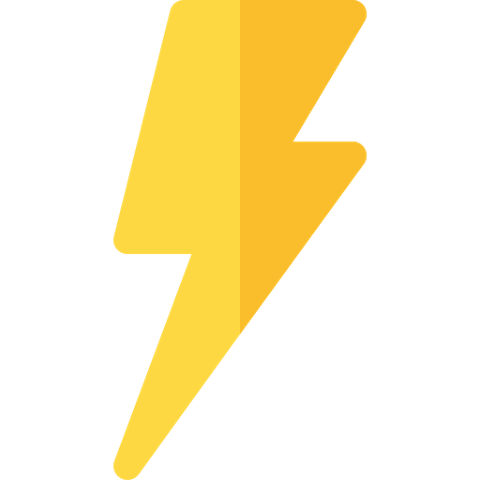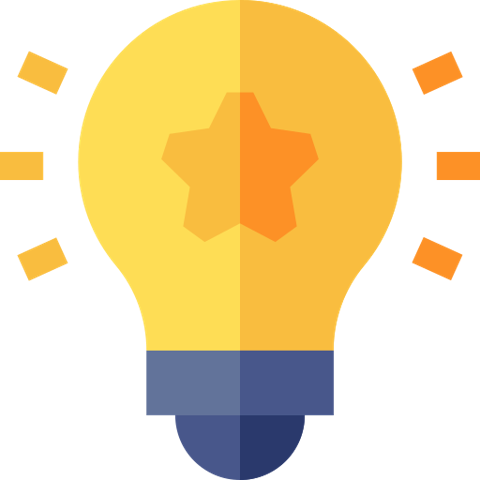 More positive emotions and thoughts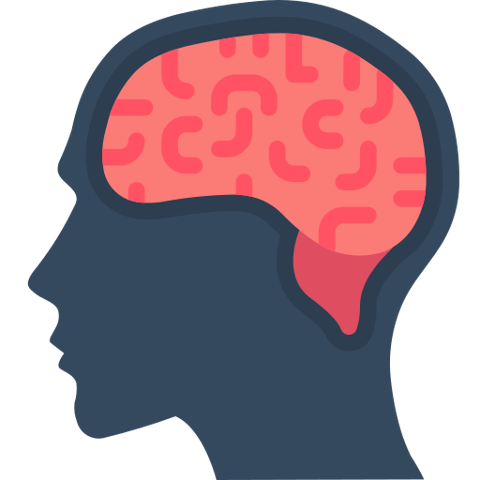 More stable hormones and chemicals in the brain

Scientifically Tested And Validated
Tested and proven to work on both children and adults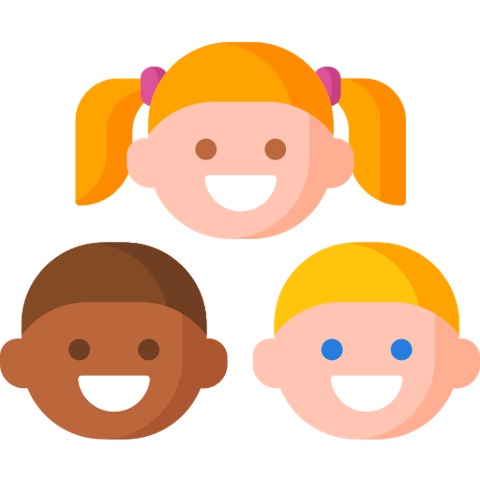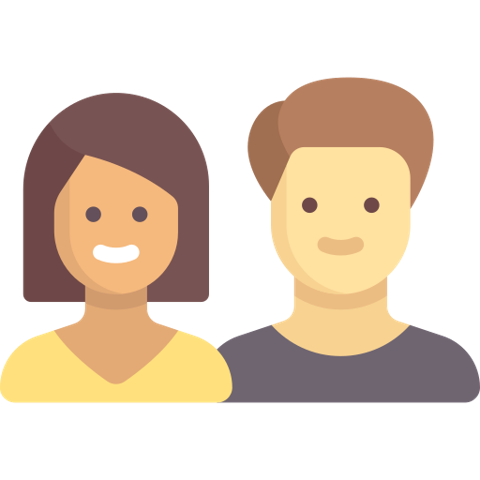 See how Quantum 3 restores blood flow and oxygenation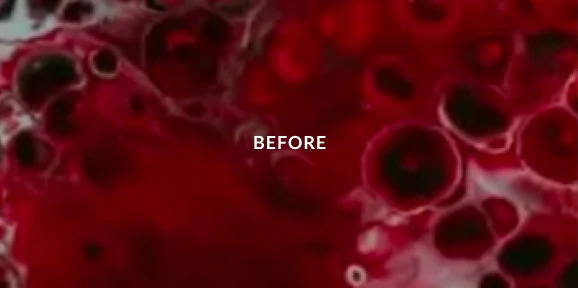 Your blood cells are a large part of what determines your overall health and the way you feel day after day. Blood cells carry oxygen and blood - two critical life forces - which rely on the health of those blood cells.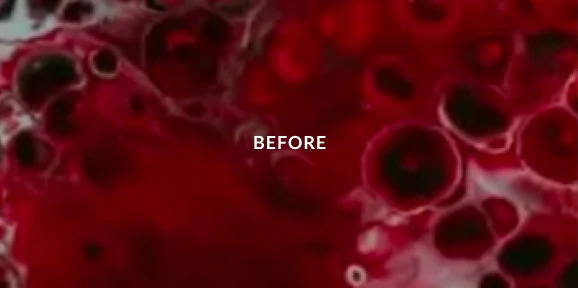 The live blood samples were recorded on video, and the results were unlike anything we've ever seen.
This live blood analysis video shows the switch from unhealthy, coagulated, slow-moving blood cells that stick together, which indicates very low oxygenation. After just a few minutes of wearing the Q3 Band, blood cells undergo a transformation. They are now separated and flowing more quickly, which indicate cells that are high oxygen. Doppler imaging tests show blood flow increased by an average of 18% within 15 minutes of wearing Quantum 3 technology. This was observed in a 72 year old test subject, before and after. We also experienced these same results in dogs and cats which are not affected by placebo.
See The Results From Our Most Recent Study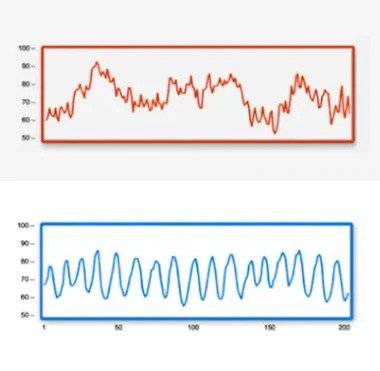 of subjects experienced a regulated heartbeat

of subjects experienced lower core temperatures

of subjects experienced rejuvenated biological cell age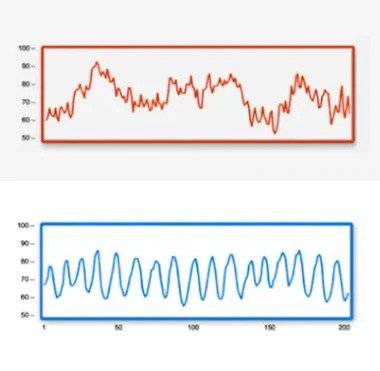 of subjects experienced a regulated heartbeat

of subjects experienced lower core temperatures

of subjects experienced rejuvenated biological cell age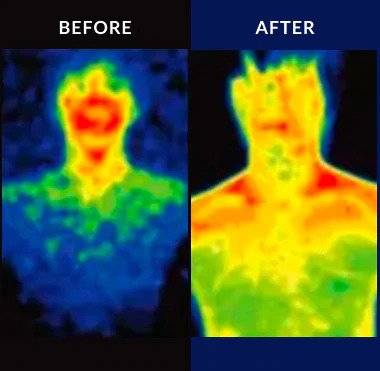 of subjects experienced stabilized blood temperature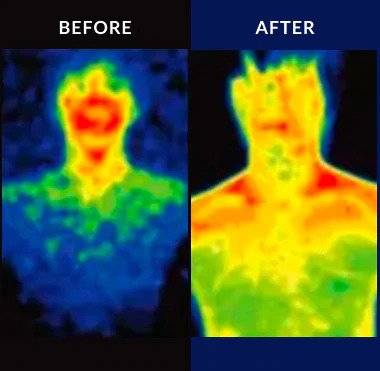 of subjects experienced stabilized blood temperature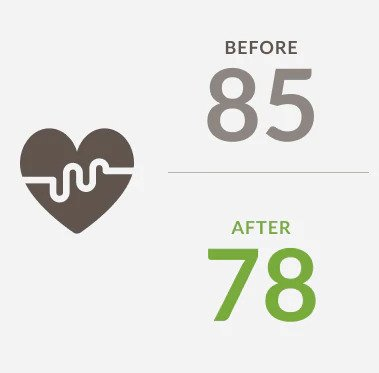 of subjects experienced increased oxygenation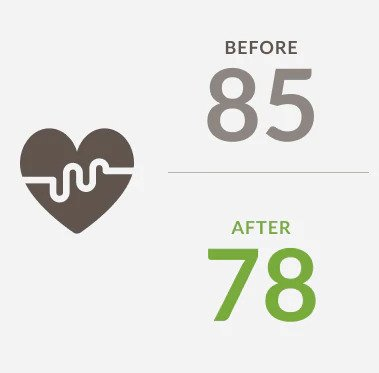 of subjects experienced increased oxygenation

Here's What The Q3 Vagus Nerve Patch Can Do For You
Simply putting on Quantum 3 wearable energy technology has given test subjects all the life-supporting frequencies they need. All of the following changes were observed in test subjects within 1-30 minutes after putting on wearing the Quantum 3 Technology.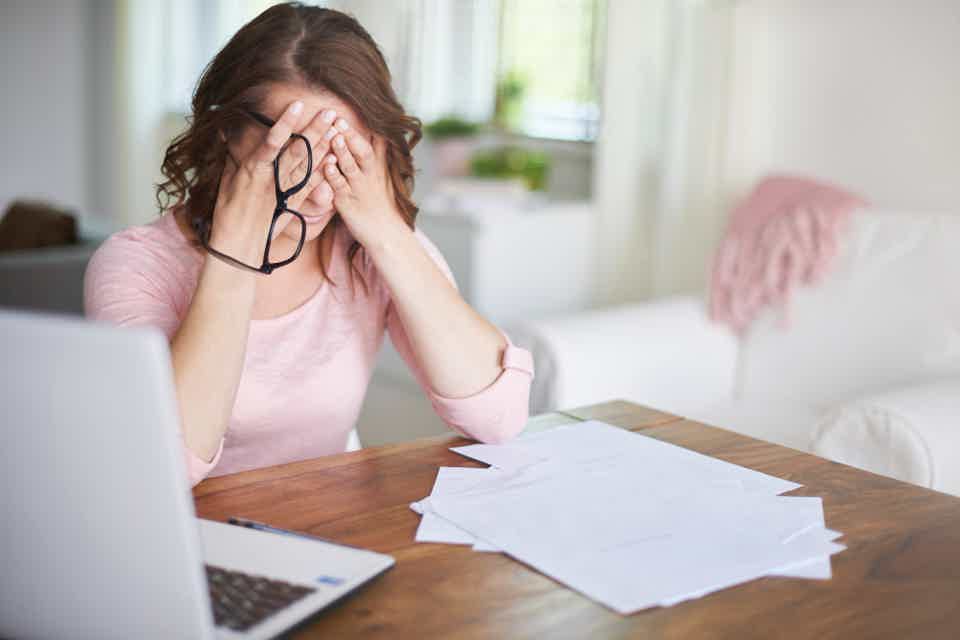 Reduce Physical and Mental Stress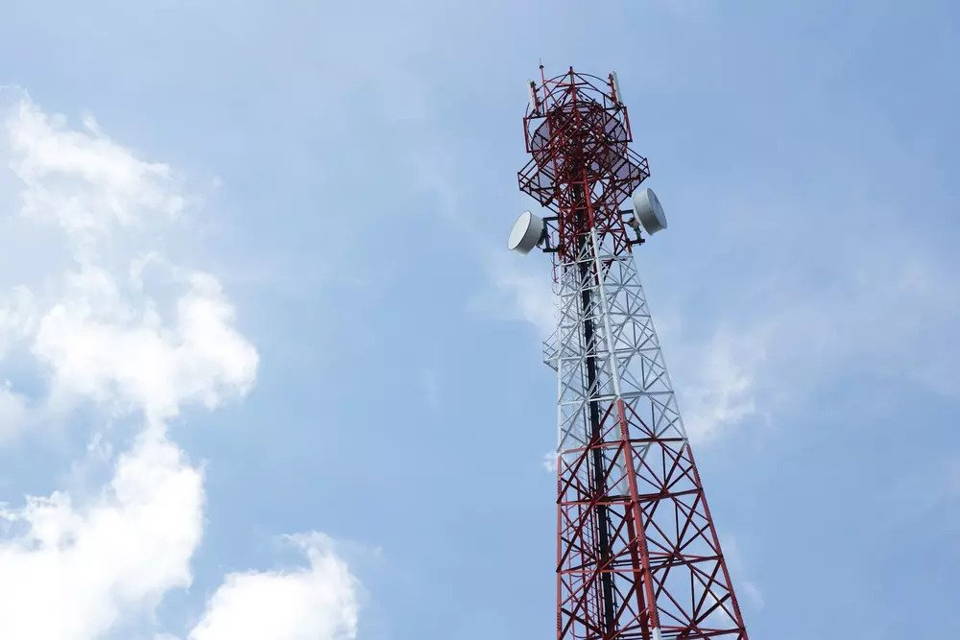 Decrease Impact from EMF's*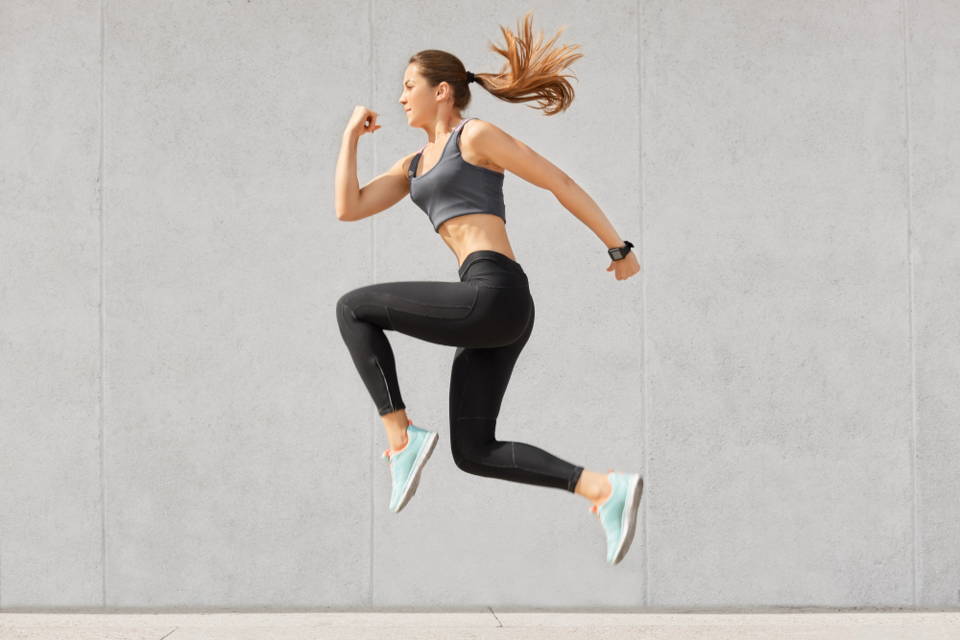 Increase Energy, Strength & Endurance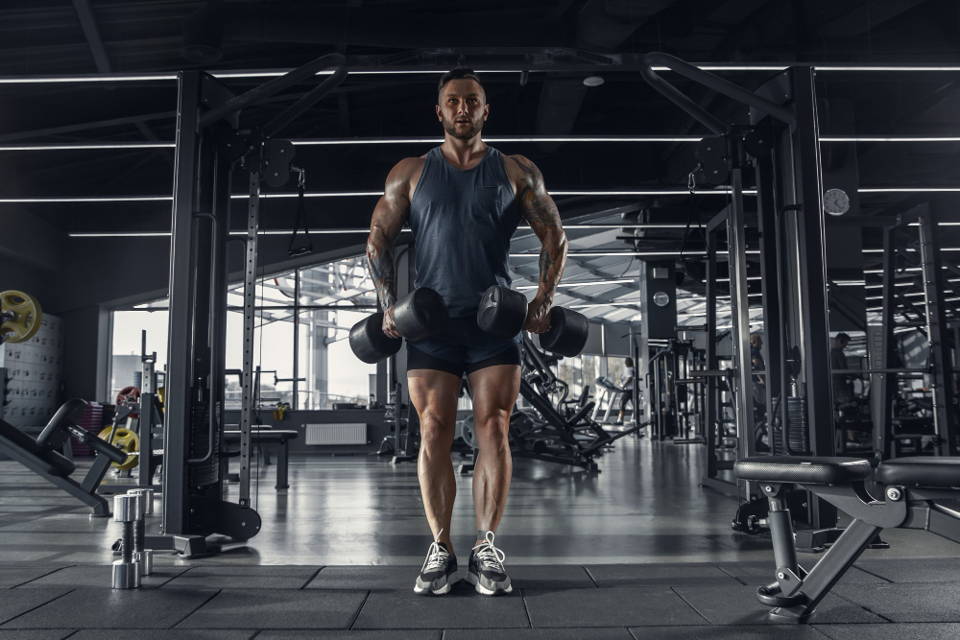 Activate "Inactive" Muscle Mass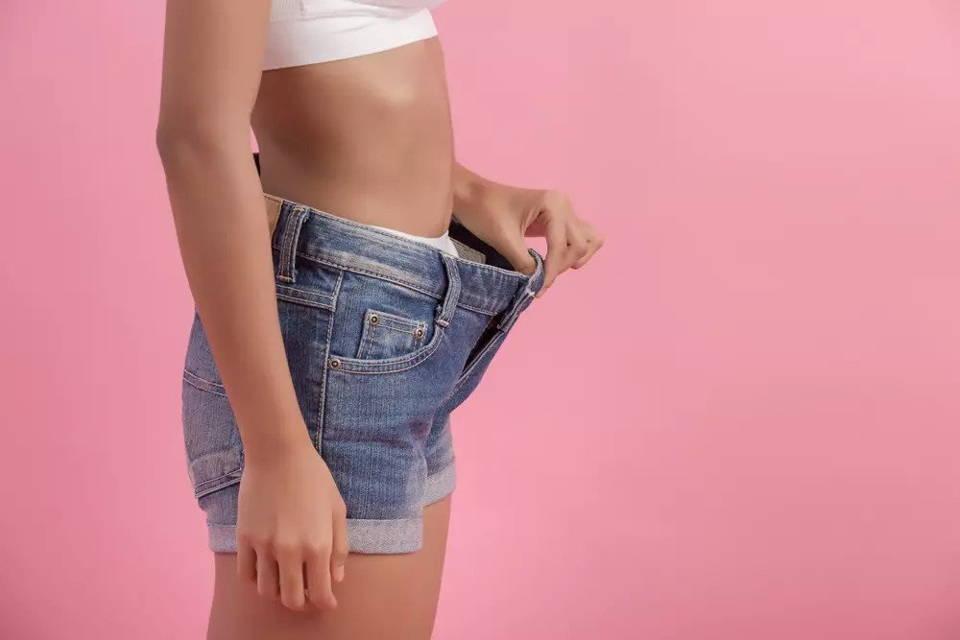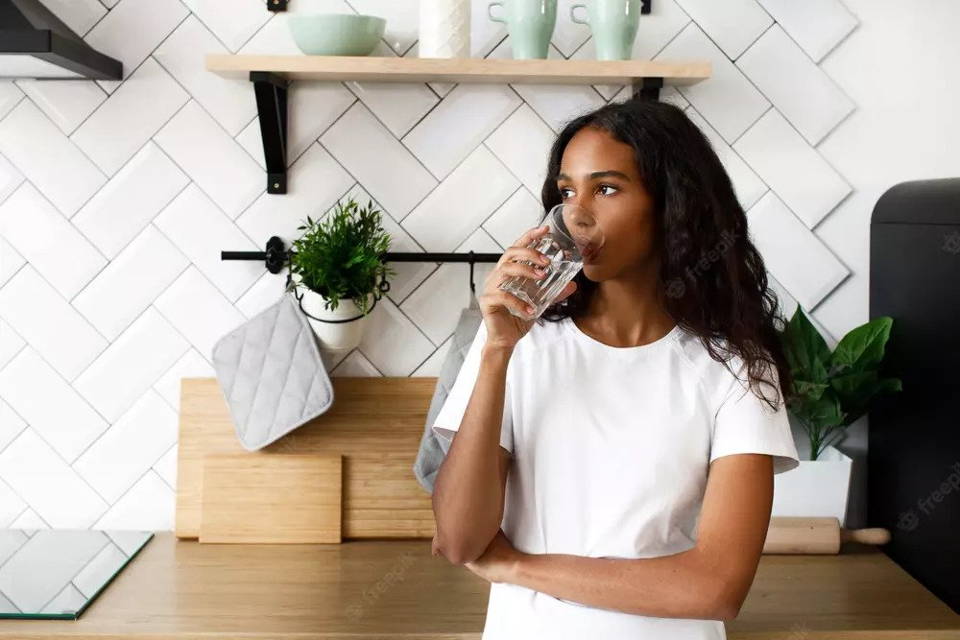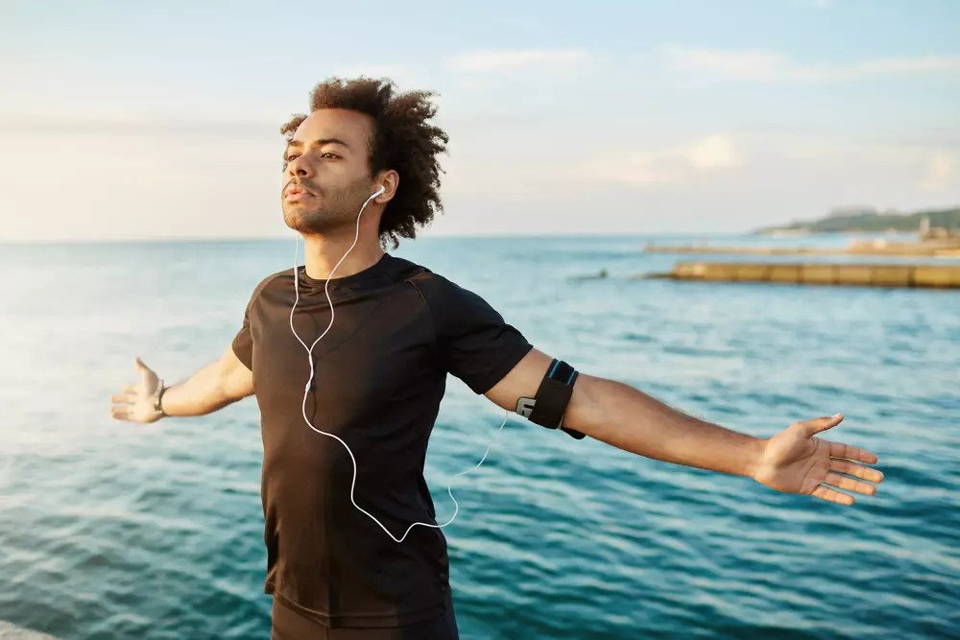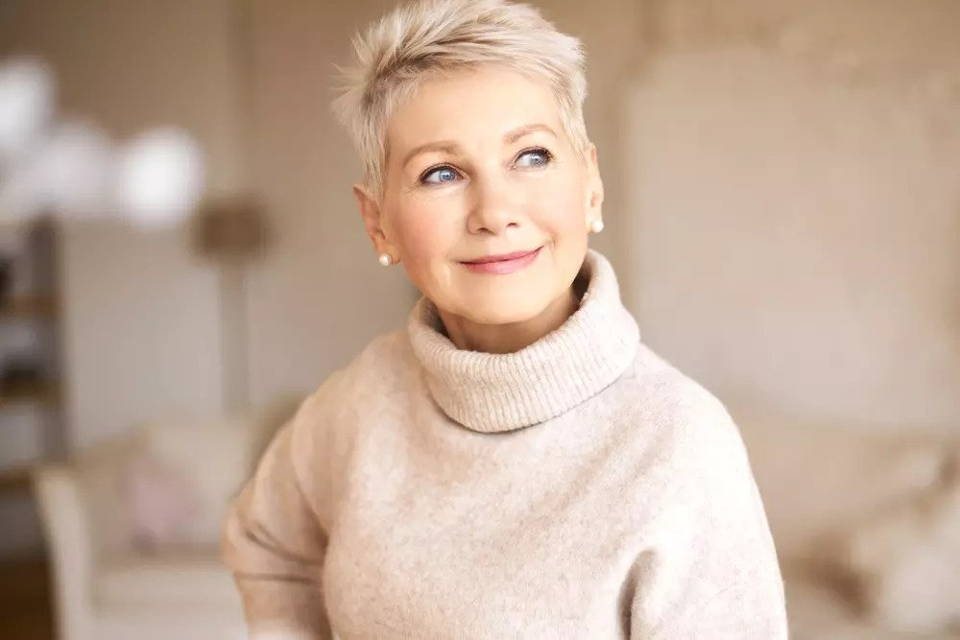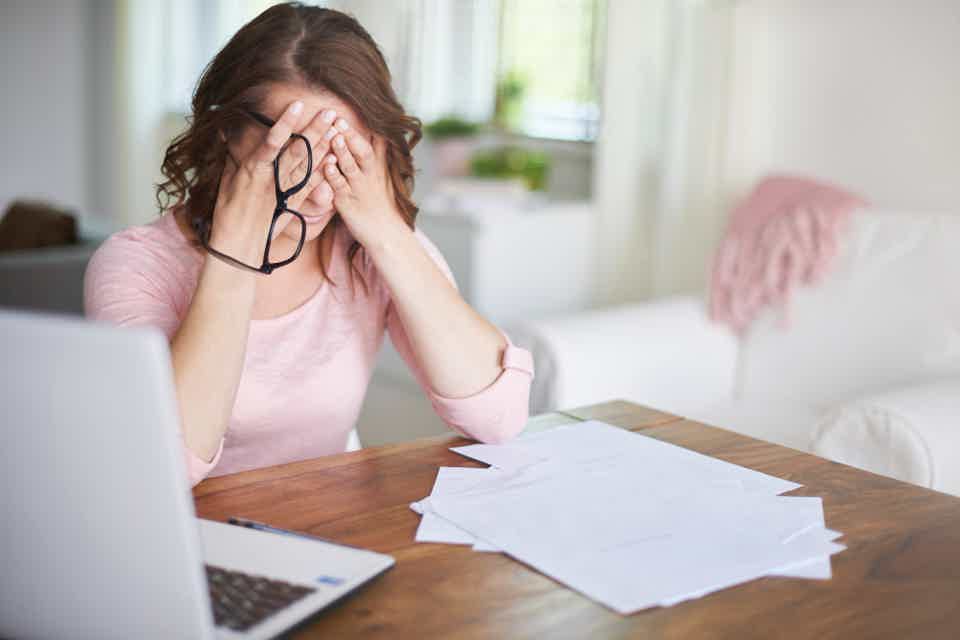 Reduce Physical and Mental Stress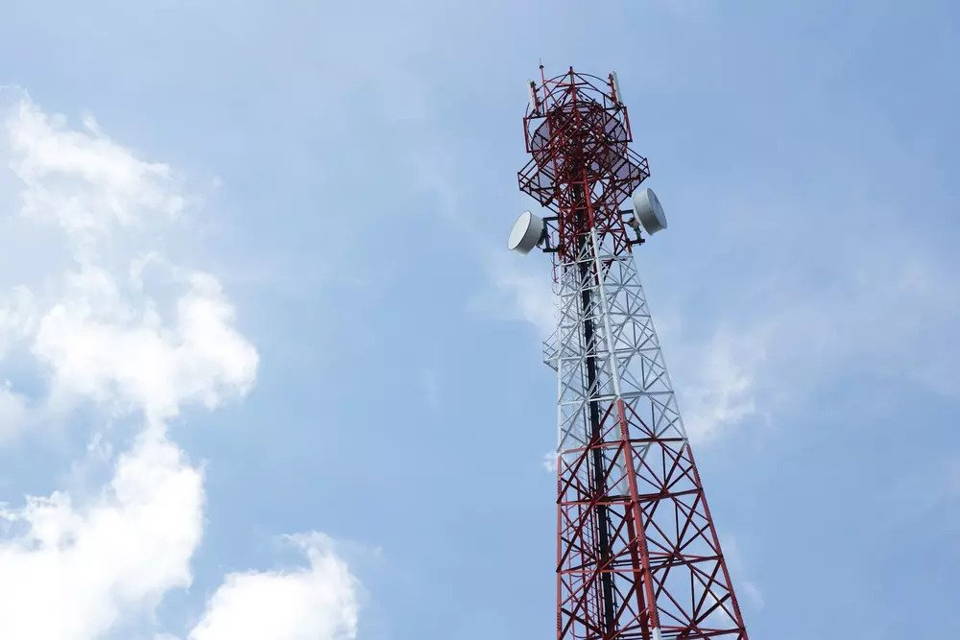 Decrease Impact from EMF's*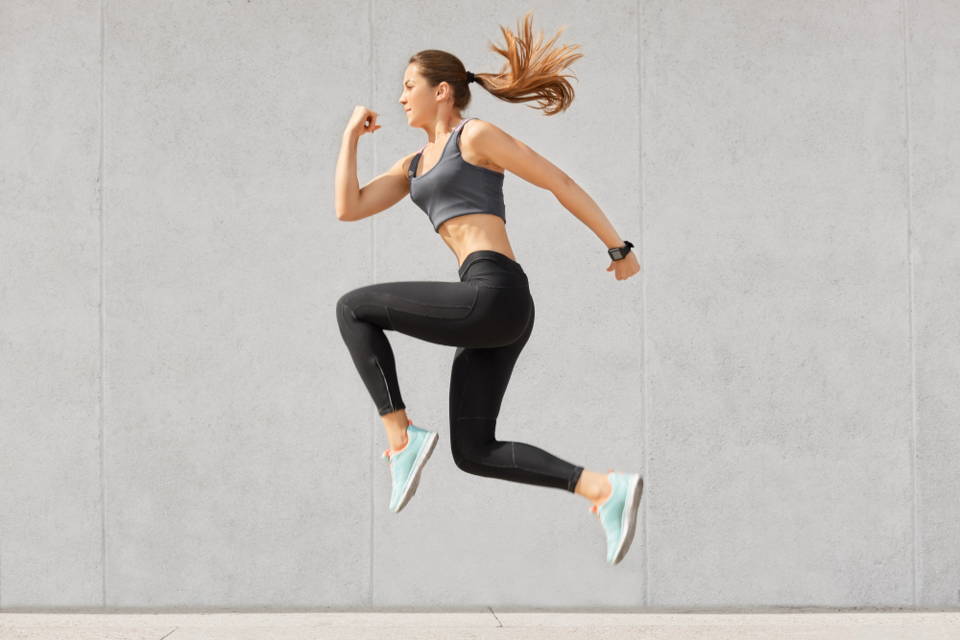 Increase Energy, Strength & Endurance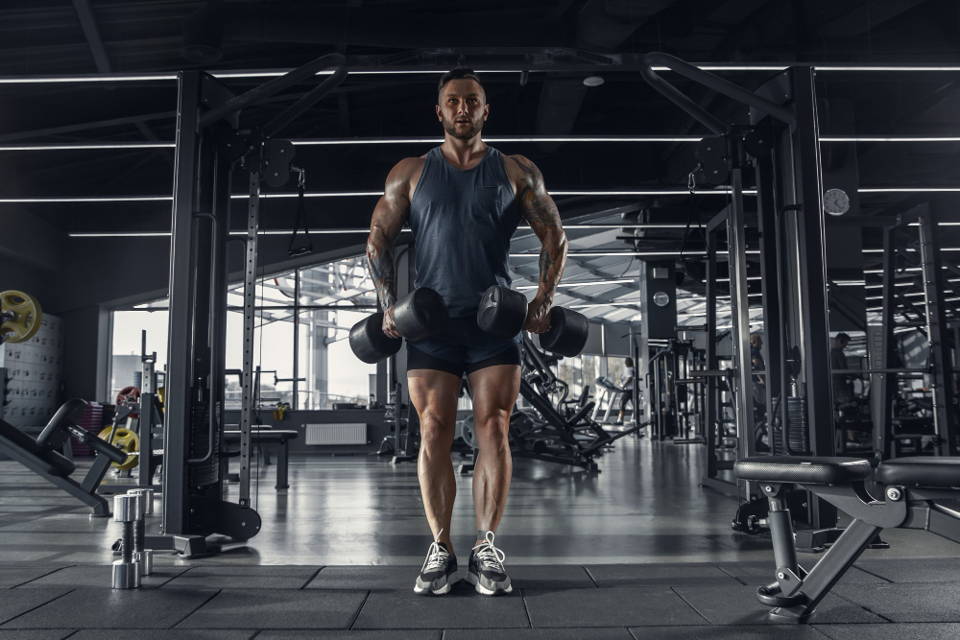 Activate "Inactive" Muscle Mass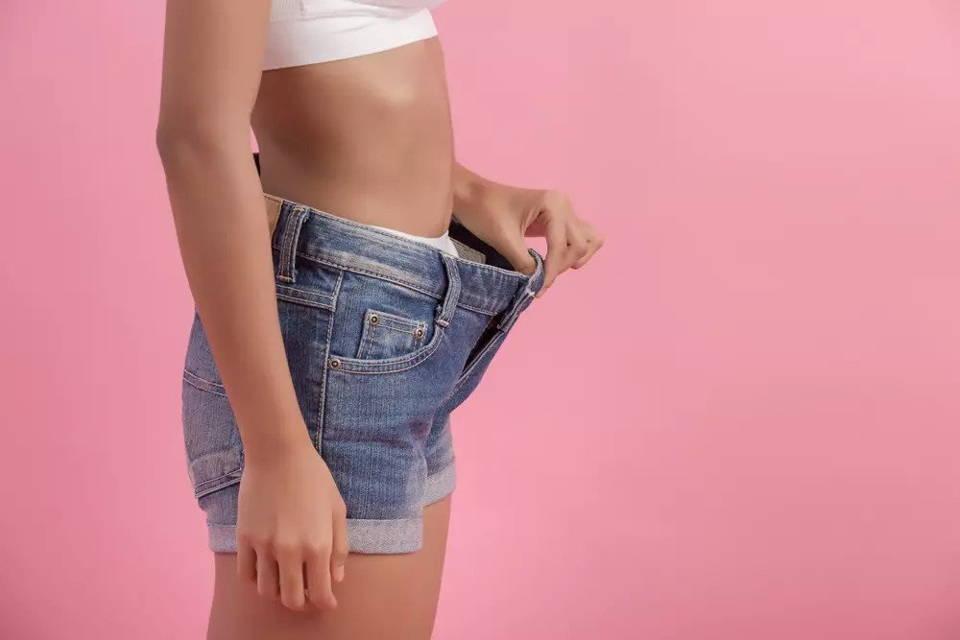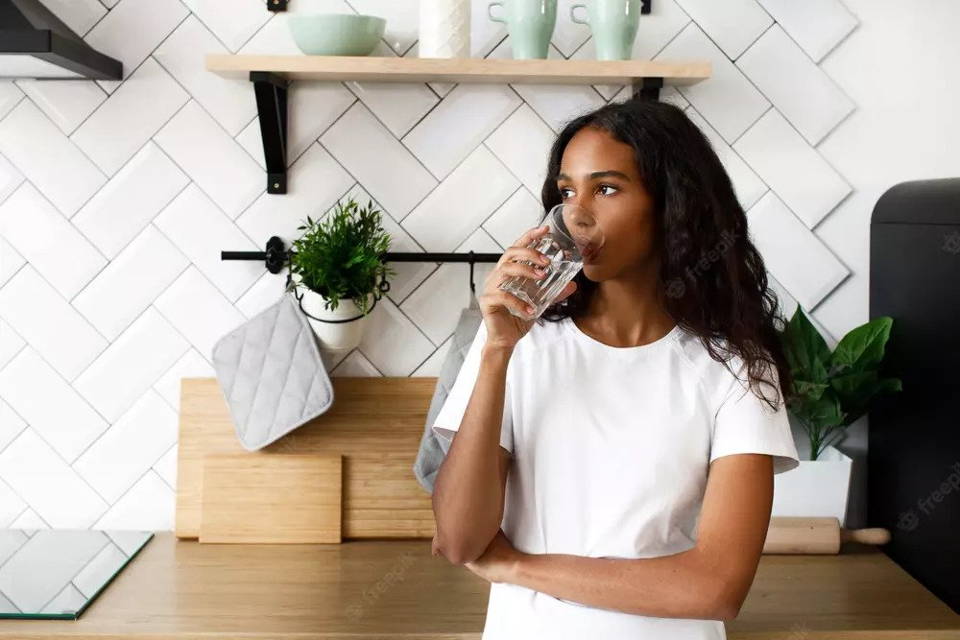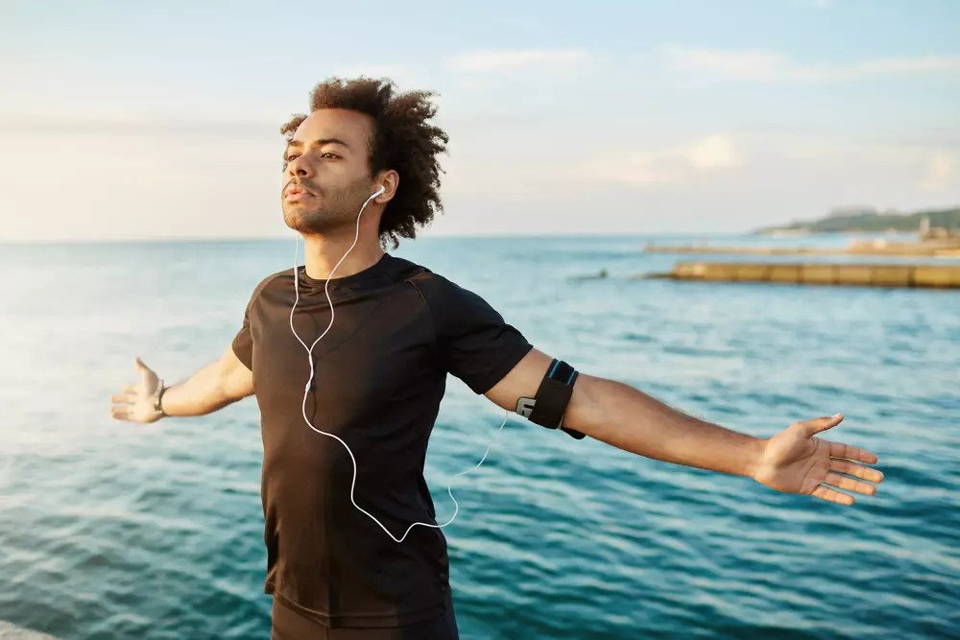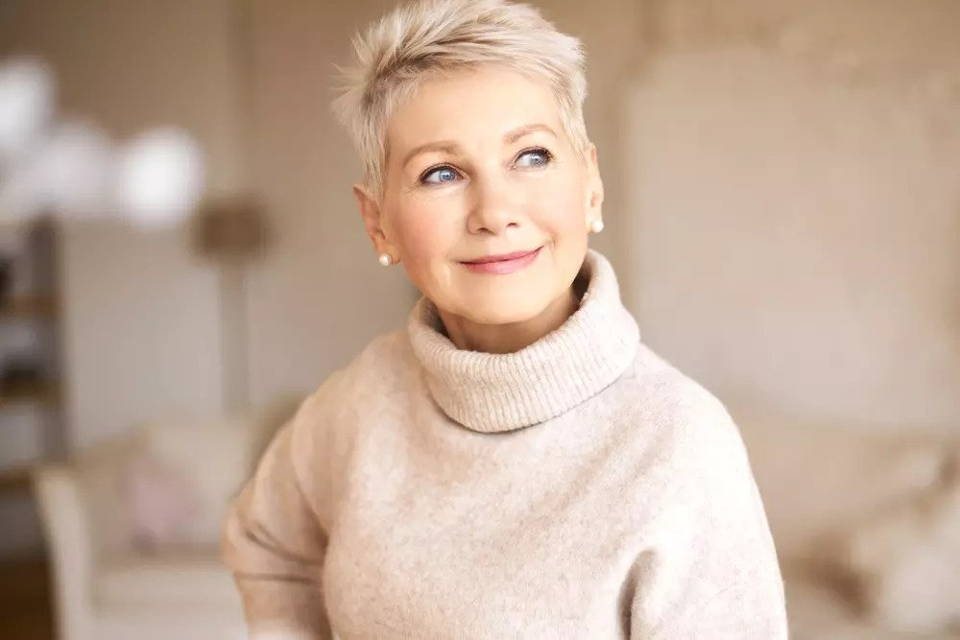 Q3 Is Trusted By Thousands of Customers Worldwide
Sceptical To Use. Worked Like a Charm!

I was born with scoliosis - a fairly severely curved spine. I was told at 17 that I would never play sports again and would need back surgery to walk normally. I had neither. But I probably have thrown my back out more than anyone on earth over the last 30 years. And when I do it's always exactly the same. Hurts to breathe and move, then gets gradually better over 10 days. Typically, in 10 days I'm good to go.

I threw my back out several weeks ago, right before we programmed the Q3. My back had been out of 3 days when I put one the technlogy right in the middle of my back pain. In 60 minutes, the pain was 95% gone, and by the next day I was good to go. It saved me 6 days of pain, suffering, and not being able to work very well. Amazing!

Yesterday as I was helping Hope with Sunday dinner, I felt my back going out as I was making the tea. I stopped as if paralyzed (typical) and then I remembered the technology We put two of them side by side where my back was seizing up - in real-time. My back stopped seizing, and an hour later I had only very slight pain and by bedtime, I was good to go.

I have tried so many times to stop my back from seizing as I felt it and nothing has ever worked. I knew this technology was the most powerful things I had felt, but I really never thought anything would do this.

I'm a doctor and I approve this product

The technique (Vagus Nerve Optimizing) has proved so successful — and so appealing to patients — that other researchers are now looking into using vagus nerve optimization for a range of chronic debilitating conditions."
I was really doubtful that this quantum patch on my body would do anything at all, however 2 weeks after wearing them, I noticed lots of welcomed changes to my health and life…

Start Living A Healthier Life

Bundle Your Q3 Vagus Nerve Patch & Save!
Best-Selling Author And Founder Of The Revolutionary Healing Codes Technique

Dr. Alexander Loyd, best-selling author and founder of the revolutionary Healing Codes technique, helps people live their happiest, healthiest and most successful lives. With a Ph.D. in psychology and ND in naturopathic medicine, Dr. Alex combines proven psychology, medical science, energy medicine, and spiritual principles to help you reduce stress, identify and heal the root causes of emotional and physical problems, and remove negative beliefs and barriers that hold you back from happiness and success. His techniques and practices have helped people all over the world experience whole life healing in their relationships, jobs, bodies, minds and spirits.
Dr. Alex Loyd stands by his products

If for any reason you don't love your product, just let us know.

Backed By Science & Research

Many of Dr. Loyd's products and research have been peer reviewed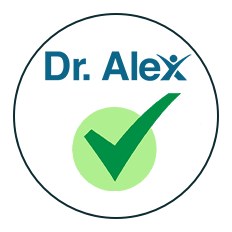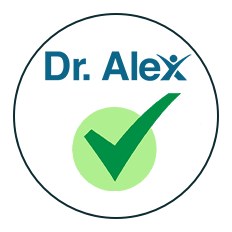 Backed By Science & Research

Many of Dr. Loyd's products and research have been peer reviewed
Real People. Real Results. Hear From Dr. Loyd's Raving Fans

Been waiting along time for relief
Takes the edge off the pain so life can go on. Better than pills. It also takes the edge off the anxiety that goes with daily life. If things are rough and spiraling out of control, the patch seems to settle it down within minutes. Don't really understand it -- just know it has a positive effect!
Hi J Watkins, Thank you for sharing your awesome testimony! We know you will enjoy this for long term relief! Thanks, Cindy with Dr. Alex's support team
The Q3 Band is a Life Changer for Me!
I recently fell on black ice in my driveway and was looking for any and everything to help with the horrible pain from a herniated L4/L5 disc and also a lateral femoral nerve issue that came from blunt trauma to the area. I literally couldn't walk for nearly 3 weeks I was in so much pain. I ordered the Q3 band when it was on sale and the minute I put it on I was literally able to walk and then run across the room with no pain! I do not go without it now and I notice it gives me energy too. It's not like speed or anything artificial, but it's almost like it just makes you function better overall. Regardless… however it actually works I don't know (and I have now recovered for the most part from the injury) but I will ALWAYS Lord willing have my Q3 band for the rest of my life and will buy many more for friends and family in pain!
Hi Jennifer! Thank you for providing such an amazing testimony!
No more tachycardia at bedtime!!!
Prior to using the Q3 patches, I had tachycardia nearly every night when I would lay down to sleep. I would try to meditate it away, breathe it away, psych it away ... nothing worked. I purchased the Q3 patches thinking, "What the heck, can't hurt right." I am very happy to report that I have not had one tachycardia event since I started using the patches. BONUS, I definitely feel more alert during the day and while driving (I commute 100 miles per day to work). I am very pleased with the Q3 patches!!!
Hi Carolyn, Wow, this testimony made our day! Thank you so much for sharing! You are correct, 'it can't hurt' Blessings, Cindy with Dr .Alex Loyd's support team.
No noticeable results
I used the patches for 6 months but noticed no changes.
Hi Scott,
We would like to let you know that most of the benefits you don't 'feel'. You don't feel your blood quality or flow changing, you don't feel your hydration or biological age get better, etc. All these benefits you experience over a longer period of time. Since they are happening so gradually, most people do not even notice these changes, but they did occur in the overwhelming majority of our test subjects.
We do encourage you to give it time! The changes can be so gradual that we are experiencing them but we don't realize the changes that have happened. Dr. Alex describes this as the apex problem where we don't realize the improvements we make but they are indeed happening.
We hope that makes sense.
If you have further questions, please emails us at support@thehealingcodes.com.
Blessings,
The Dr. Alex Loyd Services Team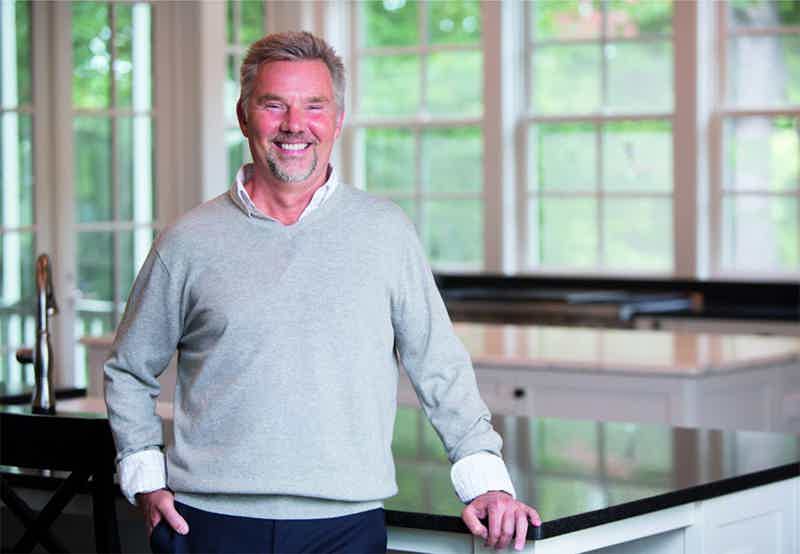 Take Dr. Loyd's
X-Factor Quiz
In my thirty years of counseling experience, I have found that any problem someone can have boils down to one of four areas. This quiz is designed to help you identify which area is affecting you most in just 60 seconds. After that, we'll dive deeper to discover what issue is causing those problems, ultimately helping to fix it in order for you to live your best possible life.
Warning: Not Your Typical Disclaimer

You may have a hard time believing some of the test results you see below done over 12 years, because existing literature says they can't happen, at least not in 60 seconds, or 5 minutes, or 30 minutes, which is the time period they all occurred in. We are NOT saying these test results "prove" anything, and Q3 is not meant to treat diagnose or prevent any illness or disease. All tests were pre/post anecdotal design, not controlled for placebo. To us they are relevant data concerning health issues, and indicators. To be completely honest, some of the tests are not susceptible to placebo according to existing literature. How do you placebo a dog or a cat to dramatically change the quality of their blood in 5 min? or how do you placebo a person to reduce their biological age or reduce body fat and increase muscle mass in 60 seconds? As you might guess, there is no way to do that. For instance pulse rate can be effected by placebo, but you would never see that be 100%. Placebo tends to be around 30%, and maybe over 50% if it's really powerful. But placebo would never be 100%, which is what our pulse tests were - 100% had their pulse go down within 60 seconds. So, we present this as relevant data and indicators of what "might" now be possible for your life and those you love. We say, try it and see for yourself with a lifetime guarantee*