Does it help a medical condition?
The Q3 is meant to address the underlying issue of stress in the body. We have found that test subjects who wore the Q3 had significant improvements in many areas such as blood flow, oxygenation, body fat, and HRV. When all these improve then the body's immune system can function the way it was intended. We do want you to know that the Q3 isn't meant to heal ore cure anything and we encourage you to check with your healthcare professional about any specific health concerns you may have. Please reach out to us with any more questions.
Can you wear for a specific condition?
While our test subjects never had any adverse reactions with health conditions while wearing the Q3, we encourage you to check with your certified healthcare professional before wearing the Q3 if there are any health conditions you are concerned about. The Q3 is meant to address the underlying stress in the body and we have found that it helped many of our test subjects experience reduced stress and greater well-being. Please reach out to us with any more questions!
Differences between Q3 and Vagus Patch
The Q3 band does not act on the vagus nerve but the Vagus nerve patches do. The Vagus nerve patch is different than the band in the sense that it directly impacts the vagus nerve which is the control mechanism of the body. This allows the body to destress and significantly improve things like blood flow, hydration, oxygenation, body fat, muscle mass, etc. Also the Vagus nerve patches are a monthly subscription that we send every month and the band is a one-time purchase. Worn together, they have an exponentially increased benefit. In general, the products work by reducing stress in the body that is suppressing the immune system. While this stress gets relieved, the natural healing mechanism in the body can start working as it's supposed to.
- The studies can be found and downloaded on this page: https://store.dralexanderloyd.com/products/quantum-3vagus-nerve-patch
The lifetime warranty for the Q3 is on the silicone band. If at anytime the band breaks, they can send it back, with the technology inside, and we will replace the band at no cost, the customer just needs to pay shipping and handling. If they would like new technology, they can pay $30 and we will replace the technology in their band. They can do the technology replacement 3 times in the span of 5 years from buying the Q3. If you have been wearing the Q3 and find at any point it doesn't work for you within 30 days, you can request a full refund and keep the band.
The lifetime warranty for the Q3 is on the silicone band. If at any time the band breaks, you can send it back, with the technology inside, and we will replace the band at no cost, you just need to pay shipping and handling. If you would like new technology, they can pay $30 and we will replace the technology in you band. You can do the technology replacement 3 times in the span of 5 years from buying the Q3. If you have been wearing the Q3 and find at any point it doesn't work for you within 30 days, you can request a full refund and keep the band
E49 patch vs the Vagus nerve patch
E49 is built on a pure CBD base and then other things added for healing and balance and pain relief.
The Vagus is built on the band chip and then has support for the Vagus nerve activation. They are completely different. Both of the work
better with pain than anything I have seen. I put one of each where I have a pain. Both have "grounding" and glutathione built into them - 2 of the healthiest and hottest things right now.
Do Q3 bands affect the body's electrical system?
Learn more about Q3 bands here and you will see the medical tests. They are consistent. EVERY test subject (males, females, dogs, cats) had their blood changed to significantly more healthy within 60 seconds - the literature says this is impossible (NOT any more!). They health
implications of this are enormous. That's just one test. The BIA testing showed significantly increased stress when a cell phone or
wifi was introduced. With the cellphone or wifi still active the Q3 technology was introduced and it took the stress down PAST baseline -
it was actually BETTER than before cellular or wifi was introduced. It sounds crazy but it's healthier to tox your body with environmental
toxins if you also do the Q3, than to have no environmental toxins at all!!!
This has not been possible until now. I know that 1,000 bracelets pendants etc. say they do something similar.
Everyone tested did pretty much nothing, and no comparison to the Q3. Almost all of those say the problem is radiation and their bracelet (or whatever) neutralized the radiation. Google it yourself - the problem is NOT radiation - it's non-ionizing radiation
which is not harmful - like radiation from rock after being in sun for an hour. The problem is the power of the signal - it disrupts the
bodies own communication. Q3 offsets that signal so that it stops disrupting.
What if I want to make a return?
We would like you to know that most of the benefits you don't 'feel'. You don't feel your blood quality or flow changing, you don't feel your hydration or biological age get better, etc. All these benefits you experience over a longer period of time. Since they are happening so gradually, most people do not even notice these changes, but they did occur in the overwhelming majority of our test subjects. We do encourage you to give it time! Dr. Alex describes this as the apex problem where we don't realize the improvements we make but the are indeed happening. We hope that make sense. The top reported testimony by far is more energy but that is after time has allowed all the changes to take place. If you do decide to return, return to: Dr. Alex Loyd Services, P.O. Box 27, Cantonment, FL 32533 Reply with the tracking number (USPS 1st class offers free tracking if you ask) and I will proceed with the refund.
Dr. Alex recommends placement of the Q3 patch over the heart. Since the vagus nerve passes through the heart, and the heart is the energy center of the body, placing it over the heart greatly magnifies the effects. You can also wear on the Vagus nerve or two inches below the belly button if you prefer.
How does the Q3 Technology work?
This is an explanation from the founder of the Q3 Technology Mike Flynt on how the technology works;
Every homosapien has their own energy field. The size of that energy field varies for many different reasons...age, health or lack thereof, level of conditioning and so on. But for the sake of discussion let's say that an individual has an energy field that extends one inch out from their body. The frequencies that are downloaded into Q3 are all frequencies that are beneficial to the health and well being of people and animals. Much like the frequencies given off by sunlight and earthing...these are natural frequencies that are proven to be very beneficial to the body. Through a proprietary process we download these positive frequencies into the holograms that are then placed into the Q3 Bands that store those holograms/frequencies. When this process is completed we have created an energy field in each Q3 Band. Now, once that energy field in the Q3 Band comes in contact with the energy field of the individual wearing the Q3 Band, then the body will immediately start to absorb the positive frequencies given off from the Q3 Band. This happens at the speed of light and so it is, basically, instant! The body will continue to absorb these positive frequencies until the body has absorbed all that it needs of those frequencies, and then the absorption process stops.
A natural example of this process is the Vitamin D we get from sunlight. Vitamin D is a fat soluble vitamin. That means that the body stores Vitamin D and therefore we can overdose on Vitamin D if we take too much of it orally. However, when we get out in the sun and the sunlight hits our skin, the body takes that sunlight combined with cholesterol and produces Vitamin D. We can be out in the sunlight for 10 hours a day, 7 days a week, and we will never overdose on Vitamin D. The body knows when it has what it needs and it stops producing Vitamin D.
The same is true of the Q3 Bands! They provide the body with the frequencies that the body needs to function at an optimal level, at all times, without forcing those frequencies into the body. The Q3 technology provides the body with everything that it needs to be strong, fully oxygenated for endurance and the ability to recover quickly from exertion.
The Healing Codes and Trilogy
Differences between Trilogy and Healing Codes
The healing codes and trilogy are not the same thing. Trilogy is the top 12 healing modalities put together in one process - one of those processes are the healing code. Trilogy tends to be much more powerful and effective but people have found that a combination of both work best. The most powerful process we have ever found is doing a regular 6 minute healing code and then a trilogy right after. The results we have seen from this are like nothing we have ever seen.
Are there any side effects?
There are no known side effects to Trilogy but about 1 in 10 people experience a healing response to we suggest people listen to their bodies and take it slow when starting.
Trilogy Wellbeing and Trilogy for Health differences
The Healing Code and Trilogy system are based on the 12 virtues vs vices, and their emotional relatives and roots.
The NEW Professional Grade codes are based on an entirely different system. The system has been used for the last 50 years, and is the "CURRRENT STANDARD" for natural health. It is based on the 12 major organs and body systems – a primarily physical and chemical system (the past healing code and trilogy systems are based primarily on spiritual issues). These are all new codes that are designed to change the underlying physical and chemical factors that do not change as easily as the spiritual/emotional issues.
Where can I find my digital download for Trilogy for Health?
When you purchase, an automated email is sent which can possibly land in your junk/spam folder or your server may have blocked it. Here is the info you need below. If you have any issues at all, let me know as I can help you access your purchase from my end.
If you have not created your account you go to https://store.dralexanderloyd.com/account/register
If you have already created your account, you can use his link to login to access your program.
https://store.dralexanderloyd.com/account/login
Where can I find my digital access for Trilogy Wellbeing?
When you completed your purchase an automated email is sent with your login info for your Trilogy "Wellbeing" purchase.
Check your junk/spam folder and if you do not see it, send an email to support@thehealingcodes.com and we will be able to resend. Note: There is no need to change the given password if you file your login email for safe keeping.
Are there any side effects?
We do indicate on our product page that you start with a very small dose and work your way up to what feels comfortable to you. We would encourage you to give this a try so you can find what works best for you.
If you have any specific questions that we can help you with to get the best out of the product, please email us at support@thehealingcodes.com.
DELTA 8 and CBD Delta 8 is the best thing for sleep and relaxation (in supplement) that he offers. He suggests you start slow, Many take 1 drop in morning to destress for about 6 hours, take 1 drop 6 hours later for relaxation for rest of day and before bed for sleep. I personally cannot tolerate what most people do so I suggest half to start out.
Dr. Alex says CBD is, by far, the best supplement for curative and preventative health that he knows. it is the only thing that he knows on earth that has healing effect on all 300 body systems at same time.
His CBD is one of the best in the world. Nano Technology (10x more effective than non-nano), and water soluble (10x more effective than oil). So his is roughly 20x more effective than 90+% of CBD'
Differences between Master Key 1,2 and 3
Master Key I & II are a combination of the perfect words, images, and frequency for total mind, body, spirit, and source healing.
Master Key 3, The Brain Boost Reset is 100% different, except that it is also about source healing. But, a different source - your brain state, which can be in stress or in peace. Whichever mode it's in determines about 100 other critical things in a positive or negative domino effect. The brain boost "powers" the brain to a NON-STRESS brain state in as little as 10 minutes.
Personally, I use both every day. They are both push button. 10 minutes of this and 10 minutes of that, and I'm covered. Master Key is one of the most successful programs we have ever done, selling well into the millions. I believe that is largely "word of mouth". I hear from people consistently that "wouldn't go another day without it". I wouldn't either.

Best-Selling Author And Founder Of The Revolutionary Healing Codes Technique

Dr. Alexander Loyd, best-selling author and founder of the revolutionary Healing Codes technique, helps people live their happiest, healthiest and most successful lives. With a Ph.D. in psychology and ND in naturopathic medicine, Dr. Alex combines proven psychology, medical science, energy medicine, and spiritual principles to help you reduce stress, identify and heal the root causes of emotional and physical problems, and remove negative beliefs and barriers that hold you back from happiness and success. His techniques and practices have helped people all over the world experience whole life healing in their relationships, jobs, bodies, minds and spirits.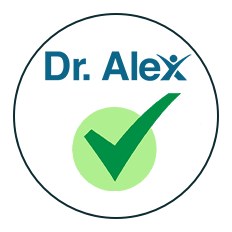 Backed By Science & Research

Many of Dr. Loyd's products and research have been peer reviewed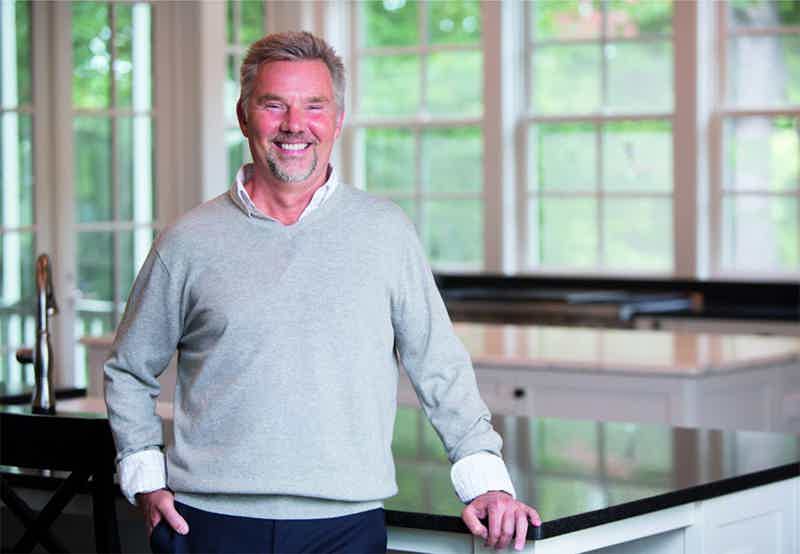 Take Dr. Loyd's
X-Factor Quiz
In my thirty years of counseling experience, I have found that any problem someone can have boils down to one of four areas. This quiz is designed to help you identify which area is affecting you most in just 60 seconds. After that, we'll dive deeper to discover what issue is causing those problems, ultimately helping to fix it in order for you to live your best possible life.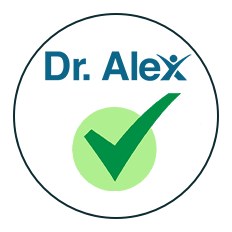 Backed By Science & Research

Many of Dr. Loyd's products and research have been peer reviewed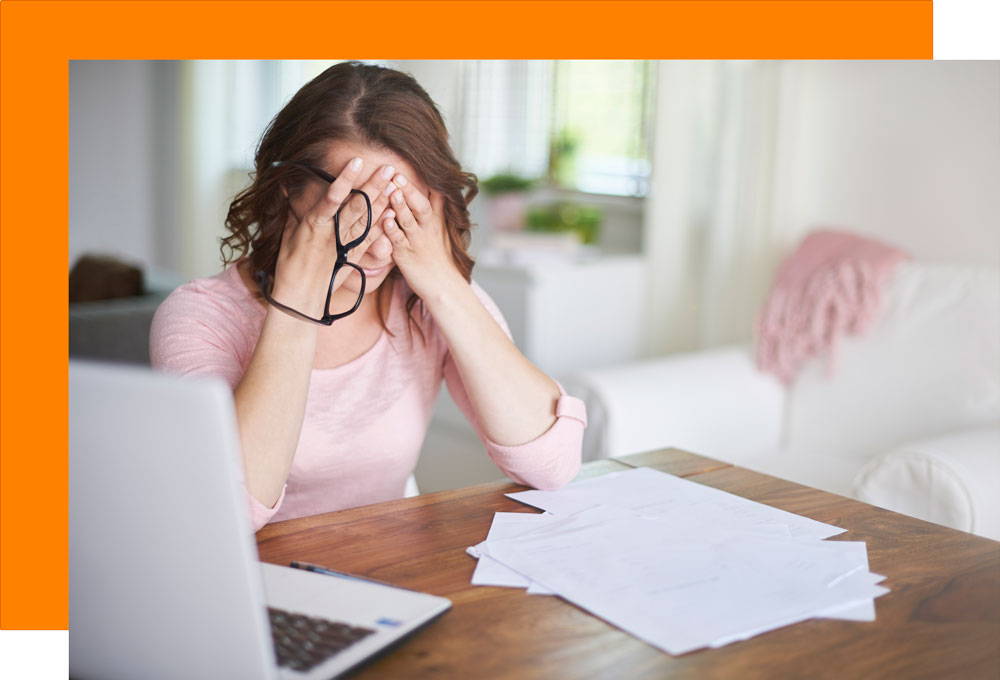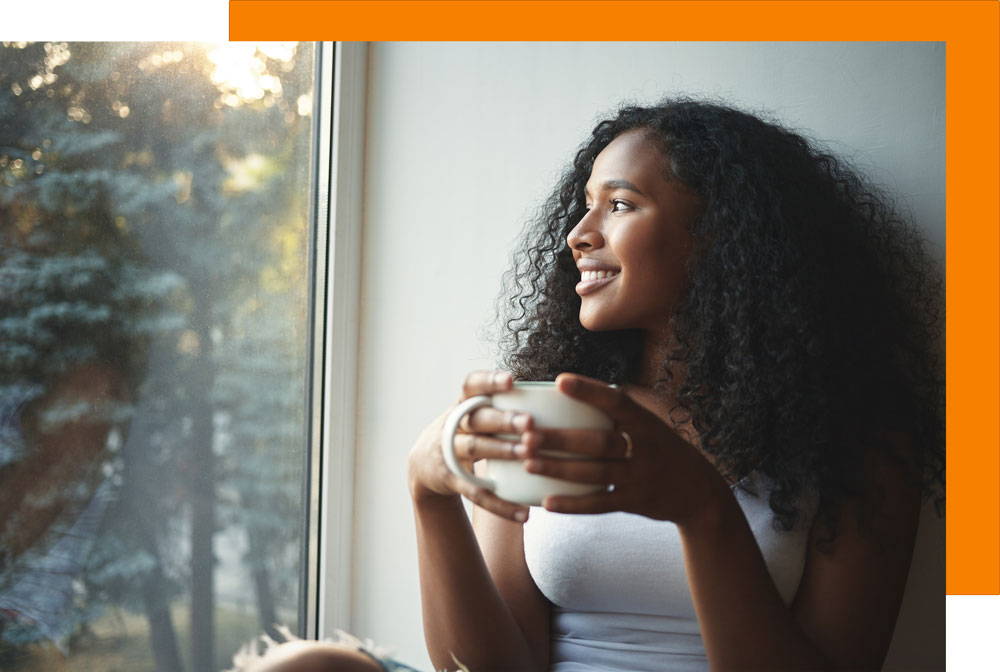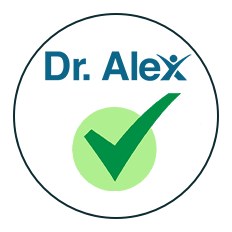 Backed By Science & Research

Many of Dr. Loyd's products and research have been peer reviewed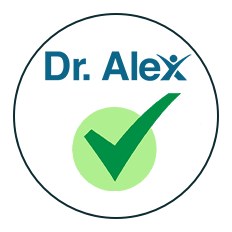 Backed By Science & Research

Many of Dr. Loyd's products and research have been peer reviewed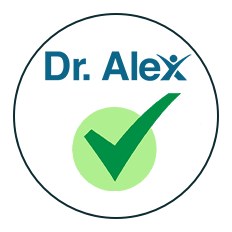 Backed By Science & Research

Many of Dr. Loyd's products and research have been peer reviewed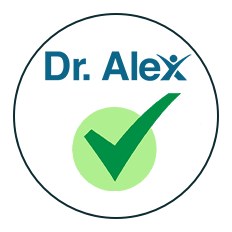 Backed By Science & Research

Many of Dr. Loyd's products and research have been peer reviewed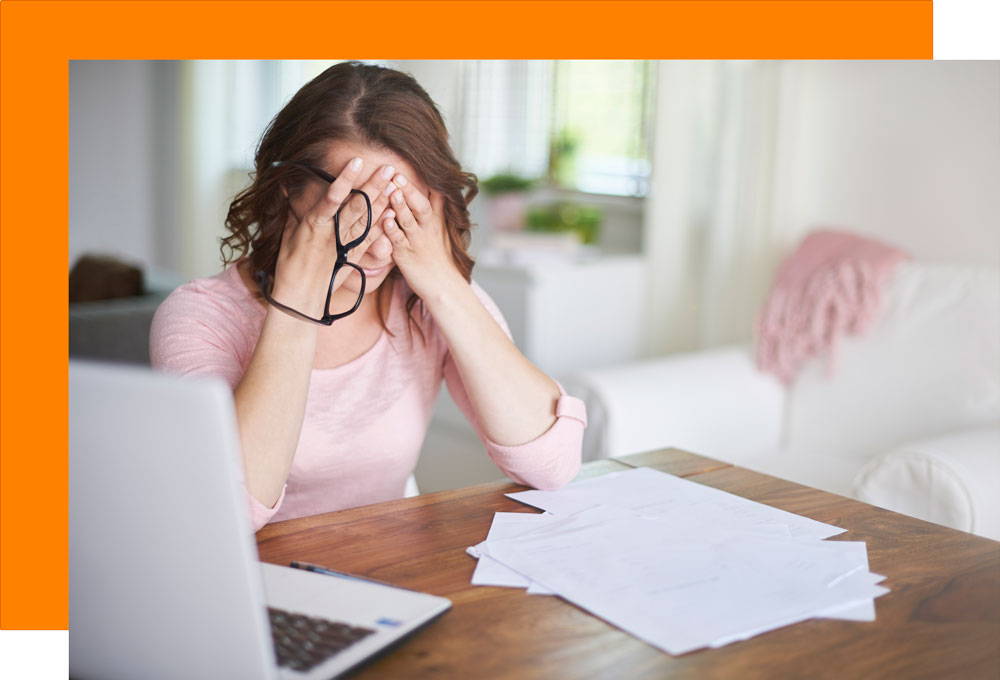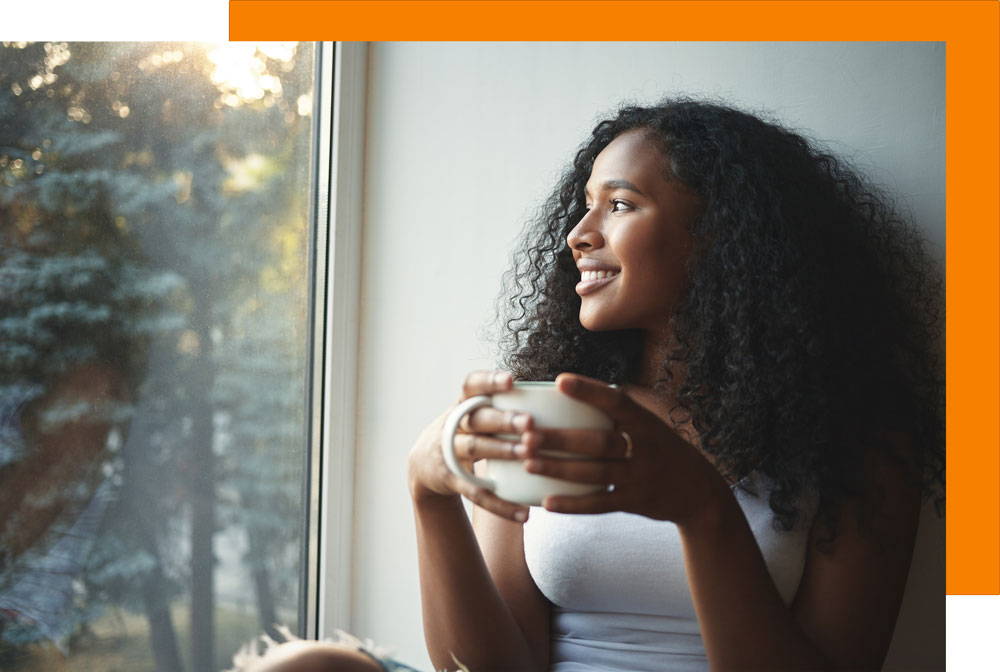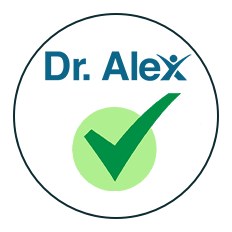 Backed By Science & Research

Many of Dr. Loyd's products and research have been peer reviewed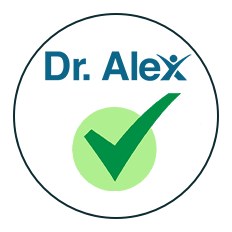 Backed By Science & Research

Many of Dr. Loyd's products and research have been peer reviewed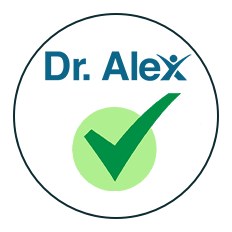 Backed By Science & Research

Many of Dr. Loyd's products and research have been peer reviewed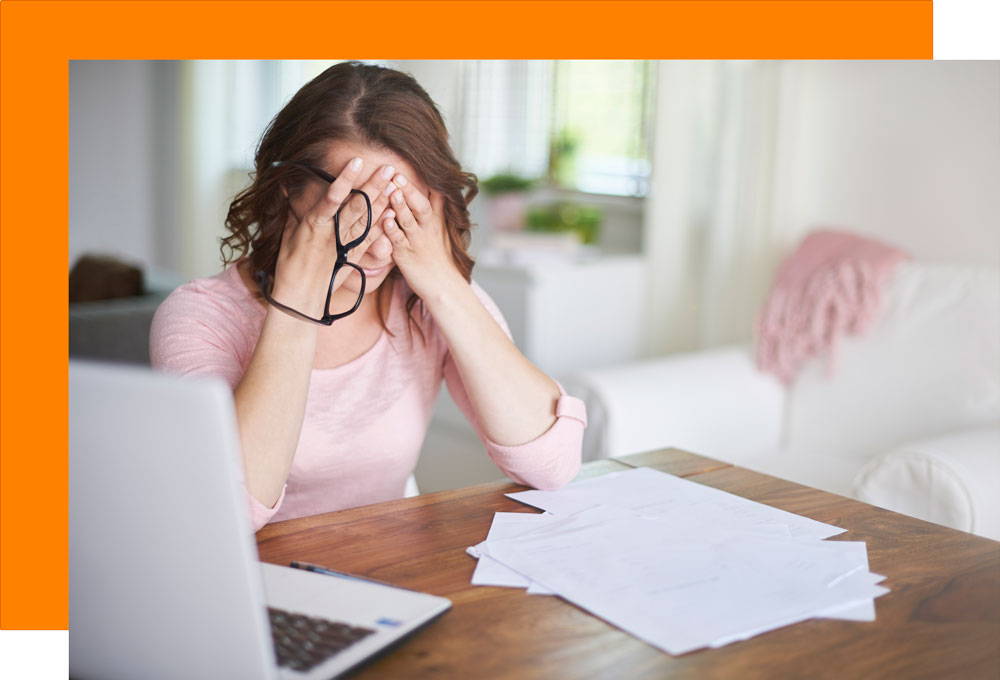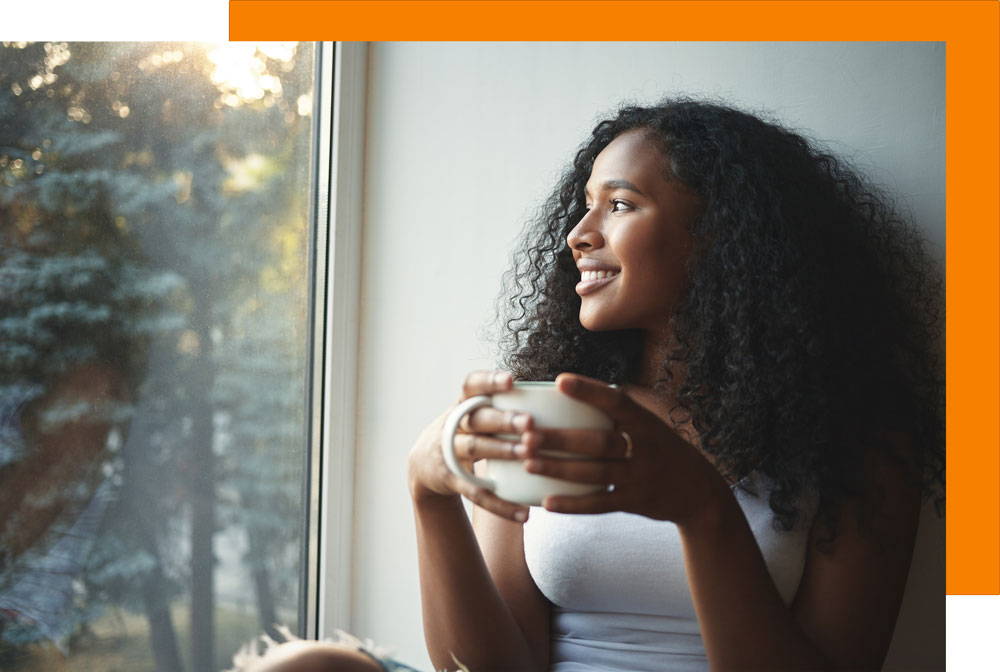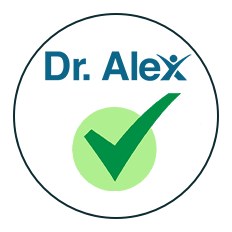 Backed By Science & Research

Many of Dr. Loyd's products and research have been peer reviewed