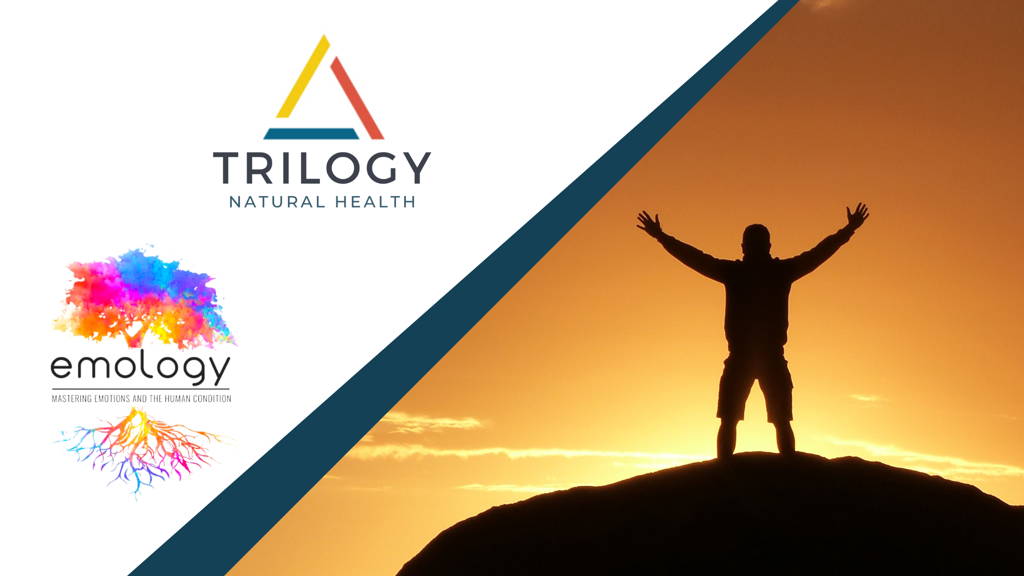 and Become an Affiliate to Sell Products and Serve Your Clients Better

Best-Selling Author And Founder Of The Revolutionary Healing Codes Technique

Dr. Alexander Loyd, best-selling author and founder of the revolutionary Healing Codes technique, helps people live their happiest, healthiest and most successful lives. With a Ph.D. in psychology and ND in naturopathic medicine, Dr. Alex combines proven psychology, medical science, energy medicine, and spiritual principles to help you reduce stress, identify and heal the root causes of emotional and physical problems, and remove negative beliefs and barriers that hold you back from happiness and success. His techniques and practices have helped people all over the world experience whole life healing in their relationships, jobs, bodies, minds and spirits.
Considered One of the Top Practicing Chiropractor in the World
Dr. Adair has received many awards, including the Prestigious Dr.'s Award twice in 23 years. He graduated with honors in pre-med from Belmont University, earned certification in physiological therapeutics, and post-doctorate certification in applied kinesiology. He has over 500 hours of continuing education in acupuncture, nutrition and various techniques. His clients come from 36 states and 4 countries--all of whom travel to see him in person by plane or drive; on any given day he will see clients from at least 6 different states. In addition to treating patients, Dr. Adair is also a team doctor for a professional sports group where he treats athletes from around the world..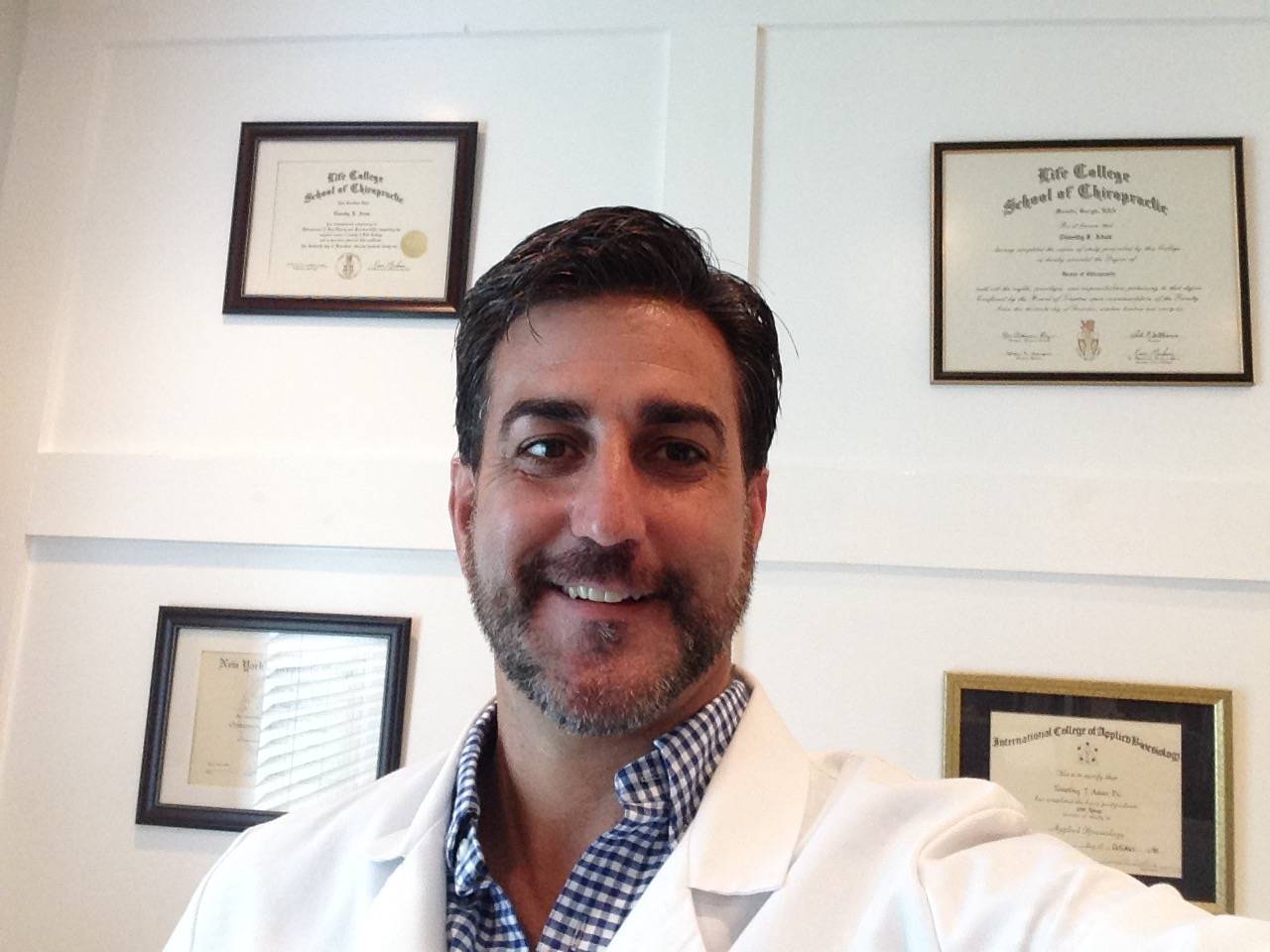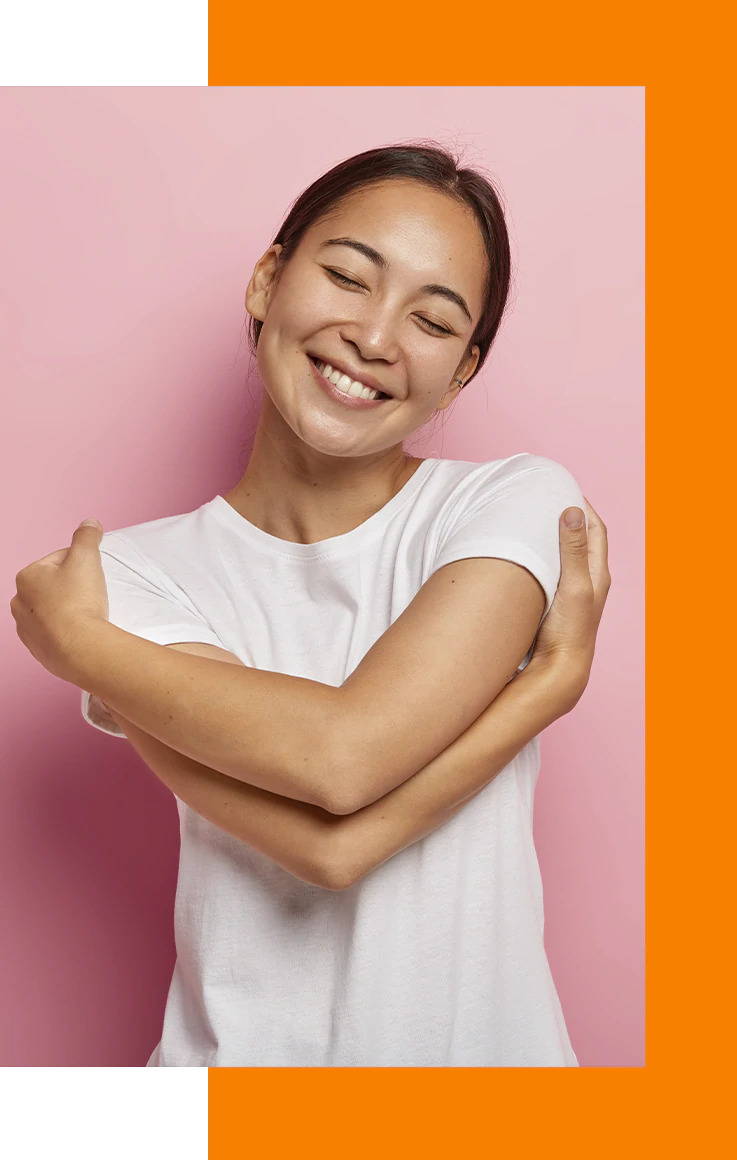 Following a 12-year battle with depression, Dr. Alex's wife Tracey was left exhausted, drained, discouraged, and at times, ready to give up. Despite his clinical training and trying everything from meditation to medication, Dr. Alex felt helpless.
Then, in 2001, when traveling home from a speaking engagement in Los Angeles, Dr. Alex talked Tracey through a particularly dark moment before boarding the plane. What Dr.Alex discovered in 87% of cases, reduced stress in 6 minutes.
"I was praying fervently as I took my seat. It was over the next three hours that God finally answered my prayer, revealing a healing system that would prove to heal Tracey and go on to help countless others. Nothing mystical occurred, no voices from heaven, no writing on the walls, but it was an experience outside of myself, one that I knew was a revelation of an undiscovered therapeutic method..."
"Within three weeks of doing what we now call The Healing Codes, Tracey's depression was gone and has never returned." WATCH TRACEY'S STORY HERE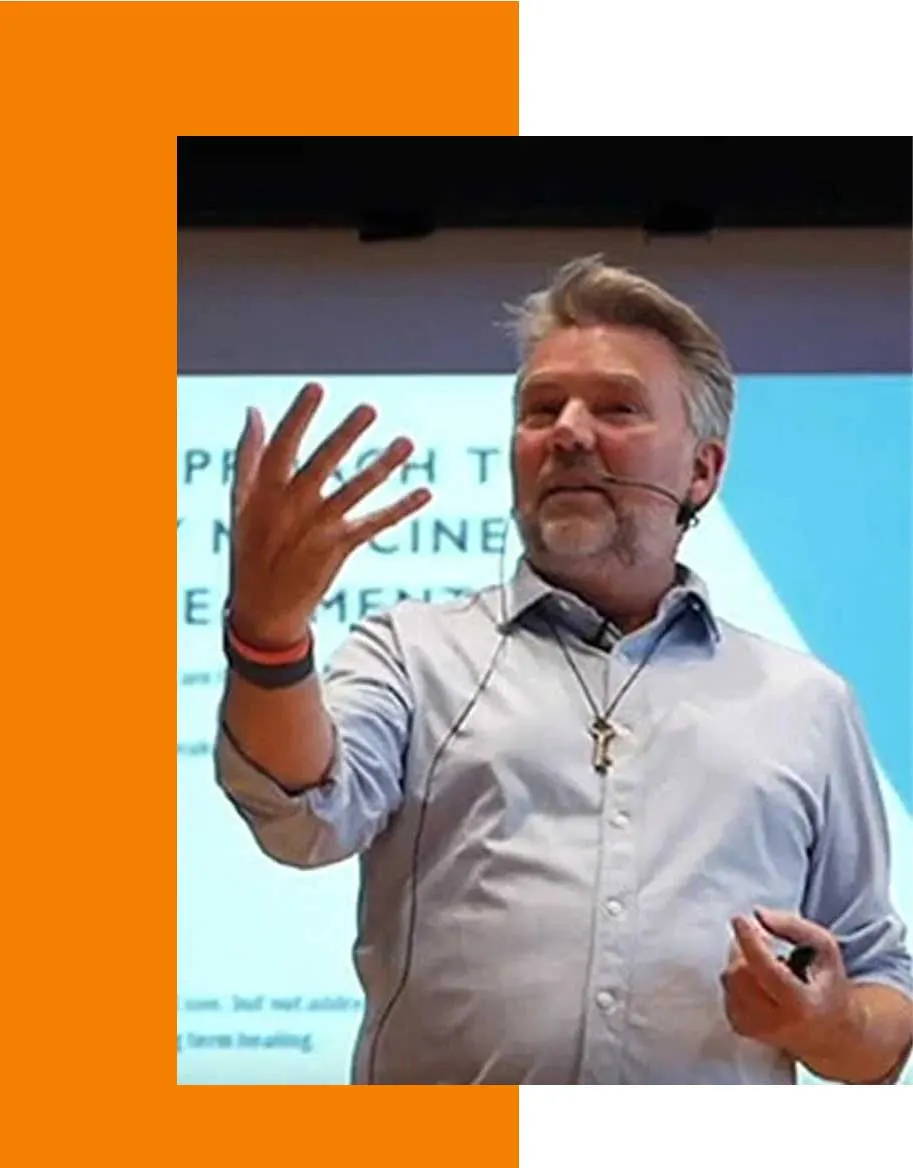 ABOUT TRILOGY NATURAL HEALTH
We're seeking professionals who can boost practice growth by 25% in the first two months and provide legal emotional and mental well-being support. 8 out of 10 patients will return and express their gratitude.
Every Thursday evening, we feature one of the TOP PRACTICING CHIROPRACTOR in the world who shares valuable insights on how to eliminate pain NOW, and FAST!

Dr. Tim Adair expert has been in practice for over 25 years and has a waiting list of clients who fly in from all over the country to see him.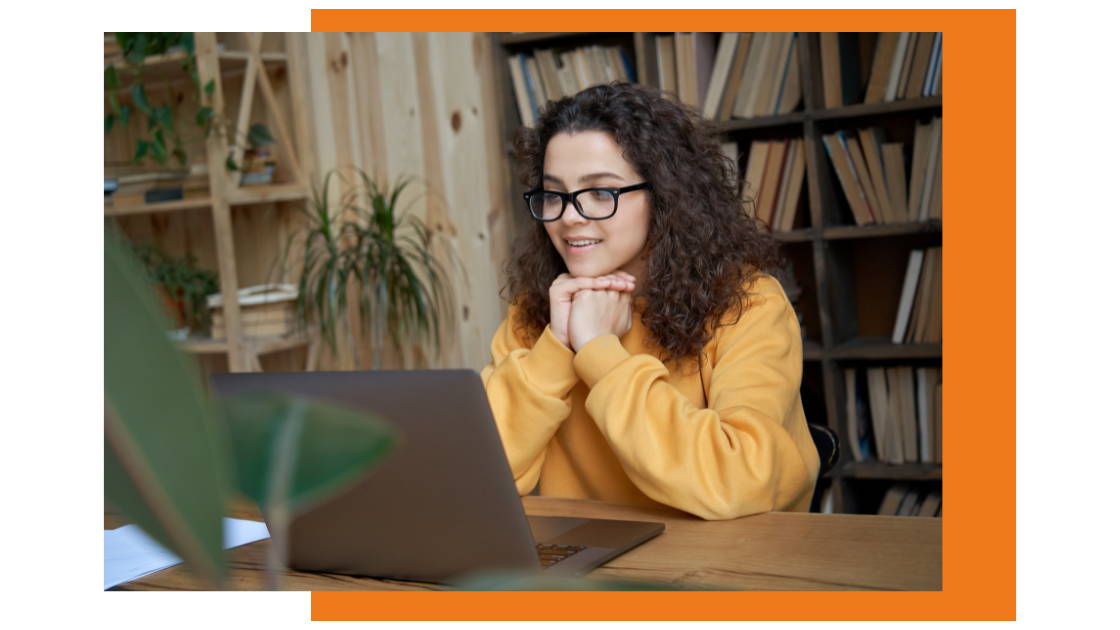 Our audience is eager to learn from top practitioners in the field.
During our webinars, Dr. Adair shares where pain comes from (which very few people know) and how to get rid of it FAST!
We have been working to arrange this for over 10 months, and we are thrilled to bring this knowledge to our audience.
As a guest speaker, you will have the opportunity to share your expertise and promote your practice to a wider audience. Our webinars cover a range of topics related to pain management and wellness.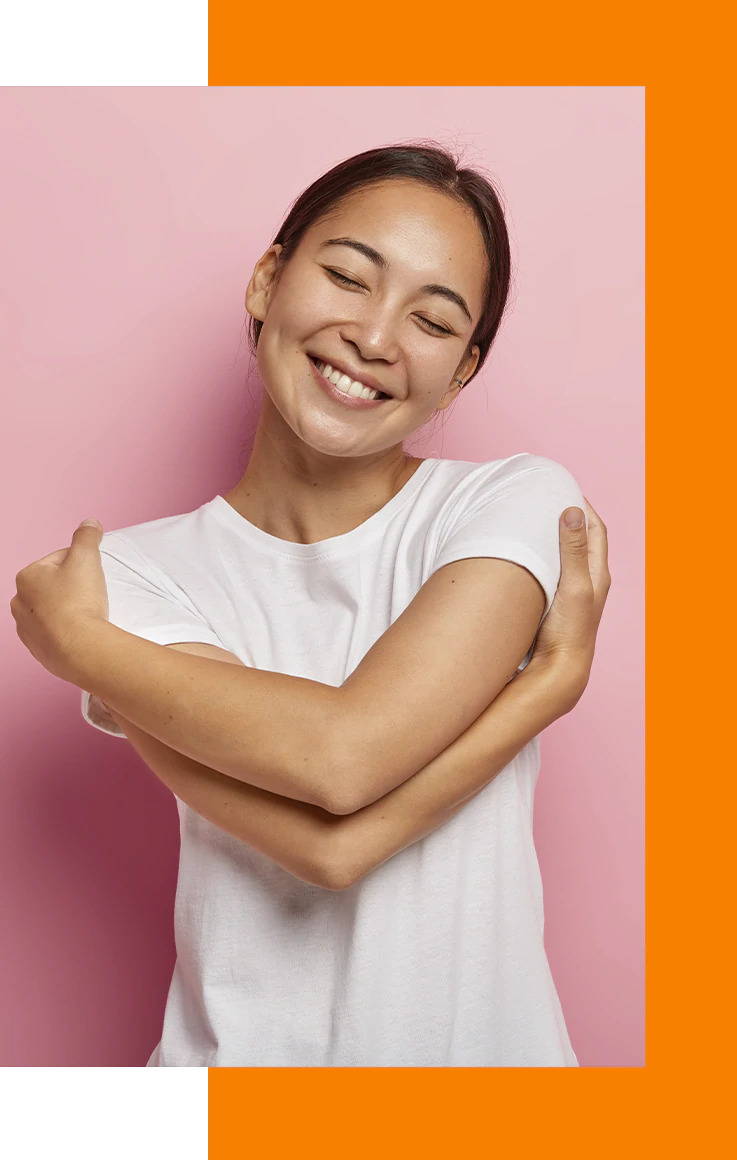 Speaking & Be Our Guest: Share Your Knowledge and Expand Your Reach.
We would be honored to have you join us as a guest speaker and become part of our network of expert practitioners.
Join us and become a part of our network of expert guest speakers, helping us to provide valuable insights to GET RID OF PAIN to our audience.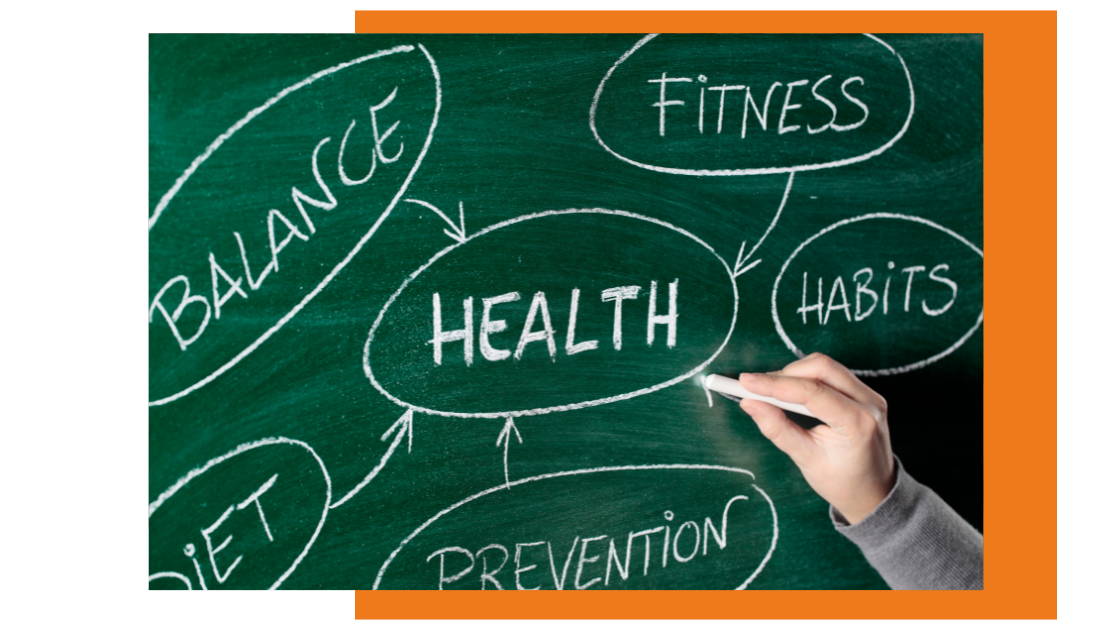 Increase revenue for your practice without incurring any expenses
When you become a guest on "Got Pain", not only do you have the opportunity to share your product with our audience, but we will set you up as an affiliate where you can promote our own products on our store and earn a commission. Our flagship program Trilogy for example is the best product we know of that helps people with emotional, mental and spiritual issues. Selling at $147 for the digital and $197 for the physical package, you will earn a 50% commission on these products.
We will have a custom link generated from you and all you need to do is either provide the link to your customers, or sign them up right at your office. We will also provide posters, brochures, a booklet outlining our reviews and endorsements and a video you can use in your office!
When you sign up and partner with Dr. Alex Loyd as an affiliate, you also have the option to refer other people and clinics. When you partner with Dr. Alex as one of our higher level affiliates, you will also get 5% commission from anyone or any other clinic/practice's commission you refer to the program.


To learn more and become a guest speaker, please contact us today.
We look forward to hearing from you.
support@dralexanderloyd.com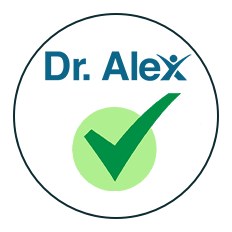 Backed By Science & Research

Many of Dr. Loyd's products and research have been peer reviewed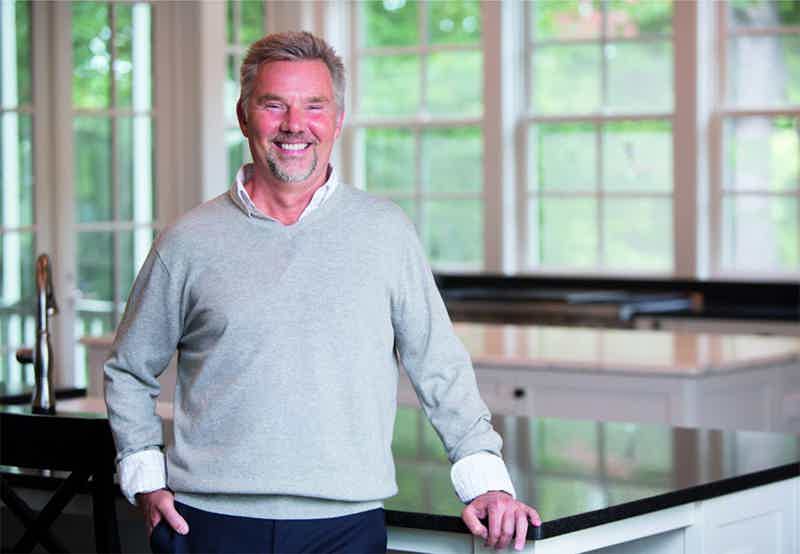 Take Dr. Loyd's
X-Factor Quiz
In my thirty years of counseling experience, I have found that any problem someone can have boils down to one of four areas. This quiz is designed to help you identify which area is affecting you most in just 60 seconds. After that, we'll dive deeper to discover what issue is causing those problems, ultimately helping to fix it in order for you to live your best possible life.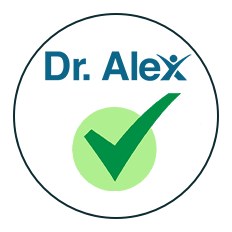 Backed By Science & Research

Many of Dr. Loyd's products and research have been peer reviewed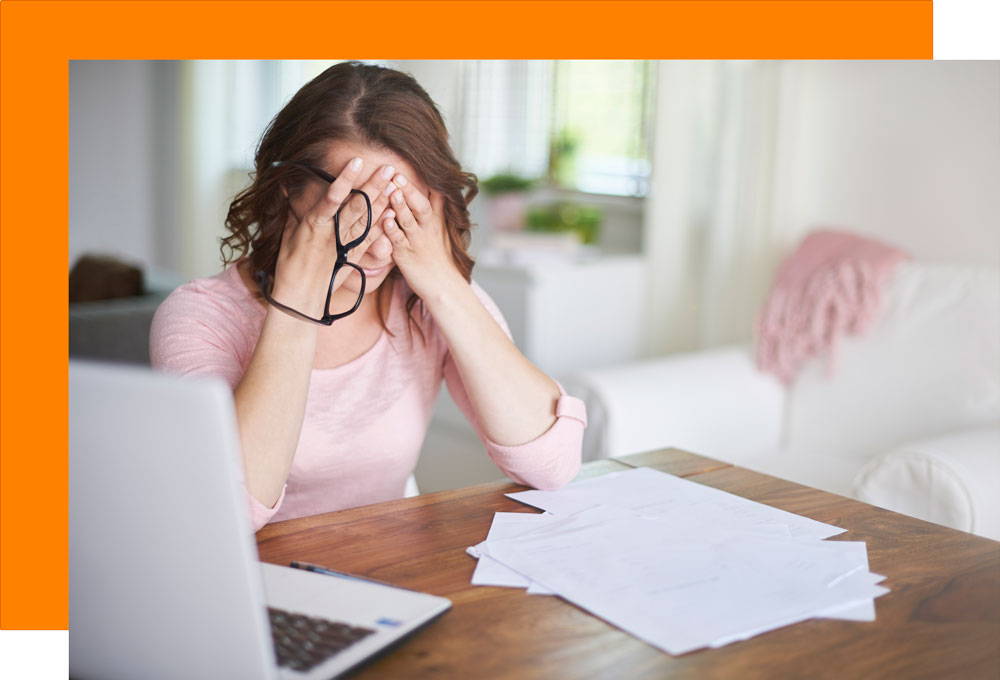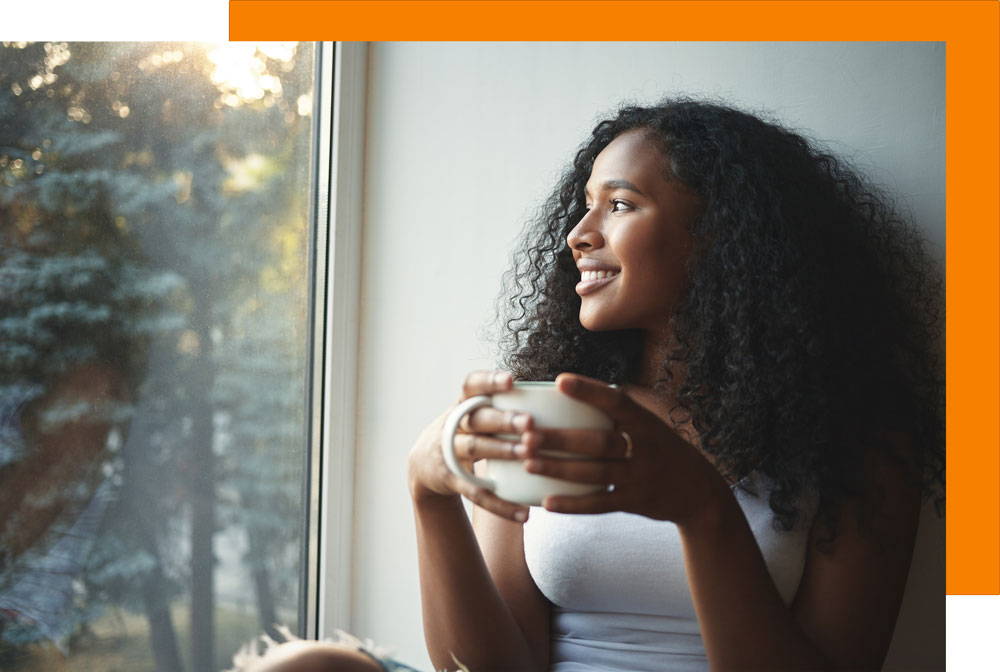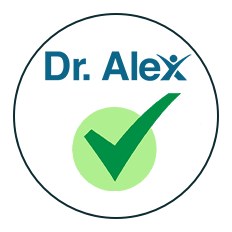 Backed By Science & Research

Many of Dr. Loyd's products and research have been peer reviewed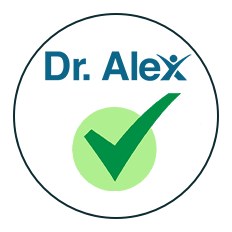 Backed By Science & Research

Many of Dr. Loyd's products and research have been peer reviewed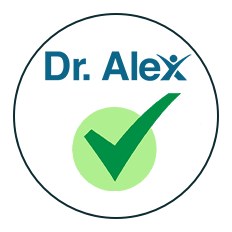 Backed By Science & Research

Many of Dr. Loyd's products and research have been peer reviewed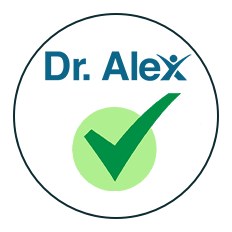 Backed By Science & Research

Many of Dr. Loyd's products and research have been peer reviewed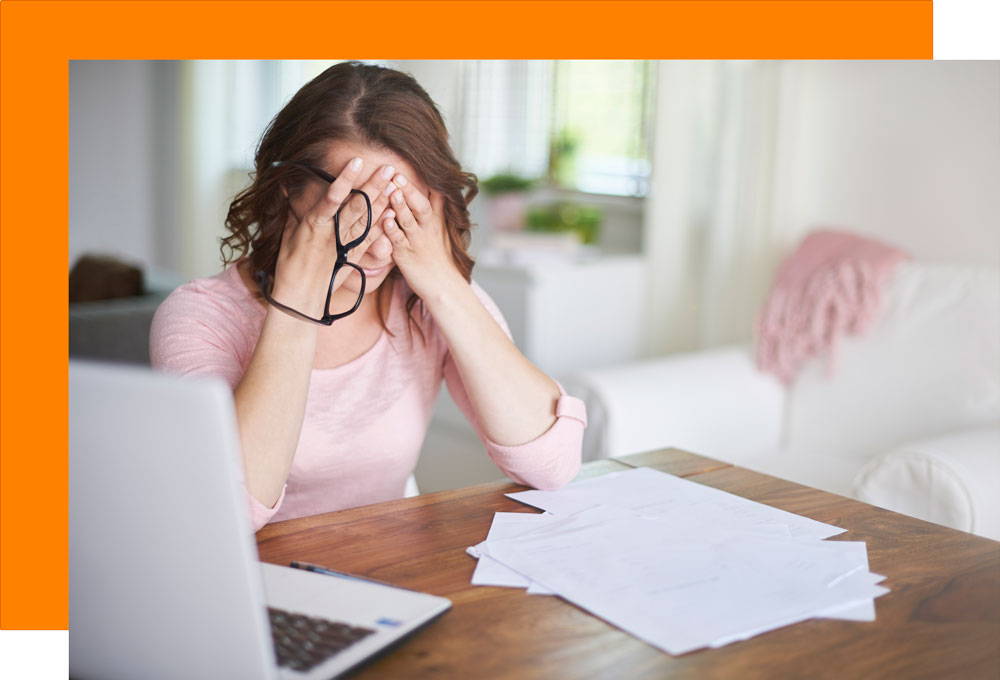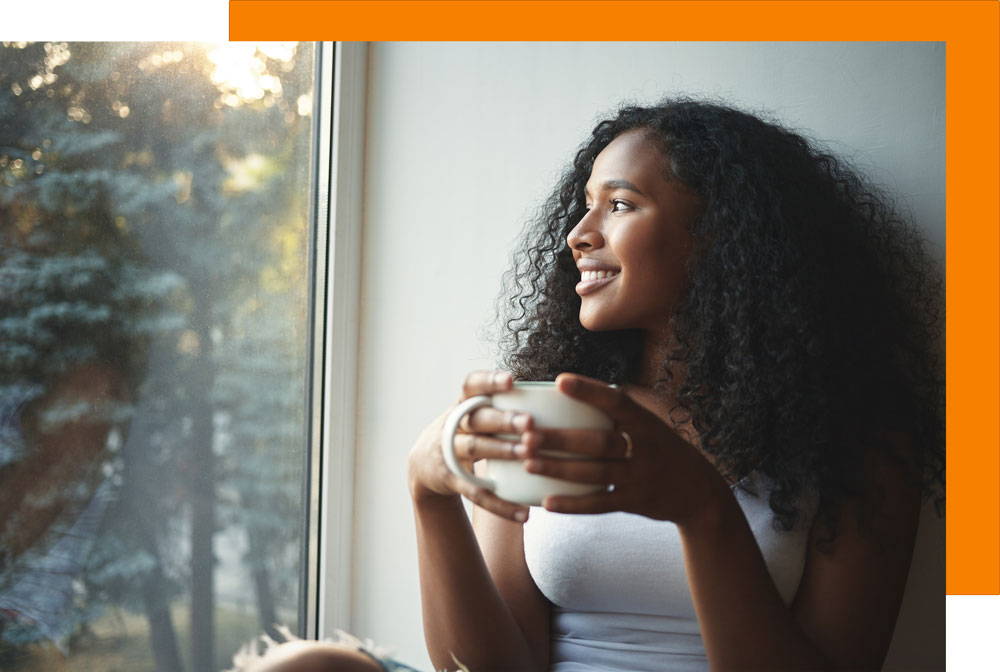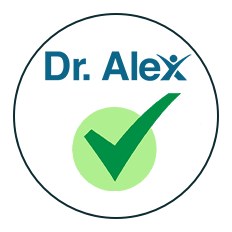 Backed By Science & Research

Many of Dr. Loyd's products and research have been peer reviewed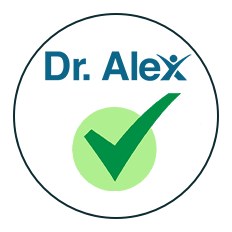 Backed By Science & Research

Many of Dr. Loyd's products and research have been peer reviewed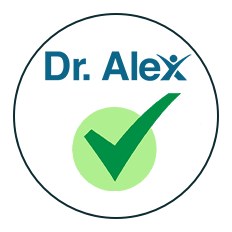 Backed By Science & Research

Many of Dr. Loyd's products and research have been peer reviewed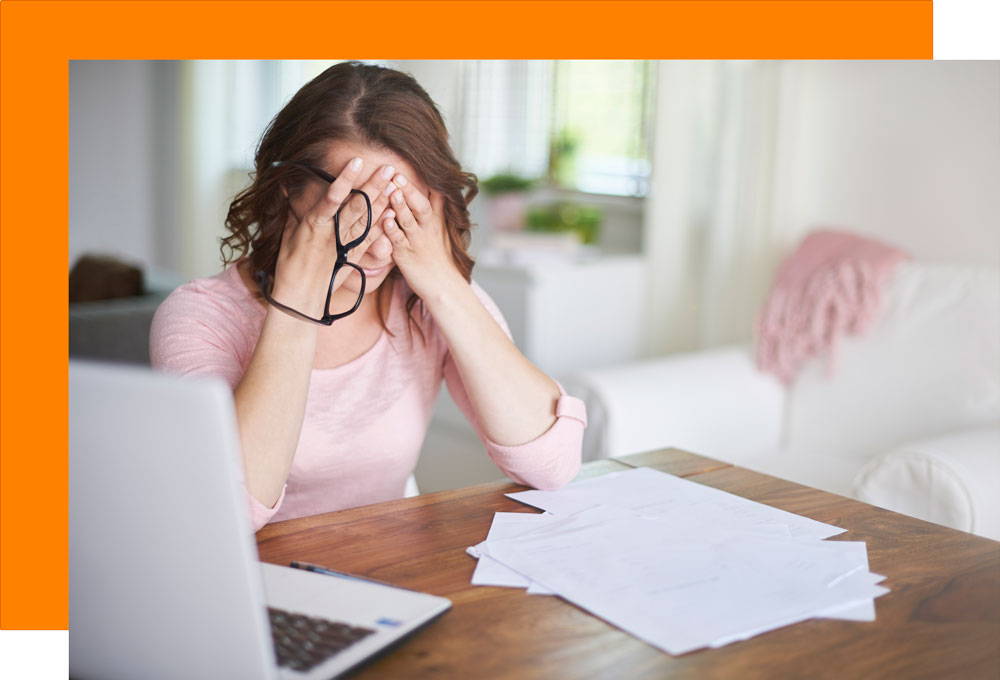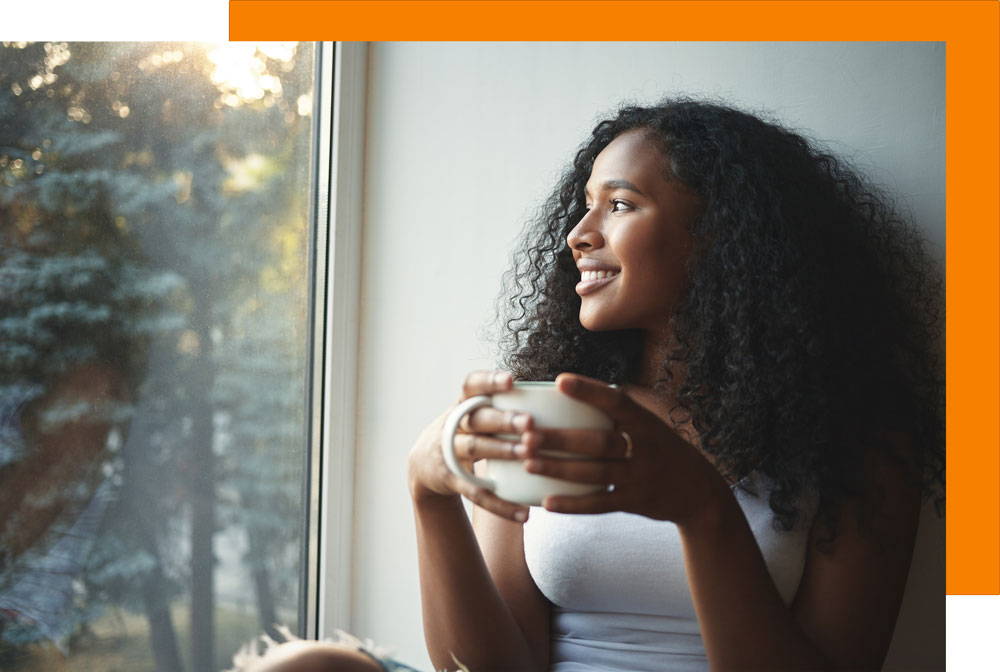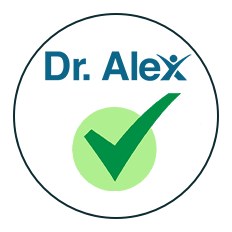 Backed By Science & Research

Many of Dr. Loyd's products and research have been peer reviewed