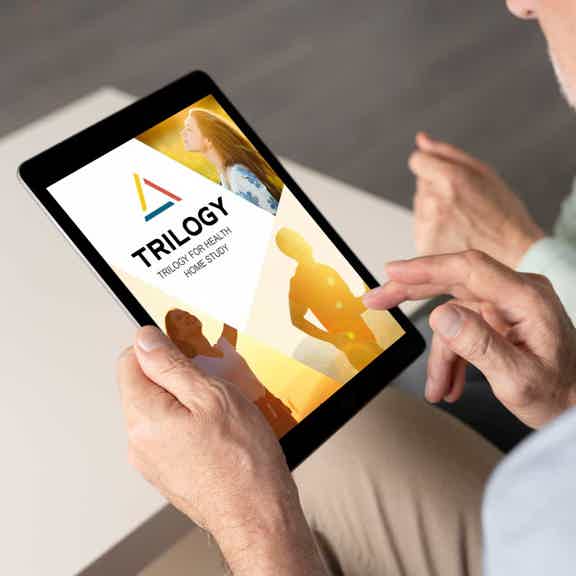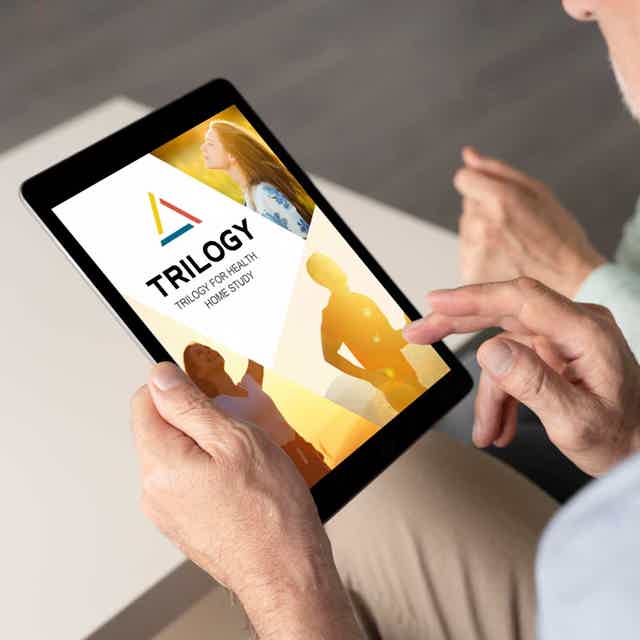 Join Thousands Who Have Found Renewed Energy With Trilogy

See how the Trilogy method has changed peoples' lives.

Dr Alex for the last six years I have practiced the healing codes, and Lt3 which they make me feel great but I had always the feeling that something is missing. But now, Trilogy makes me feel great from every perspective, I feel energy moving so powerfully I feel it's like cosmic flood. It feeds me with the energy I need. It's really unbelievable and I cannot understand how you came to discover this but this is what I need, this thing is going to change everything in the world or at least the way I see the world. I feel grateful for this, I have no words to express it!
The energy that's being created with the Trilogy enhances my experience with The Healing Code by many times. I really really like it!
The Healing Codes really did help with my relationship with my mother. I feel a really deep healing over the years using that. But, when I went through the Mother Source Code with Trilogy, I noticed some weird changes. I felt so calm and at ease and more loving. It was the strangest thing. It was so subtle, yet powerful that it was noticeable to me. I hadn't felt that with just doing The Healing Codes. I did feel better from that, but this kind of brought some closure. I was so happy to have that. We don't know how much time we have left with our parents. It was a big help to me to bring that healing. Thank you.
After I started using the Trilogy Method I couldn't believe how my perception of past experiences had changed. Old triggers no longer bothered me. I also notice that some very old physical issues were greatly improved and some gone completely. Another bonus is relationships just seem to flow easier. My creativity and motivation have been through the roof as well. I use and am certified in many of Dr. Loyd's methods and I have to say Trilogy is probably one of the most powerful. It works fast (at just 3 minutes) and is really easy. I highly recommend using it often.
It was a great session. And I am indeed experiencing results from the Healing Code. The Trilogy was so helpful to me. Somehow it decreased my anxiety about the time I needed to spend with the Code. By the time I completed The Trilogy I was relaxed and ready to do the Code. My resistance to doing the Code was completely gone. Please thank Dr. Loyd for me.
I have noticed that the results are coming much faster after you implemented the Trilogy code. The Trilogy code seems to go deeper, and the whole process is more relaxing. It feels like it is hitting all the areas, compared to just doing the codes. I absolutely believe doing the Trilogy is much better than just using the code alone.
I work on myself a lot and on many clients also!! All we have great results. The trilogy Codes are faster and I and my clients have immediate results!!! I feel that it is the best and the faster technique I ever use with immediate results. I am very grateful for this!!!

How The Trilogy Method Works

At just 3-5 minutes a day, Dr. Alex Loyd's 12 energy healing methods will provide you with more vitality in a natural, holistic way.
Explore 3 minutes of this groundbreaking methodology below.


Discover The Healing Principles That Make Up The Trilogy Method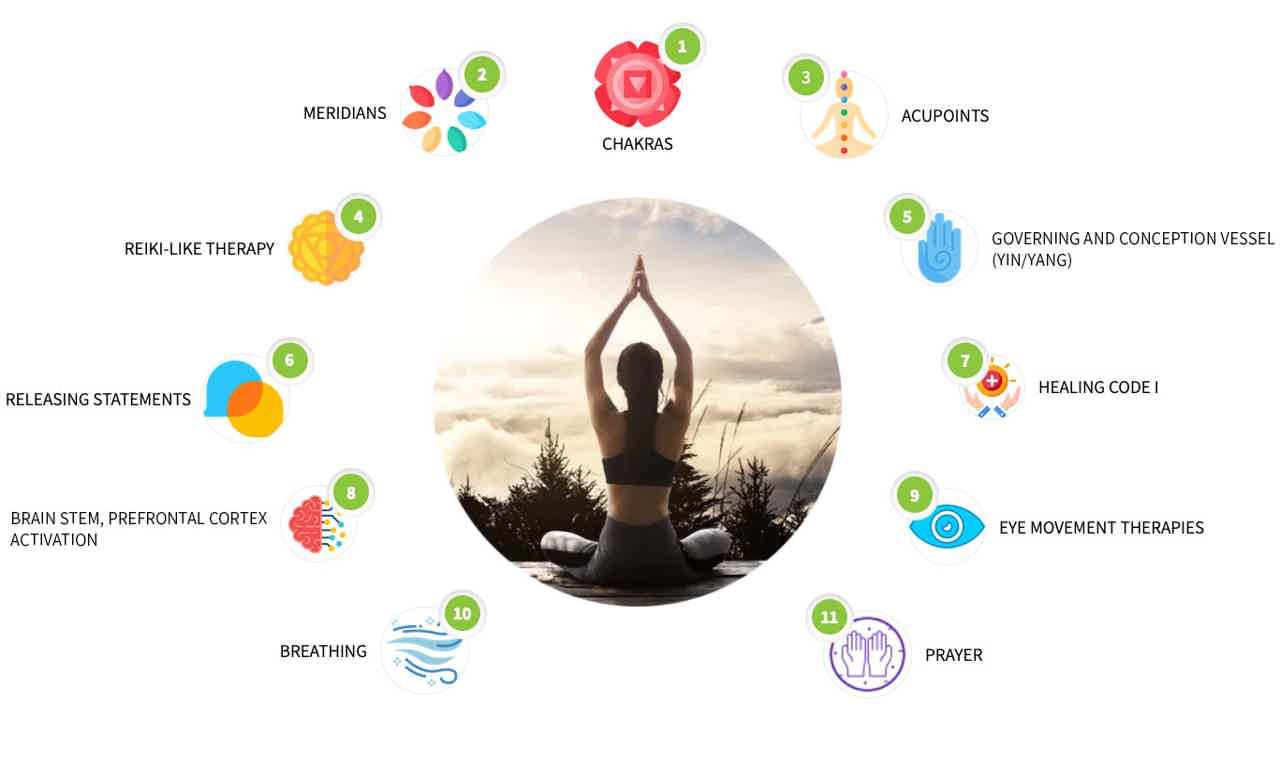 EXPLORE THE 23 AREA'S OF LIFE THAT TRILOGY HELPS WITH

Mother-Daughter Relationships

ALEX'S INTERVENTIONS ARE BACKED BY

DOUBLE-BLIND UNIVERSITY STUDIES

STUDIES INDICATE SUCCESS WITHIN

EFFECTIVE IN DEALING WITH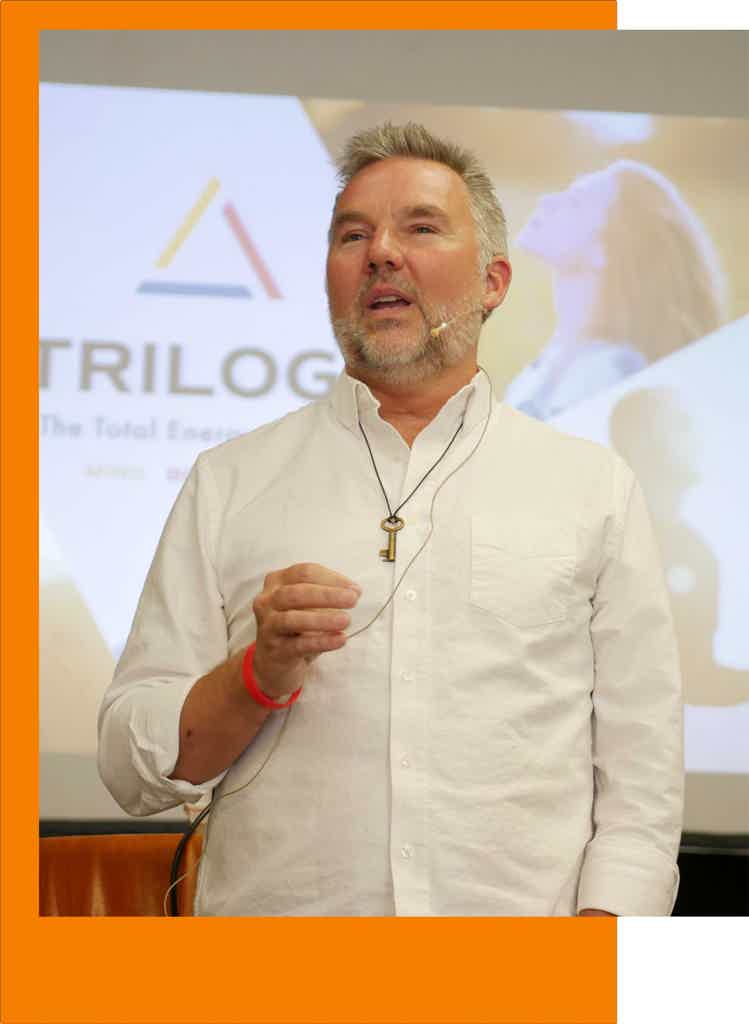 The Inventor Of The Trilogy Method

Clients in 50 states & 184+ countries


Books published in 40 countries, 30 languages, and counting...


Largest practice of his kind in the world


#1 national best seller in 7 countries


Top 10 best seller in 20 other countries

So I spent years sifting, sorting, classifying, combining, and testing to find the absolute best healing methods ever discovered, and combine them for a "Trilogy Effect" – the true healing of all parts, like a team working together.
Because my research revealed that some energy healing methods worked well for physical health problems, but not for mental problems. Some worked well on mental health problems, but not physical or emotional.
This is clearly why people try one thing after another… looking for WHOLE HEALING… but never experience it.
Since my focus has always been Whole Life Healing, I wanted to develop ONE healing method that worked on all three parts of a human being: body, mind, and emotions.
And it can all be done by you. With just your hands!
Experience The Trilogy Method Yourself For Free!

I can understand that you may feel skeptical about a new method to heal your energy. As you should be!
That is why I wanted to offer a modified version of the Trilogy method FOR FREE!
Just watch the video below to try Trilogy out for yourself and experience more energy!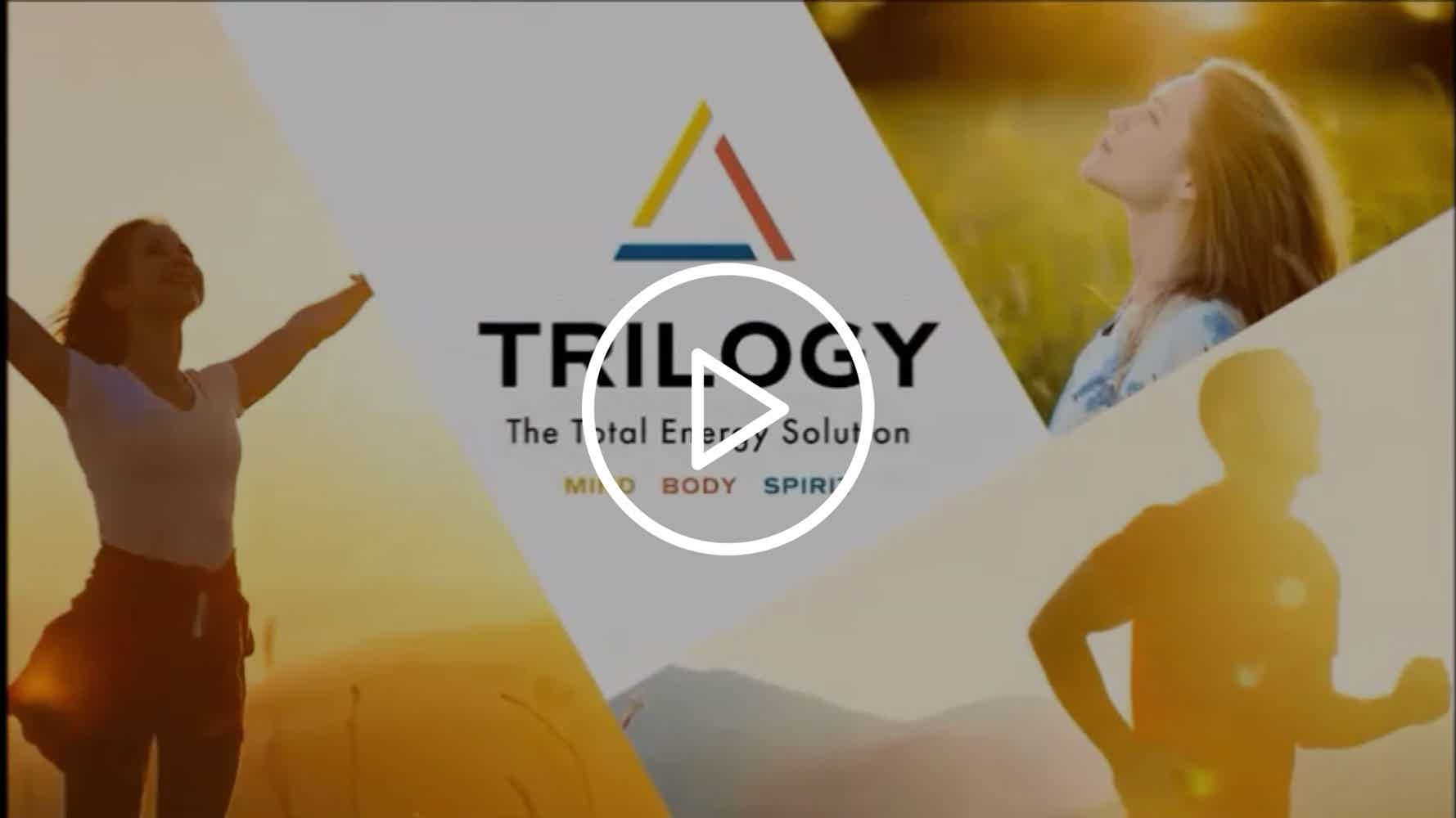 Want to try a more personalized version of Trilogy?

How do I get my digital courses?

Upon purchasing, you will receive an email with links to all of the digital courses and add-ons.

How often should I do the Trilogy method?

You can do it as often as you need to! I would recommend at least three minutes every day.

When should I expect to see results?

Immediately! I designed the Trilogy method to begin working right away!

What if I am not satisfied with my order?

There have been many scientific studies that have shown this to work, so I am very confident it will work for you.

That being said, if for any reason you are not satisfied, I am giving you a 1-year unconditional money-back guarantee.


Copyright 2022 Dr. Alex Loyd. All Rights Reserved.