Take Control Of Your Memories With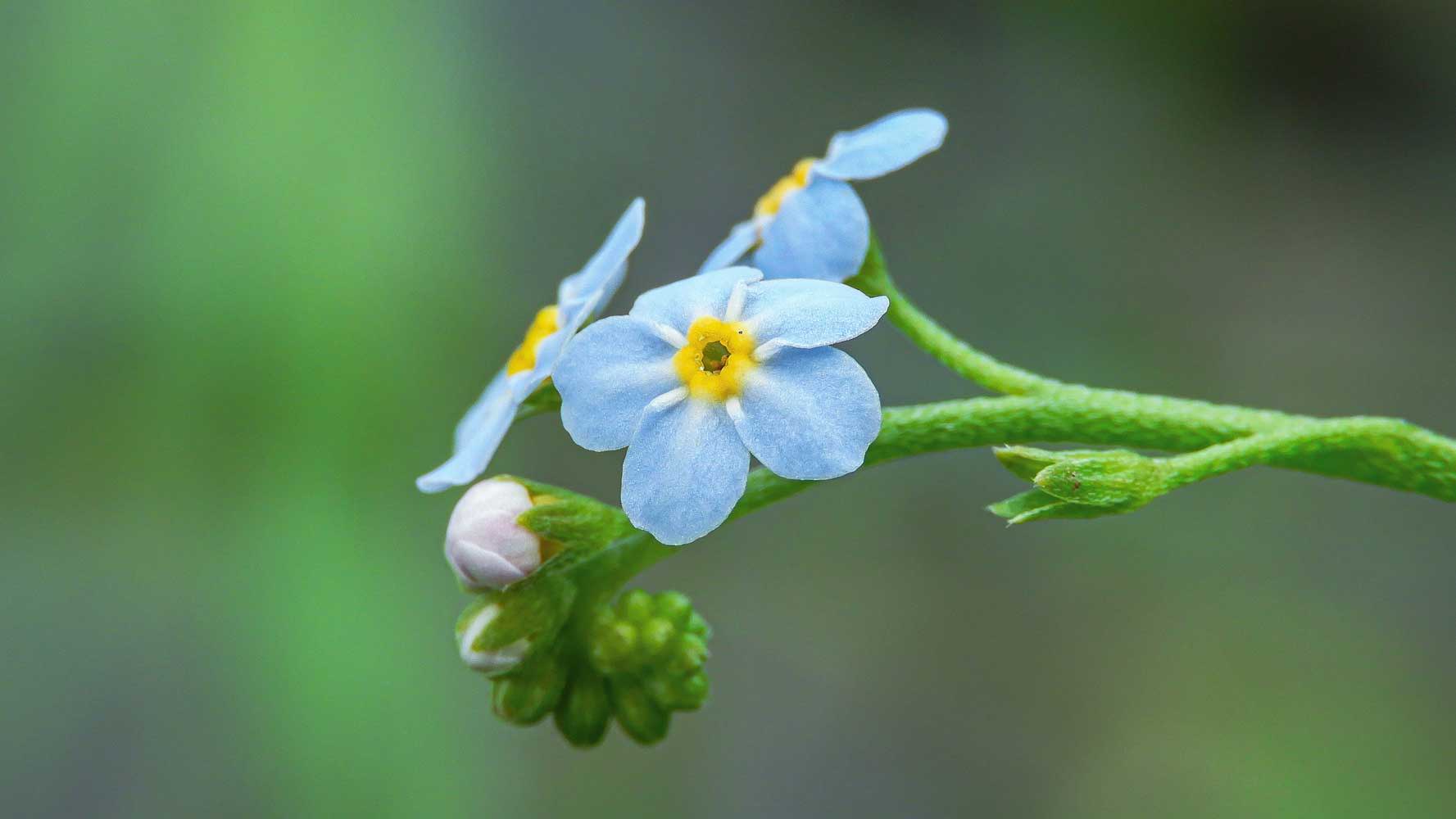 MEMORY ENGINEERING: THE BEST 16-PART COURSE TO tAKE CONTROL OF YOUR MEMORIES
Reengineer memories from your life, imagination, and ancestry.

Break habits and addictions cause by unconscious wrong beliefs in your memories.

Eliminate your unconscious roadblocks to health, success, and happiness.
Learn step-by-step how to use the new Memory Engineering technique.

Change your memories in just 10 minutes a day.
1 YEAR MONEY BACK GUARANTEE
Memory Engineering Is Trusted By Thousands of Customers Worldwide
I was dealing with a certain event from my childhood. I noticed whenever I thought of the event, that my body would get very tense and I would feel I was in danger and I would have a hard time breathing. Try as I might ,I could not stop thinking about this event. I tried to pretend the event did not happen but that did not work and I learned why from Dr. Loyd.
I tried to distract myself with my work or being busy doing something else. This would help for awhile but then the event would run through my mind again. I think your mind will replay traumatic things that you have experienced in your life in order to bring about healing from the event. In my opinion and experience you will not heal totally from the event until you learn to apply Dr. Loyd's Memory Engineering Technique.
Dr. Loyd gives you a step by step technique to follow that really works. It is amazing how effective it is, right away.
Best of Alex Loyd,. The Healing Codes and the Love Code helped me with health and success problems, but this was the deal breaker what comes to my deepest issues of anxiety, depression etc. Just brilliant.
Released The Pain In A Matter Of Minutes
I am a person who remembers every day of my life since I was six years old. I have Hyperthymesia or Superior Autobiographical Memory. Since learning this technique six days ago, I have applied it and am letting go of the pain from so many memories from the past. Although I have already healed from big memories in my life, this technique is useful for healing little painful memories of bad days at work or in relationships. It can help you release the pain in a matter of minutes.
Start Living A Healthier Life

Bundle Memory Engineering With Other Life-Changing Products & Save!
Best-Selling Author And Founder Of The Revolutionary Healing Codes Technique

Dr. Alexander Loyd, best-selling author and founder of the revolutionary Healing Codes technique, helps people live their happiest, healthiest and most successful lives. With a Ph.D. in psychology and ND in naturopathic medicine, Dr. Alex combines proven psychology, medical science, energy medicine, and spiritual principles to help you reduce stress, identify and heal the root causes of emotional and physical problems, and remove negative beliefs and barriers that hold you back from happiness and success. His techniques and practices have helped people all over the world experience whole life healing in their relationships, jobs, bodies, minds and spirits.
Dr. Alex Loyd stands by his products

If for any reason you don't love your product, just let us know.

Backed By Science & Research

Many of Dr. Loyd's products and research have been peer reviewed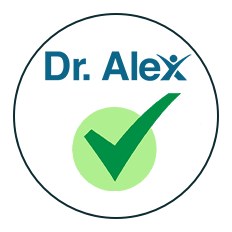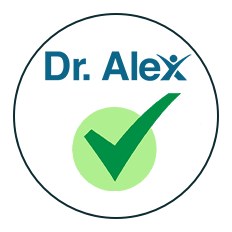 Backed By Science & Research

Many of Dr. Loyd's products and research have been peer reviewed
Real People. Real Results. Hear From Dr. Loyd's Raving Fans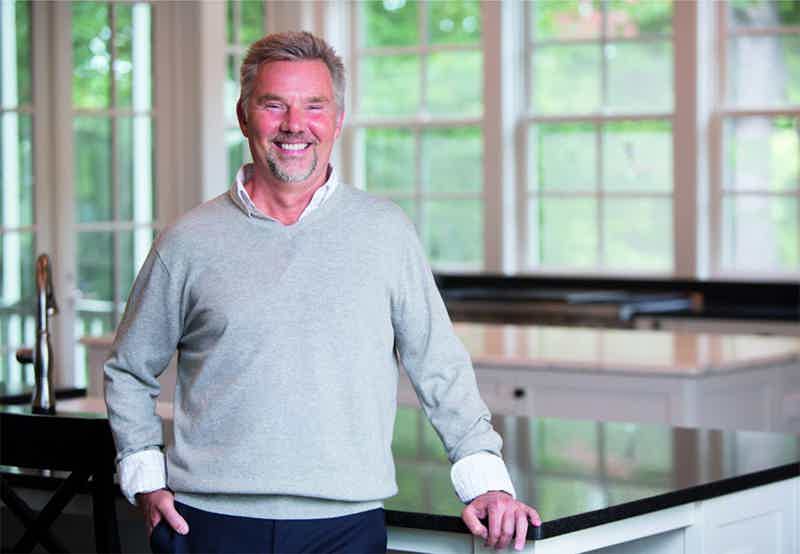 Take Dr. Loyd's
X-Factor Quiz
In my thirty years of counseling experience, I have found that any problem someone can have boils down to one of four areas. This quiz is designed to help you identify which area is affecting you most in just 60 seconds. After that, we'll dive deeper to discover what issue is causing those problems, ultimately helping to fix it in order for you to live your best possible life.