What you can't see might be hurting you the most
Quantum 3 (Q3) is a breakthrough wearable technology that uses natural energy to eliminate stress and improve cell function, that helps our cells to fight and equalize against harmful electromagnetic frequencies.
Think of a pair of noise-cancelling headphones, it works the same way!
Noise-cancelling headphones have built-in microphones that record outside noise. The headset can then create exact, equal, opposite frequencies to cancel the wavelength out. Our technology neutralizes harmful wavelengths that lead to internal stress and cell shutdown in the body. How? By effectively 'cancelling out' these wavelengths, or, instead. 'charging' with neutral 'healthy' wavelengths, providing our cells with protection.
Scientifically Tested And Validated
Q3 has been proven to be effective on both adults and children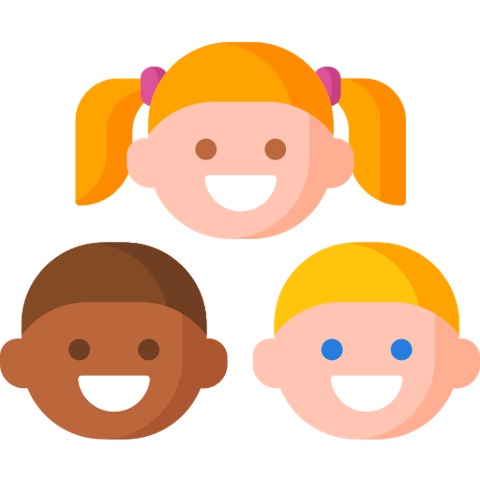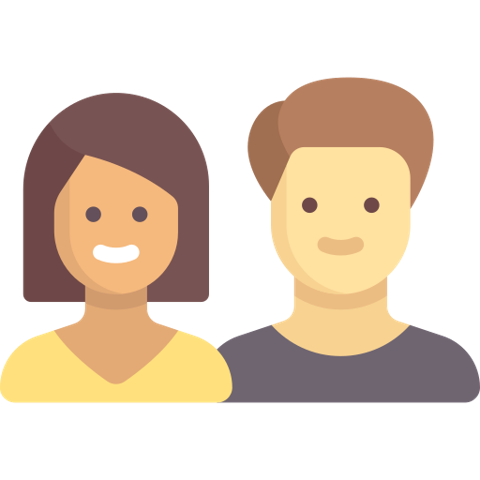 See how Quantum 3 restores blood flow and oxygenation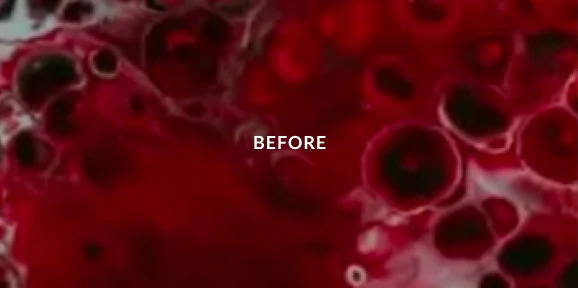 Your blood cells are a large part of what determines your overall health and the way you feel day after day. Blood cells carry oxygen and blood - two critical life forces - which rely on the health of those blood cells.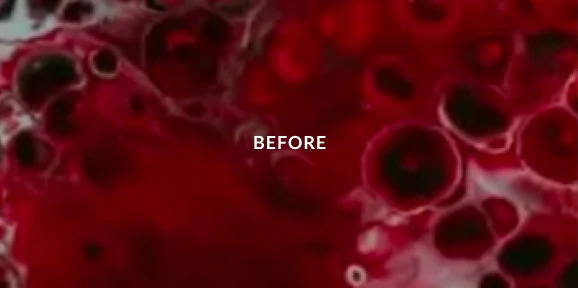 The live blood samples were recorded on video, and the results were unlike anything we've ever seen.
This live blood analysis video shows the switch from unhealthy, coagulated, slow-moving blood cells that stick together, which indicates very low oxygenation. After just a few minutes of wearing the Q3 Band, blood cells undergo a transformation. They are now separated and flowing more quickly, which indicate cells that are high oxygen. Doppler imaging tests show blood flow increased by an average of 18% within 15 minutes of wearing Quantum 3 technology. This was observed in a 72 year old test subject, before and after. We also experienced these same results in dogs and cats which are not affected by placebo.
Here's What Q3 Can Do For You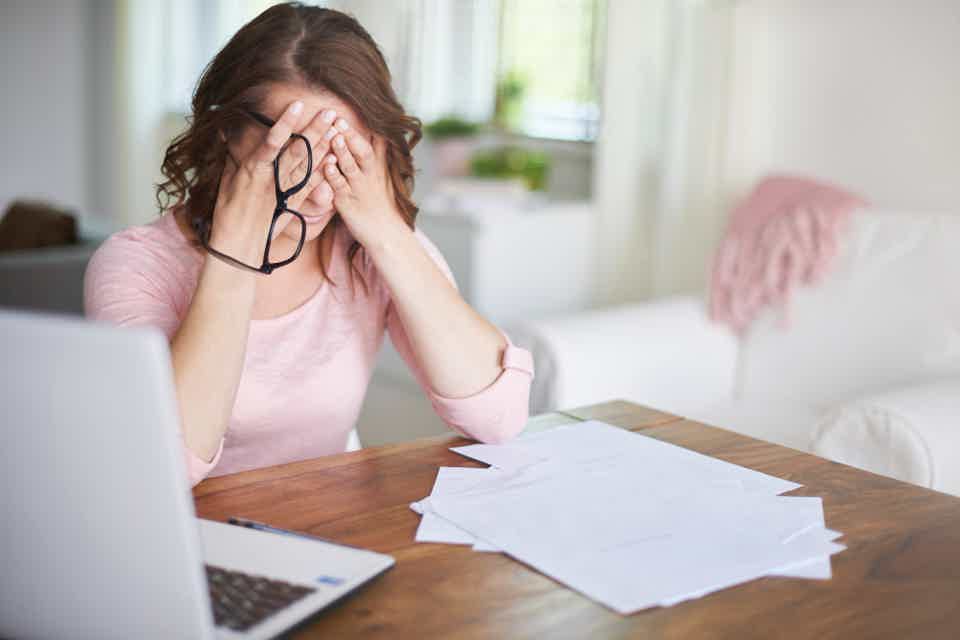 Reduce Physical and Mental Stress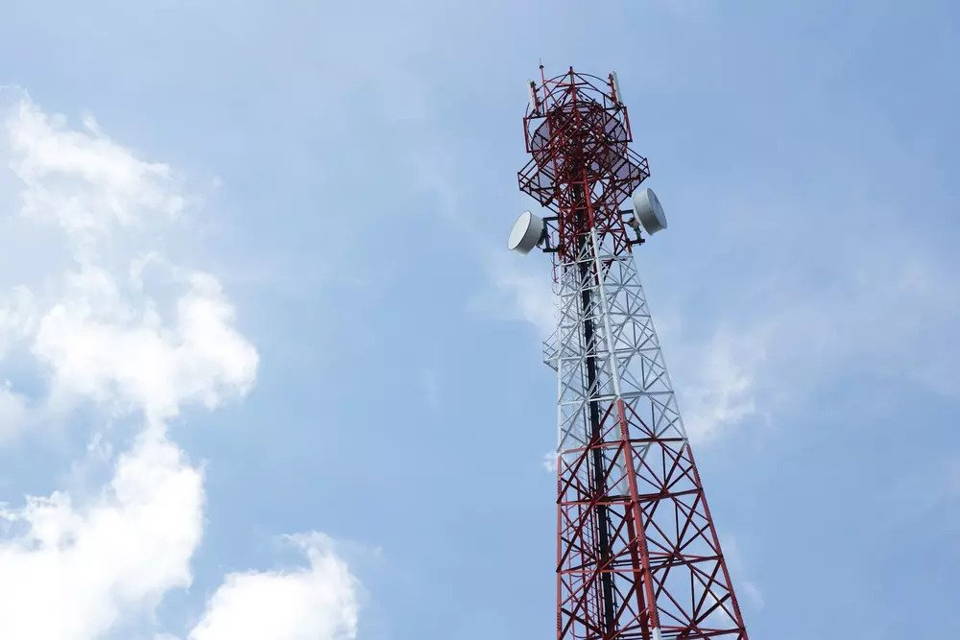 Decrease Impact from EMF's*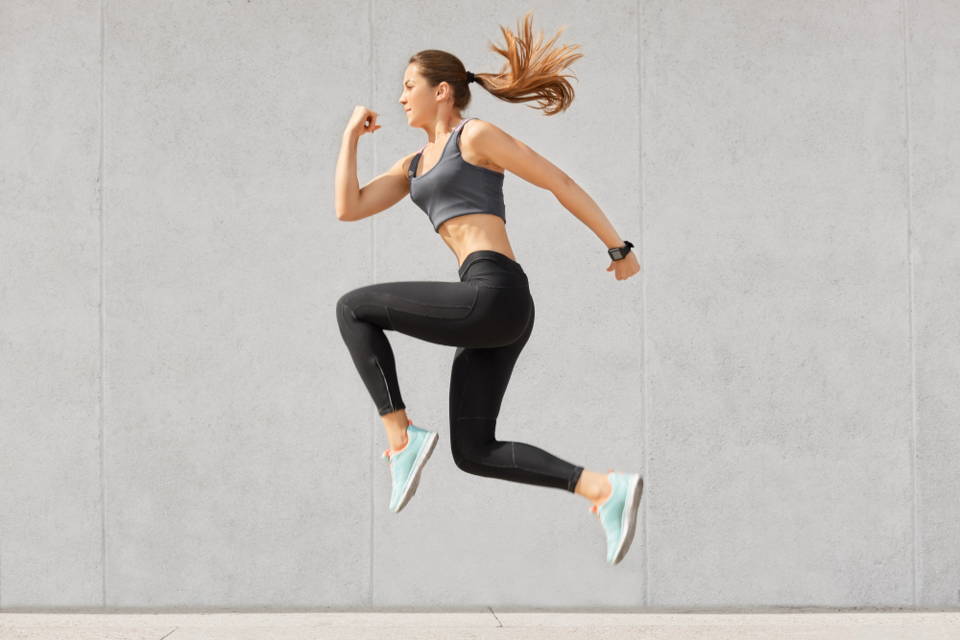 Increase Energy, Strength & Endurance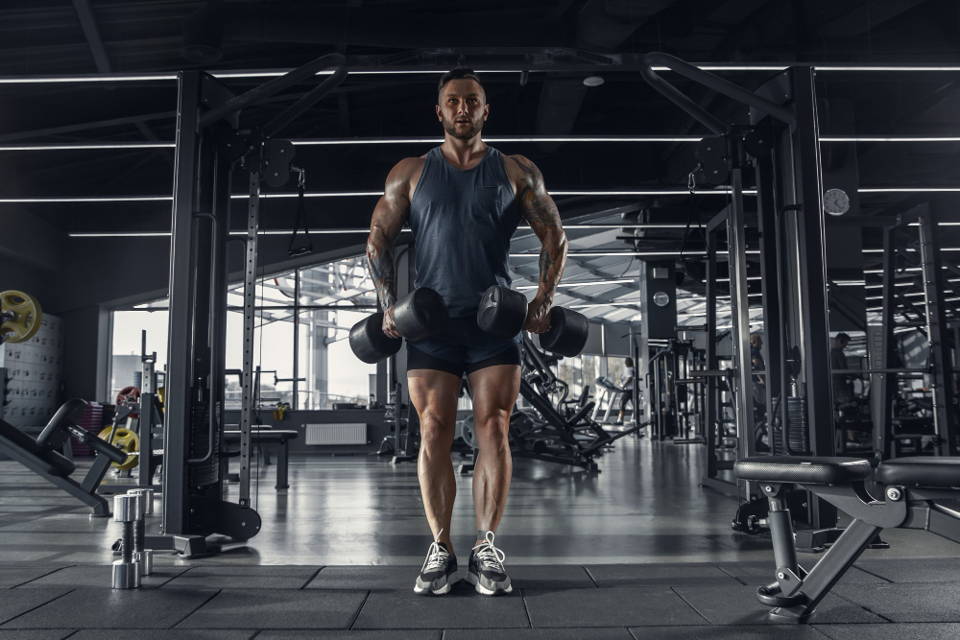 Activate "Inactive" Muscle Mass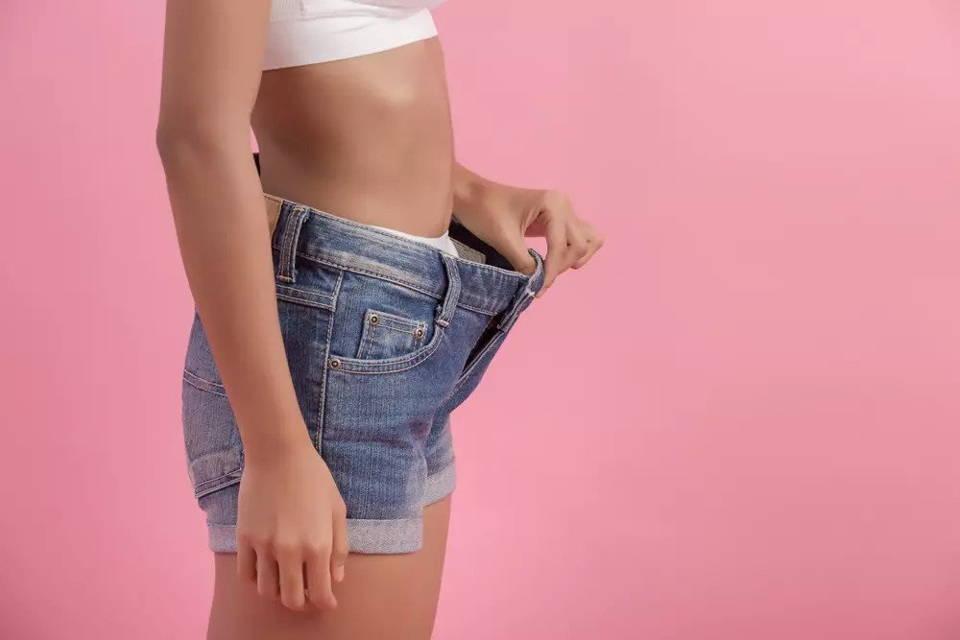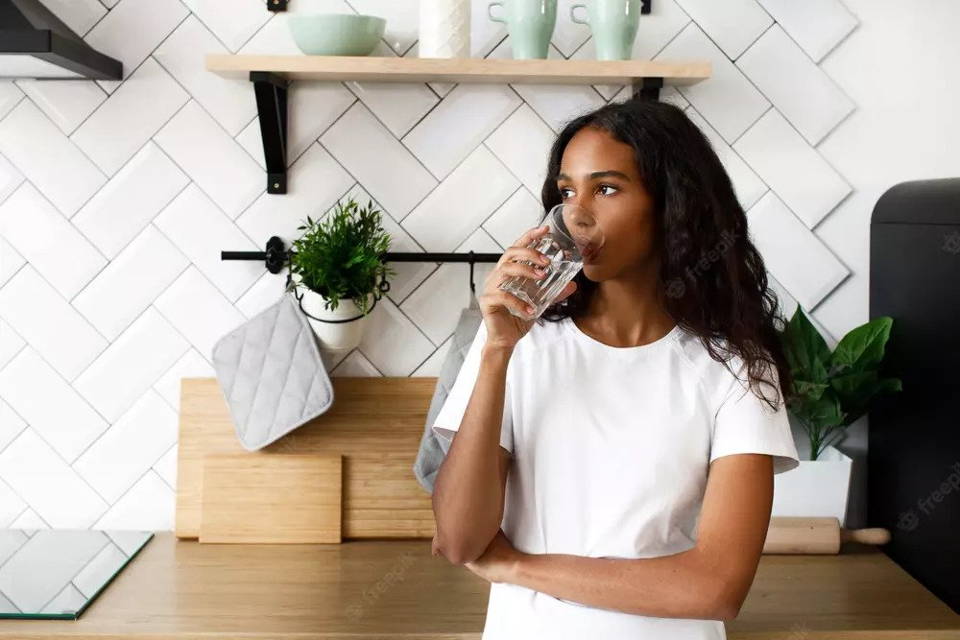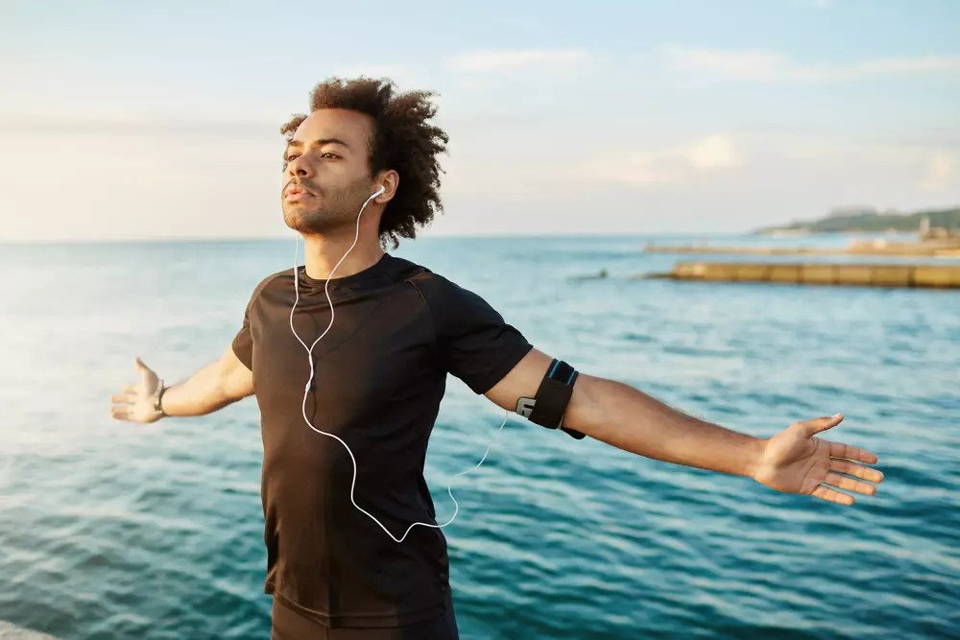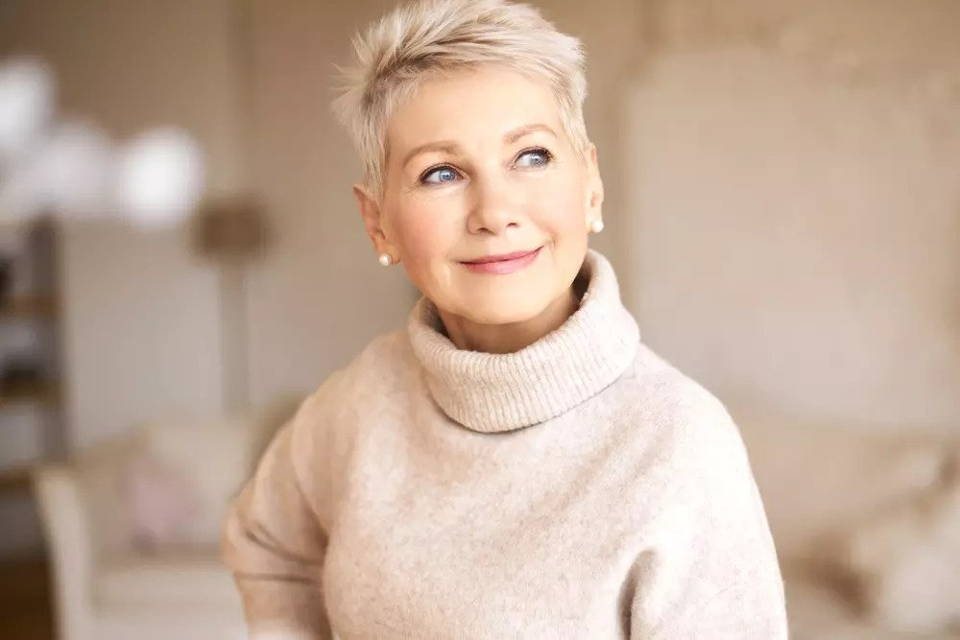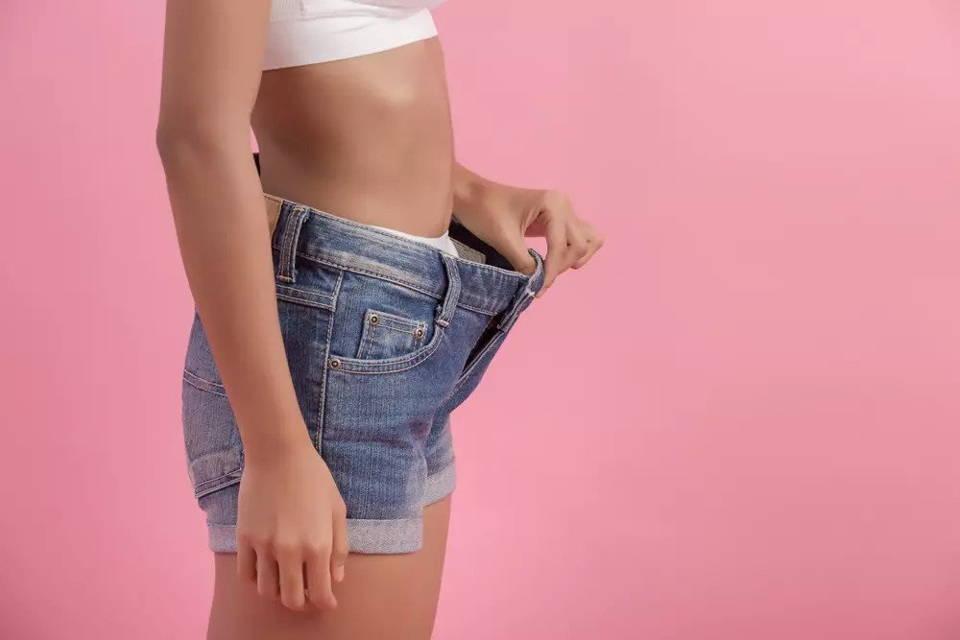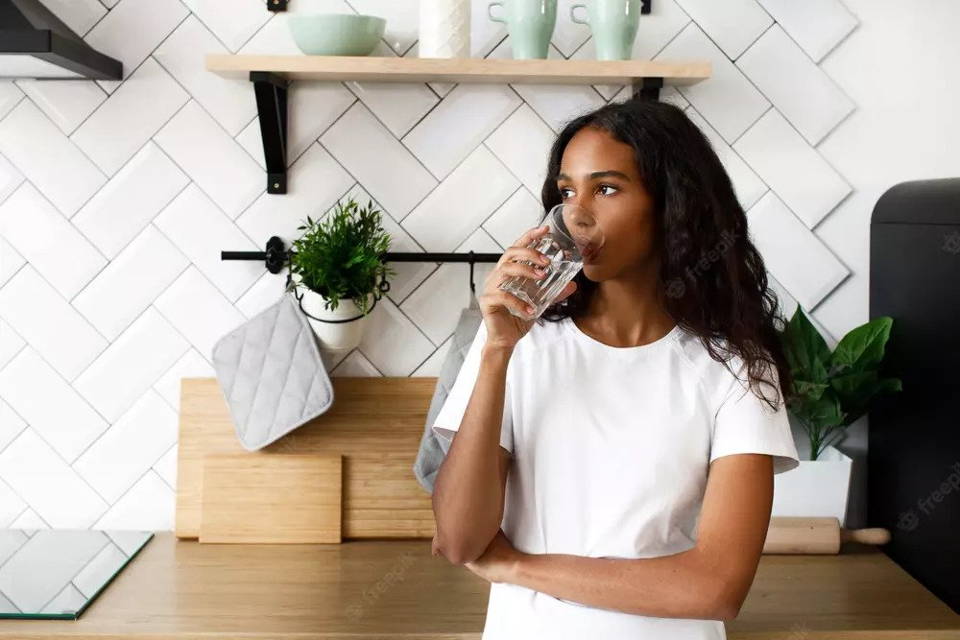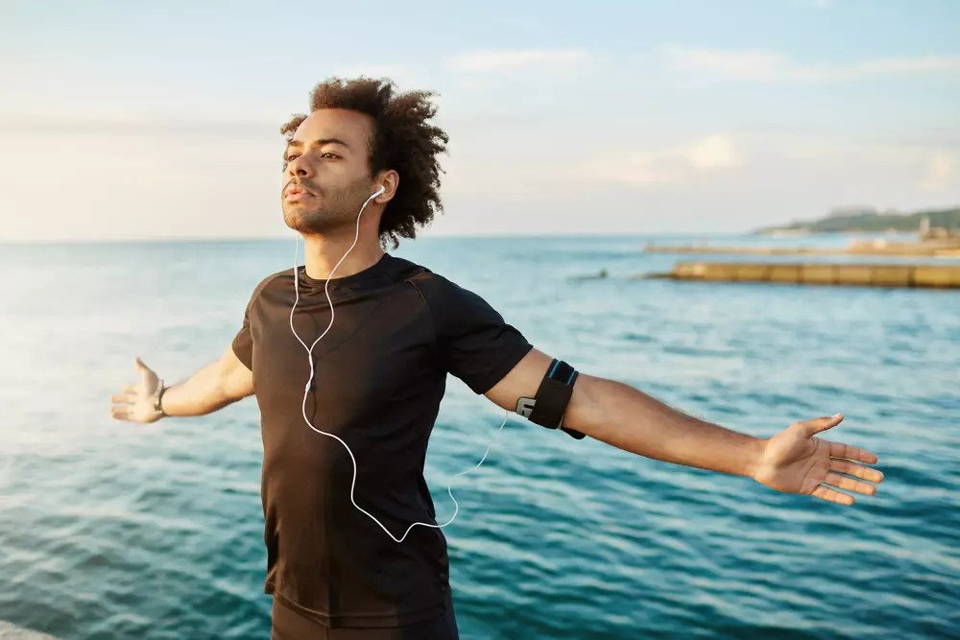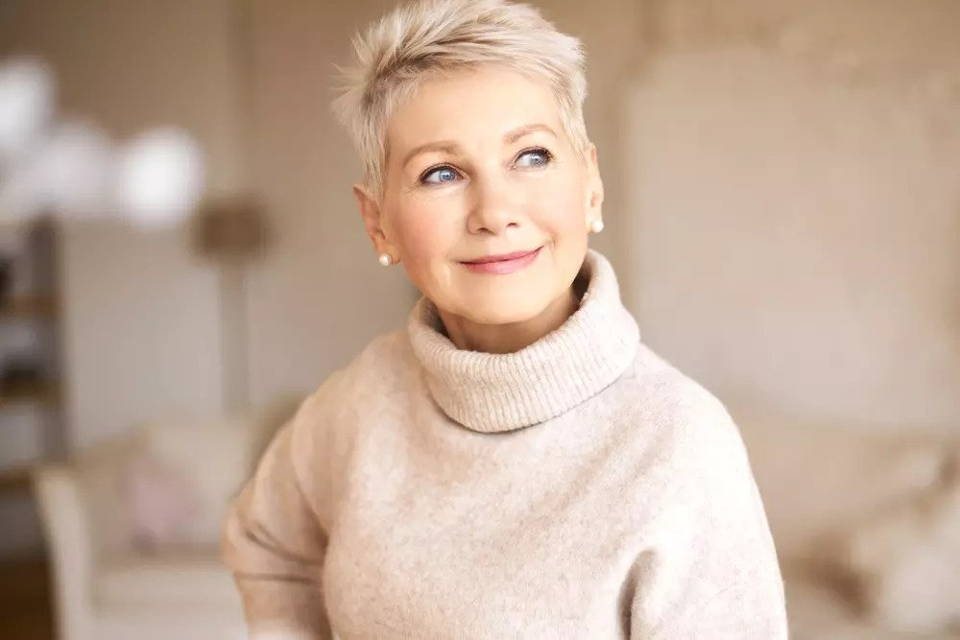 Q3 Is Trusted By Thousands of Customers Worldwide
I received my Quantum 3 Wearable Stress Band 1 month ago but did not use it right away. I put it into a drawer and forgot I had it. I was cleaning out my drawers and came across it. I had actually forgotten WHY I had purchased this. I went on line to remind myself and read what and how it has helped so many people. I put it onto my right wrist. In a couple of days I fell a bit more energetic. I have some arthritis in my left hand, thumb and wrist. The pain was becoming worse and worse. I remember reading who this wrist bank can help with better circulation etc, so I switched the band to my left hand. Okay now this is where I become amazed beyond belief. Within a minute I noticed a slight difference to my thumb and fingers on my left hand. It has now been over a half an hour and the flexibility of my thumb is a miracle to say the least. I can actually move my thumb in a circular motion with no pain!!!!! I have no paid in my wrist, lower arm or hand. Thank you I would not have believed this if I had not experienced this myself. Now I can get back to crocheting !! Yahoo!!!!!!
I am very happy with the Q3 Band. I was not sure if it would work, but decided to give it a try. My energy level is way up as is my mood. Absolutely love the Q3 Band.
These bracelets are amazing
These bracelets are amazing. I have given away all of the ones that I have already received to my family, friends, and co-workers that are experiencing any kind of physical aches and pains. They have reduced or eliminated arthritis symptoms, back pain, and knee pain. Helped reduced stress and helped people sleep better. My wife who is a skeptic about everything is sleeping better and is using the patches to help the healing process after a serious surgery. She went to her 3-week checkup and her doctor said that she was healing faster than anyone he has ever seen. I believe the bracelet has something to do with that.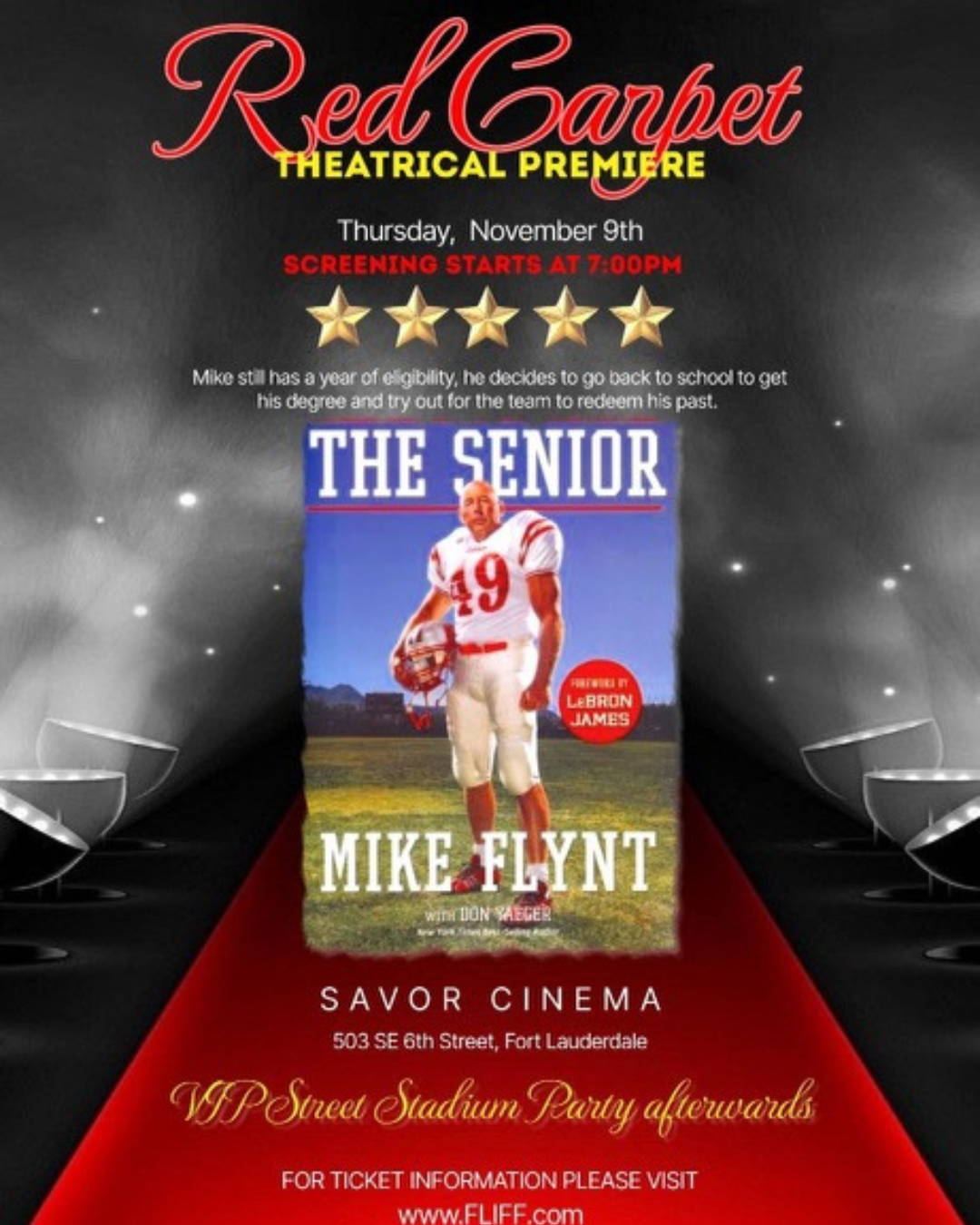 Meet Mike Flynt, the visionary owner and inventor of Q3, as Hollywood brings his inspiring life to the big screen.
With a heartfelt foreword written by LeBron James, Mike's journey is chronicled in the captivating book, 'The Senior.' Discover how his unwavering dedication to sports and health has benefited countless individuals.
Start Living A Healthier Life

Bundle Your Q3 Band & Save!
Quantum 3 Wearable Stress Cancellation Band
Hi Shawnee, Thank you for rating the Quantum band with a 5 Star! We appreciate you taking the time to share your great experience. Thanks, Cindy with Dr. Alex's support team.
Excellent Product!
The Quantum 3 Wearable Stress Cancellation Band is very effective against stress and it keeps me calm all day.
Hi Luigino, Thank you for sending us your amazing testimony. This is one of my favroite benefits I hear. Thanks, Cindy with Dr. Alex's support team.
Hi Peter, We would like to let you know that most of the benefits you don't 'feel'. You don't feel your blood quality or flow changing, you don't feel your hydration or biological age get better, etc. All these benefits you experience over a longer period of time. Since they are happening so gradually, most people do not even notice these changes, but they did occur in the overwhelming majority of our test subjects. We do encourage you to give it time! The changes can be so gradual that we are experiencing them but we don't realize the changes that have happened. Dr. Alex describes this as the apex problem where we don't realize the improvements we make but they are indeed happening.
We hope that makes sense. If you have further questions, please emails us at support@thehealingcodes.com.
Not happy
The bands took almost a month to get here , which is fairly understandable seeing we are in Australia. I have them packaged and labelled just w as I ring for confirmation of a return's address. My daughter stated they made no difference and she felt it was a gimmick. My son who is medicated for anxiety said he felt worse and felt claustrophobic each time he tried to wear it. I feel as if I've wasted good money and really hope for a good returns commitment
Thanks
Hi Ruth, I see that we already addressed your returns. Again, send me the tracking and I will proceed with the refund. We get so many positive testimonies however, I am sorry we won't be hearing from you. Let me know if I can provide additional assistance. Thanks, Cindy with Dr. Alex's support team.
No instructions
Does it matter which wrist I wear it on do I wear 24/7 or just during the day or just at night?
Hi Diane, no it doesn't matter which arm. In fact some people cut the straps and stick it in their clothing/pocket. As long as it is an inch from your body, it will work. Thanks, Cindy with Dr. Alex's support team.
Best-Selling Author And Founder Of The Revolutionary Healing Codes Technique

Dr. Alexander Loyd, best-selling author and founder of the revolutionary Healing Codes technique, helps people live their happiest, healthiest and most successful lives. With a Ph.D. in psychology and ND in naturopathic medicine, Dr. Alex combines proven psychology, medical science, energy medicine, and spiritual principles to help you reduce stress, identify and heal the root causes of emotional and physical problems, and remove negative beliefs and barriers that hold you back from happiness and success. His techniques and practices have helped people all over the world experience whole life healing in their relationships, jobs, bodies, minds and spirits.
Dr. Alex Loyd stands by his products

If for any reason you don't love your product, just let us know.

Backed By Science & Research

Many of Dr. Loyd's products and research have been peer reviewed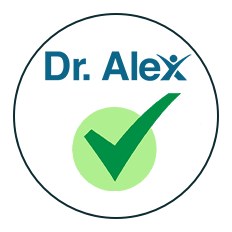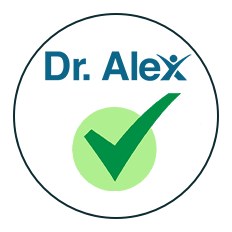 Backed By Science & Research

Many of Dr. Loyd's products and research have been peer reviewed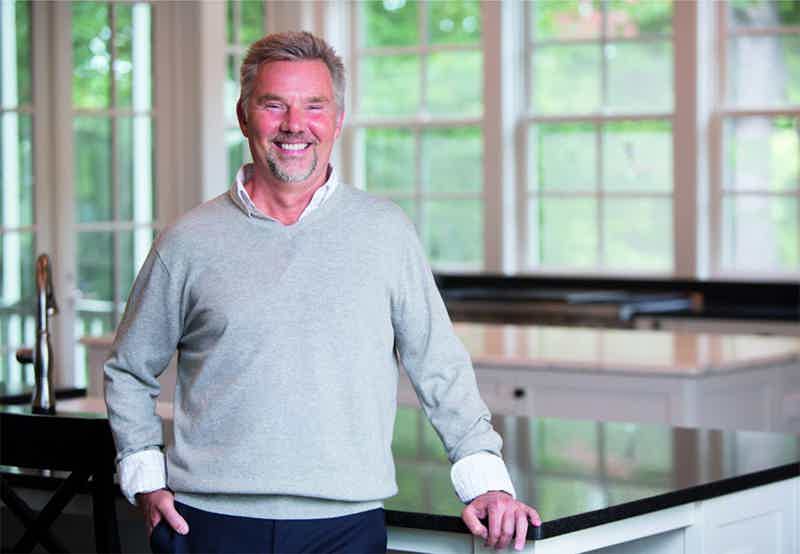 Take Dr. Loyd's
X-Factor Quiz
In my thirty years of counseling experience, I have found that any problem someone can have boils down to one of four areas. This quiz is designed to help you identify which area is affecting you most in just 60 seconds. After that, we'll dive deeper to discover what issue is causing those problems, ultimately helping to fix it in order for you to live your best possible life.
Warning: Not Your Typical Disclaimer

You may have a hard time believing some of the test results you see below done over 12 years, because existing literature says they can't happen, at least not in 60 seconds, or 5 minutes, or 30 minutes, which is the time period they all occurred in. We are NOT saying these test results "prove" anything, and Q3 is not meant to treat diagnose or prevent any illness or disease. All tests were pre/post anecdotal design, not controlled for placebo. To us they are relevant data concerning health issues, and indicators. To be completely honest, some of the tests are not susceptible to placebo according to existing literature. How do you placebo a dog or a cat to dramatically change the quality of their blood in 5 min? or how do you placebo a person to reduce their biological age or reduce body fat and increase muscle mass in 60 seconds? As you might guess, there is no way to do that. For instance pulse rate can be effected by placebo, but you would never see that be 100%. Placebo tends to be around 30%, and maybe over 50% if it's really powerful. But placebo would never be 100%, which is what our pulse tests were - 100% had their pulse go down within 60 seconds. So, we present this as relevant data and indicators of what "might" now be possible for your life and those you love. We say, try it and see for yourself with a lifetime guarantee*