Ancient Nutrition founders Dr. Josh Axe and Dr. Jordan Rubin have always shared a deep belief in the power of superfoods, but couldn't find supplements that measured up – they wanted the highest quality ingredients in the world, and a new standard for how those ingredients were grown. That's how Ancient Nutrition was born. THE ONLY CERTIFIED ORGANIC line in the world today!
Multivitamin formulated specifically for men under 40
100% or more Daily Value (DV) of 14 essential vitamins & minerals
Supports cognitive health†
Supports cardiovascular function†
Supports healthy immune system function†
Supports healthy homocysteine levels†
Supports healthy sleep†
Supports neurological health†
Adults take 3 capsules per day with 8 oz of water or your favorite beverage.
Can be taken with or without food.
Form: Capsule
Serving Size: 3 capsules
# of Servings: 30
Total Contents: 90 capsules
Paleo Friendly, Keto Friendly, Gluten Free, Made Without Nuts, Made Without Dairy, Raised Without Hormones, Raised Without Antibiotics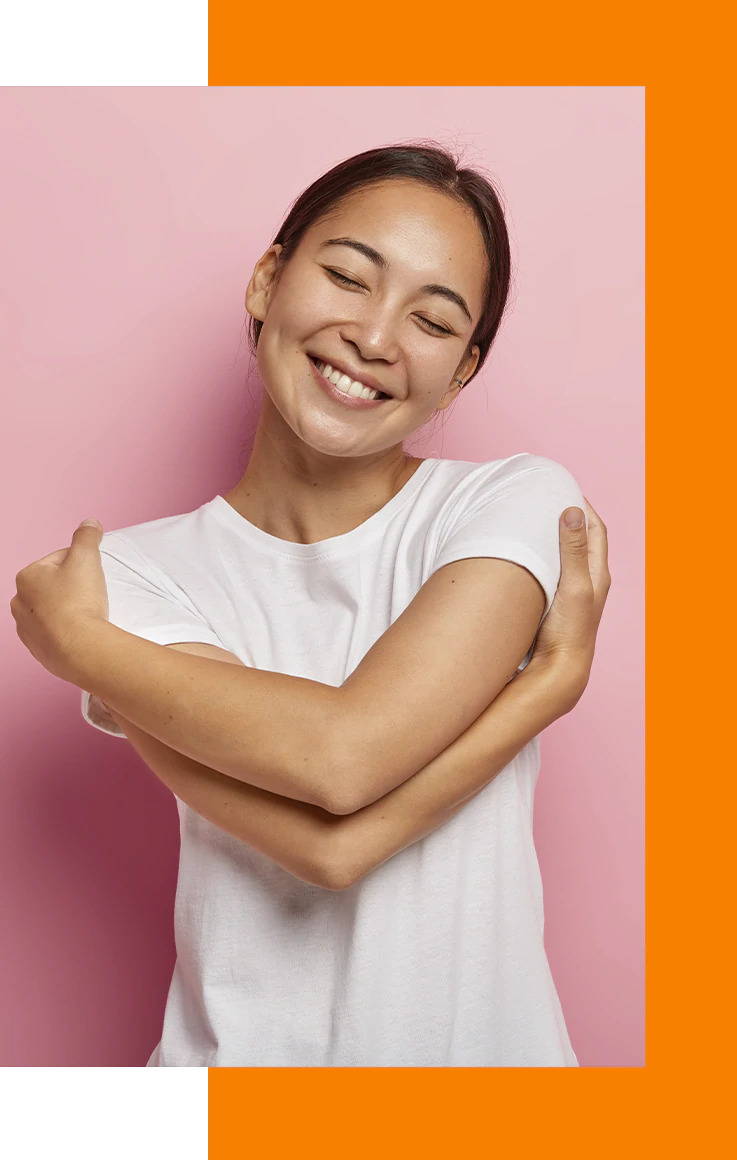 Everything You Need For Optimal Health And Wellness.
Our Organic SuperGreens +MultiVitamin Powder is the ultimate solution for busy individuals who want to support their health and wellness. It includes 22 vitamins and minerals, in addition to many of the 25+ organic superfoods and probiotics found in our original Organic SuperGreens powder. This supplement is USDA certified organic and non-GMO, made without dairy and nuts, and is vegetarian/plant-based.
Full List of Vitamins and Minerals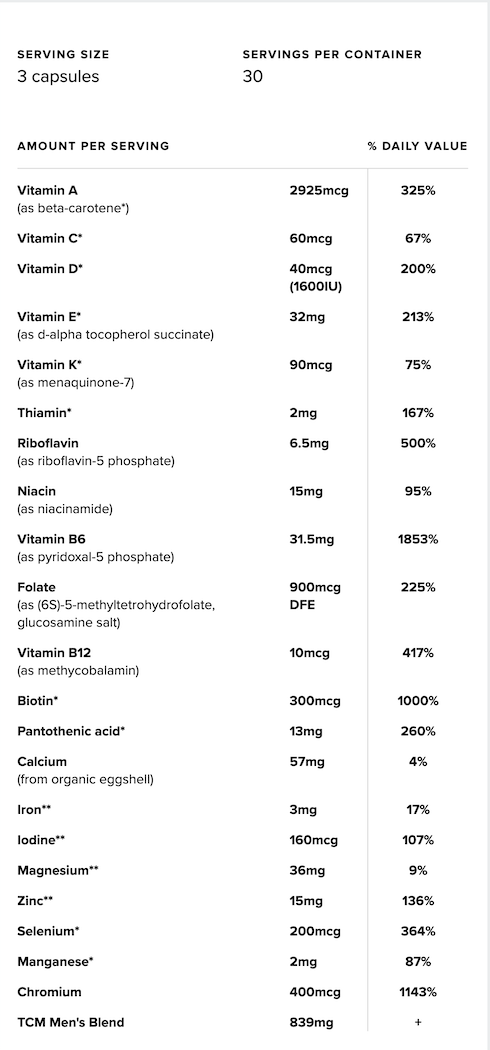 Organic Fenugreek Seed, Beef Bone Broth, Bovine Liver, Chicken Bone Broth, Organic Ginger Root Extract, ORganic Cordyceps Mushroom Extract, Organic Schisandra Berry Extract, Organic Licorice Root Extract, Organic Reishi Mushroom Extract, Wild Hoke Roe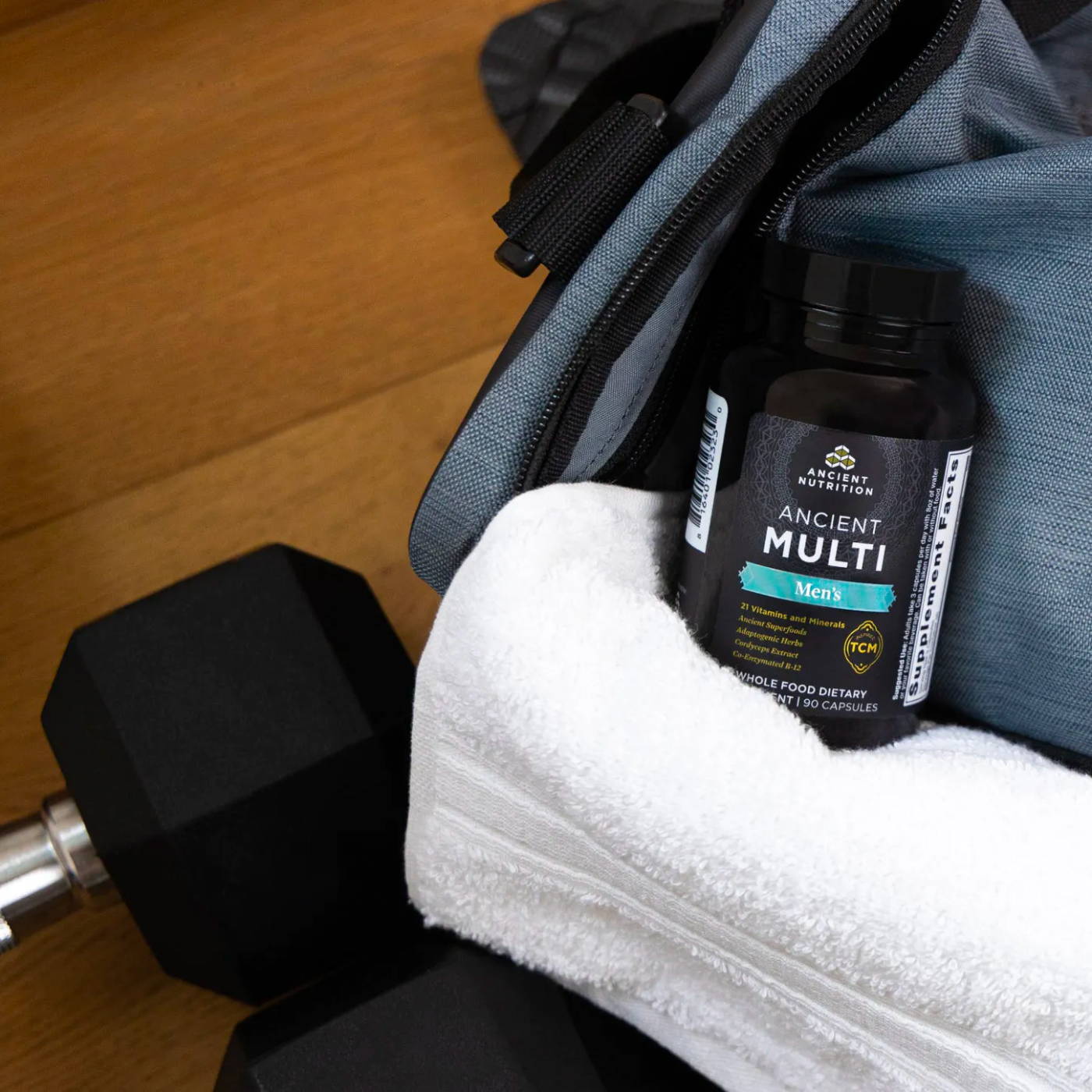 Vitamins and minerals from real food sources, paired with time-tested superfood ingredients.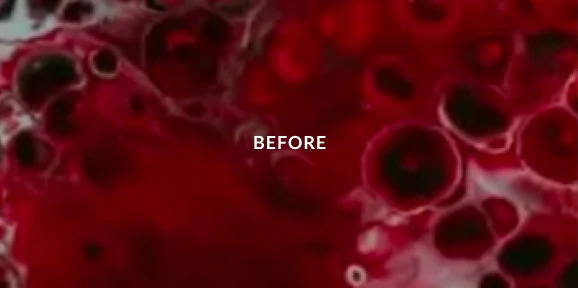 Even if you eat a healthy diet, so much of our food today is grown in nutrient-depleted soil that makes it hard to get everything your body needs. This energizing multivitamin is designed to fill the gaps with 21 vitamins and minerals (including A, B, C, D, E and K) in high-quality forms, made to be easy for your body to absorb.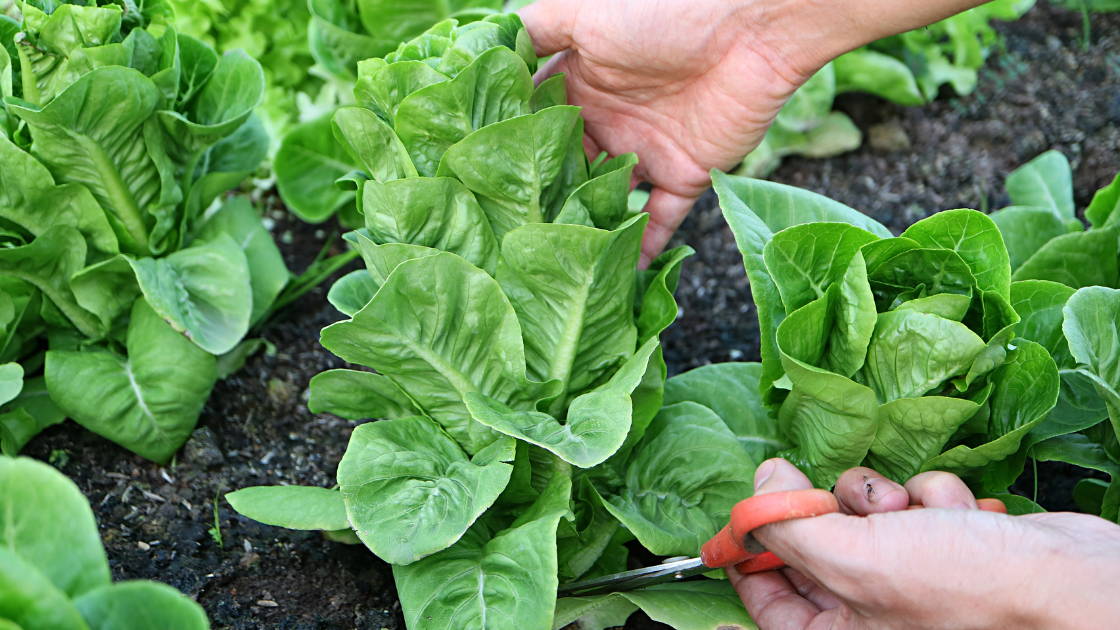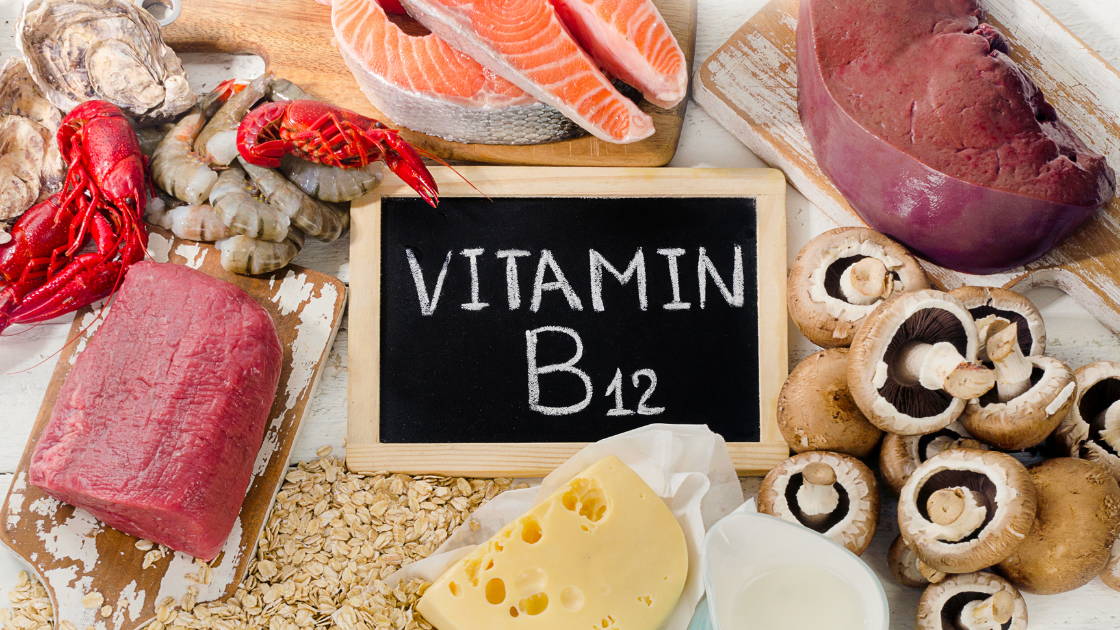 Wild Hake Roe & Beef Liver
An ancient nutritional powerhouse, liver is one of the most nutrient dense foods on the planet. It can help support healthy detoxification in the body, and it's full of vitamin A, B-vitamins, iron, zinc, magnesium, selenium and more. We source ours from New Zealand cattle. Roe, or fish eggs, are packed with protein and essential fatty acids and fat-soluble vitamins — there are often more omega 3s in the roe than the fish itself. Our wild hake roe is sourced in New Zealand.
An ancient nutritional powerhouse, liver is one of the most nutrient dense foods on the planet. Containing vitamins A, D, B12, B2, B3, B5, B6, omega-3s, iron, folate, zinc and more, this liver from pasture-raised New Zealand cattle is amazing.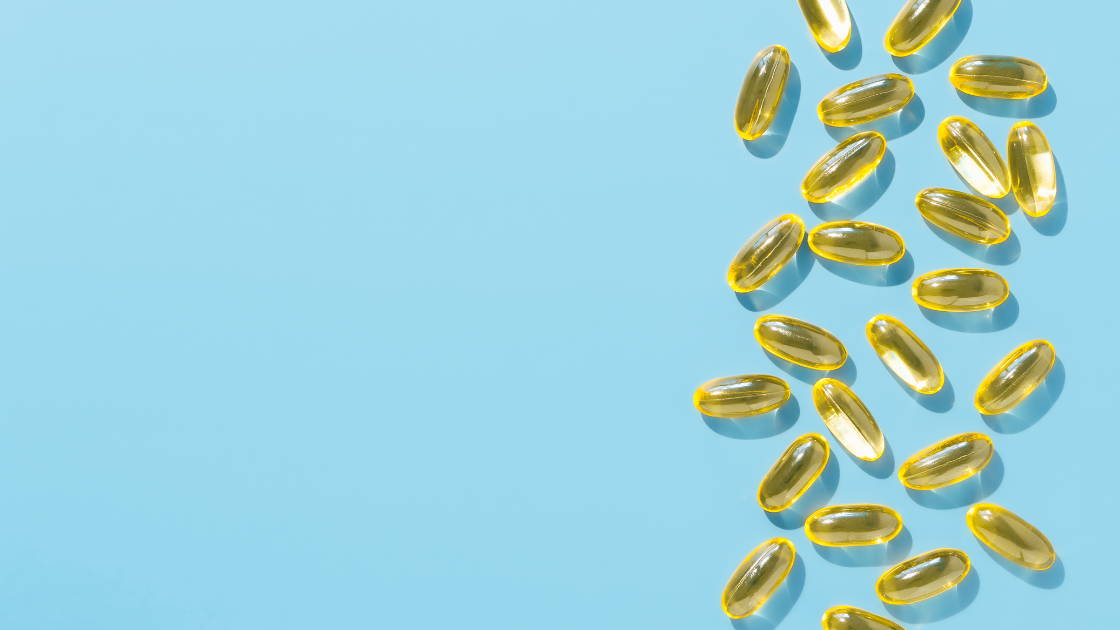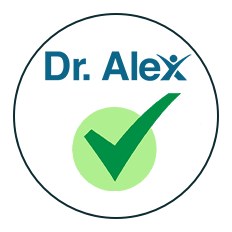 Backed By Science & Research

Many of Dr. Loyd's products and research have been peer reviewed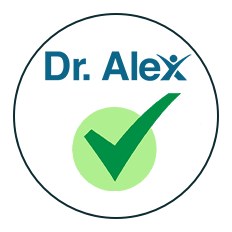 Backed By Science & Research

Many of Dr. Loyd's products and research have been peer reviewed
Dr. Alex and Ancient Nutrition Partnership
Now, you might be wondering how we're able to offer such a fantastic deal. The answer is simple: we're partnering with Dr. Axe and Dr. Rubin to create the largest natural health network in the world! This exciting venture will include the healing codes and trilogy, as well as the Q3 line by Mike Flynt. We believe that this groundbreaking partnership will help millions of people around the world in ways we've never seen before.
We've known Josh and Jordan for over 17 years, and we've shared many meals, vacations, and even stayed in each other's homes. Jordan called us when he was diagnosed with cancer, and we were thrilled when he was declared cancer-free! Josh called us when he was just starting Dr. Axe.com, and we did what we could to help him get started. We're proud to have played a small role in his journey to becoming the biggest and most influential chiropractor in the world. You've probably seen both of them on TV, and Jordan even had his own natural health TV show for years!
When we first visited their offices at Ancient Nutrition, we were blown away. It was like walking into Apple or Microsoft, with young people on headsets and computers everywhere! That's why we're confident that we can offer you their world-class nutrition at a lower price than they do themselves.
So don't wait, try ANCIENT NUTRITION products today and experience the difference that only the best can offer.
Real reviews from real customers
Wanted to increase my intake of essential vitamins, and this multi-vitamin allows me to do that so much ease!
Ancient nutrition has done it again with yet another great product!
I have tried many vitamins over the years. I have told many people that this is now my #1.
Start Living A Healthier Life

Get ready to transform your health with our powerful nutrition package
Best-Selling Author And Founder Of The Revolutionary Healing Codes Technique

Dr. Alexander Loyd, best-selling author and founder of the revolutionary Healing Codes technique, helps people live their happiest, healthiest and most successful lives. With a Ph.D. in psychology and ND in naturopathic medicine, Dr. Alex combines proven psychology, medical science, energy medicine, and spiritual principles to help you reduce stress, identify and heal the root causes of emotional and physical problems, and remove negative beliefs and barriers that hold you back from happiness and success. His techniques and practices have helped people all over the world experience whole life healing in their relationships, jobs, bodies, minds and spirits.
Dr. Alex Loyd stands by his products

We guarantee you will feel the difference in 30 days or less - if you don't "feel" the difference in 30 days, we will refund 100% of your purchase price, no questions.
Backed By Science & Research

Many of Dr. Loyd's products and research have been peer reviewed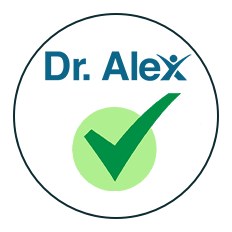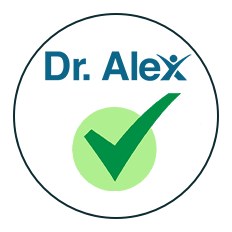 Backed By Science & Research

Many of Dr. Loyd's products and research have been peer reviewed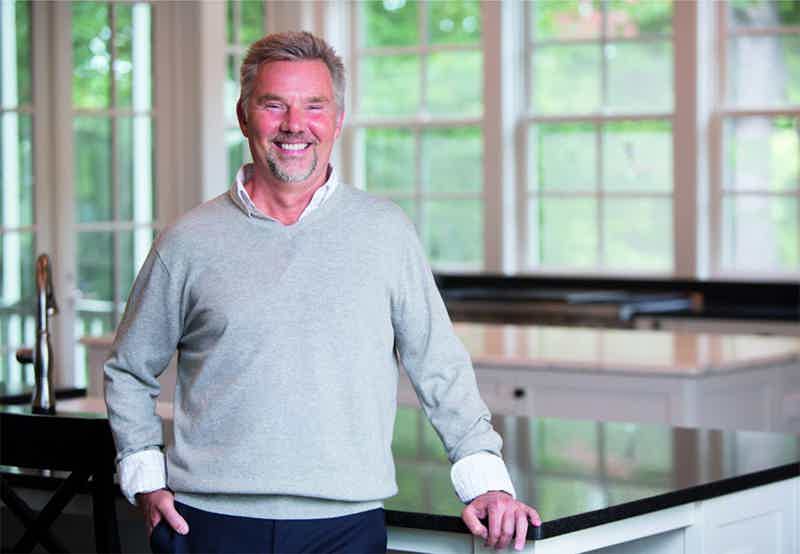 Take Dr. Loyd's
X-Factor Quiz
In my thirty years of counseling experience, I have found that any problem someone can have boils down to one of four areas. This quiz is designed to help you identify which area is affecting you most in just 60 seconds. After that, we'll dive deeper to discover what issue is causing those problems, ultimately helping to fix it in order for you to live your best possible life.