Ancient Nutrition founders Dr. Josh Axe and Dr. Jordan Rubin have always shared a deep belief in the power of superfoods, but couldn't find supplements that measured up – they wanted the highest quality ingredients in the world, and a new standard for how those ingredients were grown. That's how Ancient Nutrition was born. THE ONLY CERTIFIED ORGANIC line in the world today!
Rich Chocolate flavor/ Lightly sweet Vanilla flavor
15g protein, 4g carbs, 0g sugar
Promotes healthy body composition and fat metabolism
Helps reduce stress-induced food cravings
Increases muscle strength & recovery
Promotes a healthy response to stress
Non-GMO, Paleo-Friendly
Mix one scoop with 8 ounces of water
Try adding it into pre or post workout smoothies
Add it to your favorite baked goods
Form: Powder
Serving Size: 1 scoop (approx 27.1 g)
# of Servings Per Container: 12
Product Weight 11.5 ounces
Vegan, Vegetarian, Paleo, Keto, Gluten Free, Made without Dairy, Made Without Soy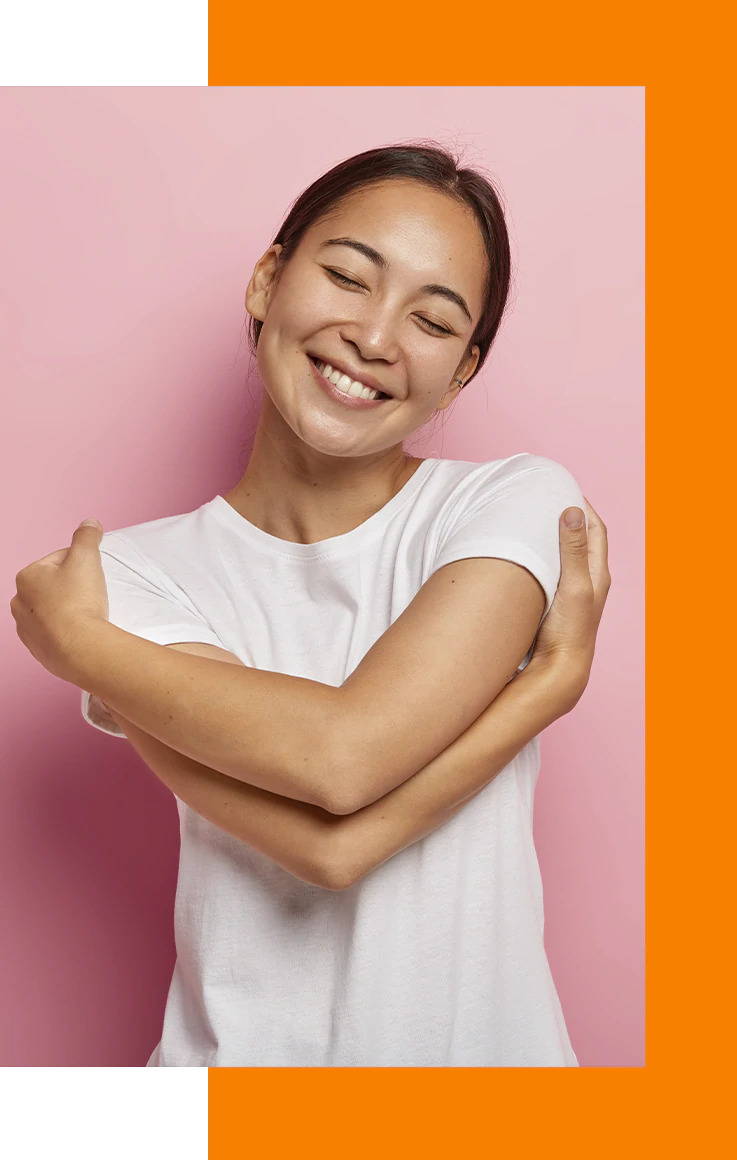 Clinically Studied Ingredients
Whenever possible, we believe in using ingredients backed by clinical studies. "Clinically studied" means our ingredient is a) supported by proven research, b) backed by peer-reviewed studies and c) tested for efficacy, safety and transparency. Using clinically studied ingredients means that when we make claims about our products, we really mean them.
Full List of Vitamins and Minerals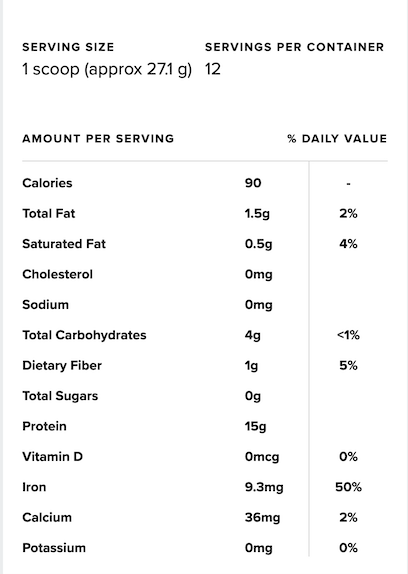 Organic Pumpkin Seed Protein, Organic Flaxseed Meal, Organic Hemp (seed) Protein, Organic Chia (seed) Protein, Organic Sunflower (seed) Protein, Organic Watermelon (seed) Protein, Organic Plukenetia volubilis (Sacha Inchi) (seed) Protein
Organic Adaptogenic Herbal and Mushroom Blend
Organic Coconut MCT, Organic Ashwagandha (root) Extract, Organic Avocado, Organic Reishi Mycelium, Organic Fermented Holy Basil (leaf) Extract, Organic Cordyceps Mycelium, Organic Fermented Eleuthero Siberian Ginseng (root), Organic Fermented Rhodiola (root), Organic Fermented Schisandra Berry, Organic Apple Cider Vinegar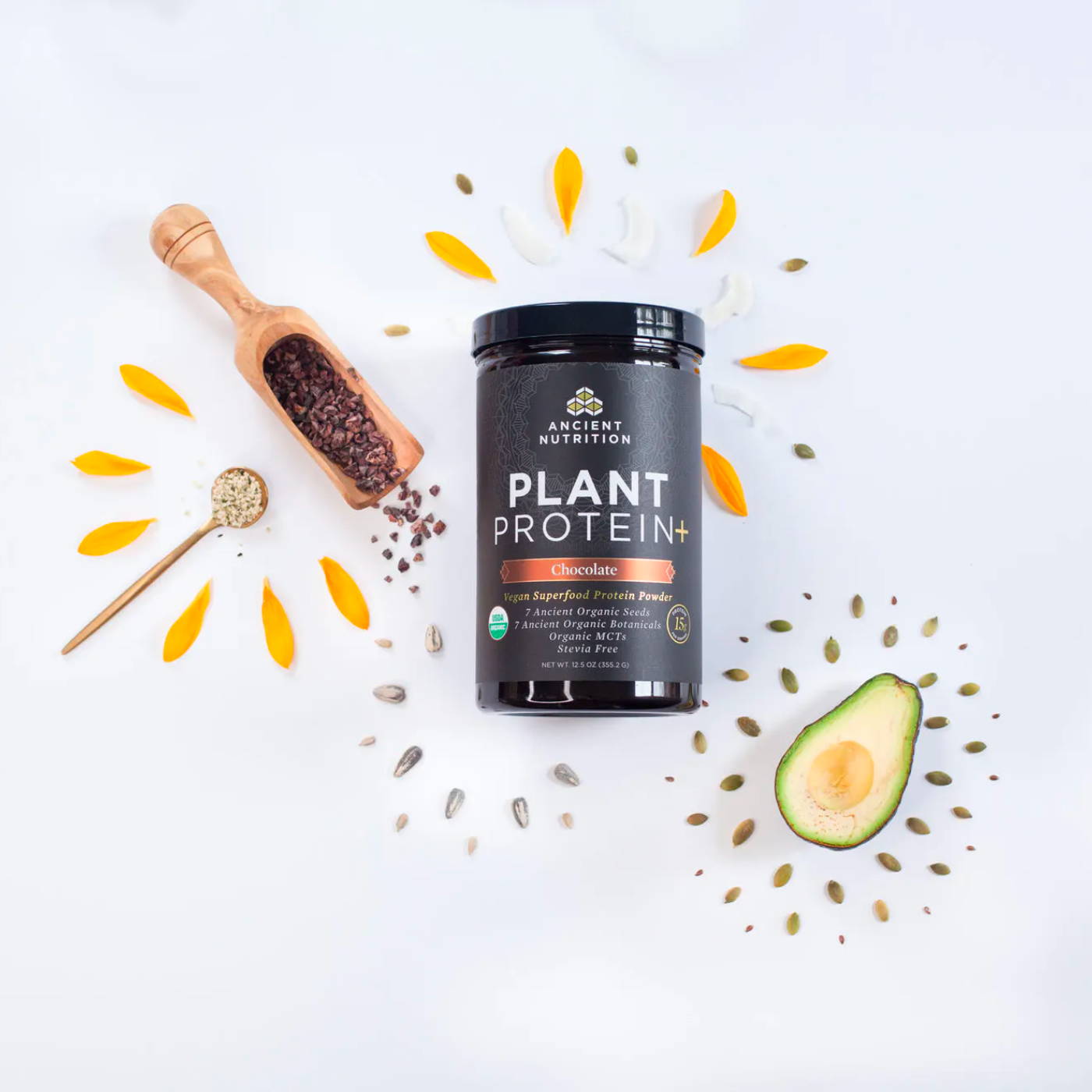 This formula is packed with protein from gut-friendly superfoods (and without any soy, dairy, rice or pea protein).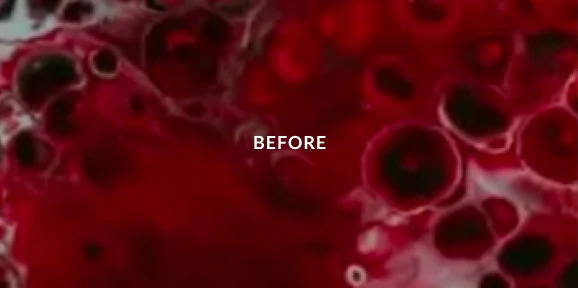 With a protein base made from superfood seeds like pumpkin, flax, hemp, chia, sunflower, watermelon and sacha inchi – which provide protein and fatty acids – this protein is packed with powerful ingredients that are hard to get in your everyday diet. And none of the isolates, grains or legumes or other processed ingredients you'll find in most plant-based protein powders.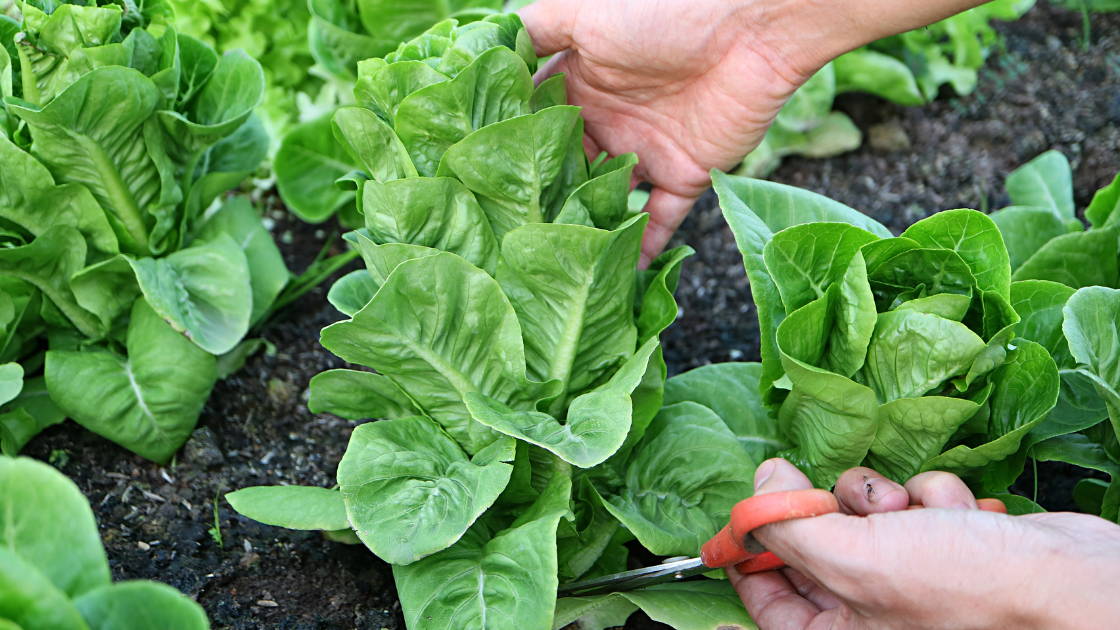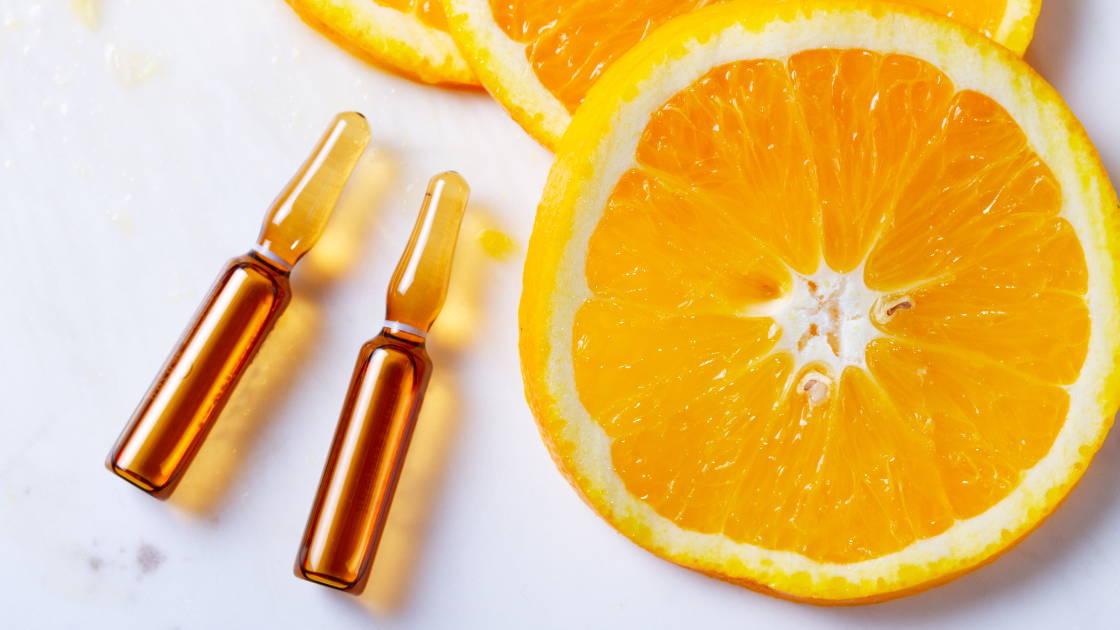 Energizing MCTs & Balancing Adaptogens
Medium chain triglycerides, aka MCTs, are a high-quality fat that is easily absorbed by the body to use as clean energy. Our MCTs are sourced from coconut. We've paired that ingredient with organic cordyceps and reishi – two time-tested adaptogenic mushrooms known for their ability to help your body adapt to stress.
Clinically Studied Ashwagandha
Ashwagndha is a powerful herb known as the "king of adaptogens." We use a clinically studied, organic source of ashwagandha proven to help promote healthy energy, a positive mindset, concentration and mental clarity. Together with MCTs, seeds and mushrooms, this blend helps you add protein to your day with superfoods.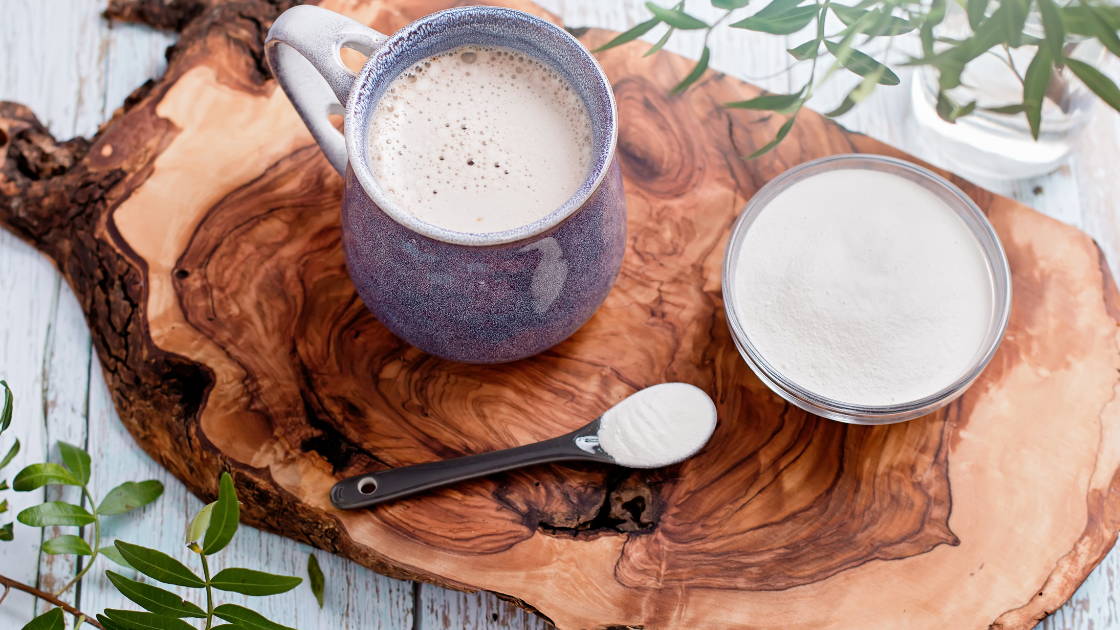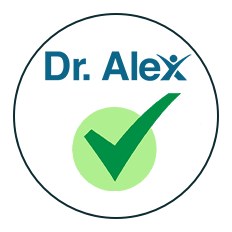 Backed By Science & Research

Many of Dr. Loyd's products and research have been peer reviewed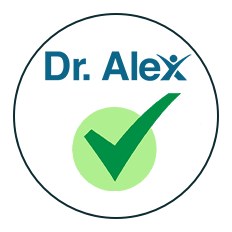 Backed By Science & Research

Many of Dr. Loyd's products and research have been peer reviewed
Dr. Alex and Ancient Nutrition Partnership
Now, you might be wondering how we're able to offer such a fantastic deal. The answer is simple: we're partnering with Dr. Axe and Dr. Rubin to create the largest natural health network in the world! This exciting venture will include the healing codes and trilogy, as well as the Q3 line by Mike Flynt. We believe that this groundbreaking partnership will help millions of people around the world in ways we've never seen before.
We've known Josh and Jordan for over 17 years, and we've shared many meals, vacations, and even stayed in each other's homes. Jordan called us when he was diagnosed with cancer, and we were thrilled when he was declared cancer-free! Josh called us when he was just starting Dr. Axe.com, and we did what we could to help him get started. We're proud to have played a small role in his journey to becoming the biggest and most influential chiropractor in the world. You've probably seen both of them on TV, and Jordan even had his own natural health TV show for years!
When we first visited their offices at Ancient Nutrition, we were blown away. It was like walking into Apple or Microsoft, with young people on headsets and computers everywhere! That's why we're confident that we can offer you their world-class nutrition at a lower price than they do themselves.
So don't wait, try ANCIENT NUTRITION products today and experience the difference that only the best can offer.
Real reviews from real customers
On the mornings that I can't have a regular breakfast, I prepare a fruit based smoothie and this is a great addition to keep me full and it gives to my smoothies a delicious vanilla taste.
This is my favorite vanilla flavored protein. I use it in my smoothies daily and the flavor is the best I've ever tasted hands down! Pairs well with all my fruits and greens. Love this product. I hope to see more Plant protein flavors soon!!!
Sometimes, I want to cut back on animal protein and this has a great taste, and mixes well.
Start Living A Healthier Life

Get ready to transform your health with our powerful nutrition package
Best-Selling Author And Founder Of The Revolutionary Healing Codes Technique

Dr. Alexander Loyd, best-selling author and founder of the revolutionary Healing Codes technique, helps people live their happiest, healthiest and most successful lives. With a Ph.D. in psychology and ND in naturopathic medicine, Dr. Alex combines proven psychology, medical science, energy medicine, and spiritual principles to help you reduce stress, identify and heal the root causes of emotional and physical problems, and remove negative beliefs and barriers that hold you back from happiness and success. His techniques and practices have helped people all over the world experience whole life healing in their relationships, jobs, bodies, minds and spirits.
Dr. Alex Loyd stands by his products

We guarantee you will feel the difference in 30 days or less - if you don't "feel" the difference in 30 days, we will refund 100% of your purchase price, no questions.
Backed By Science & Research

Many of Dr. Loyd's products and research have been peer reviewed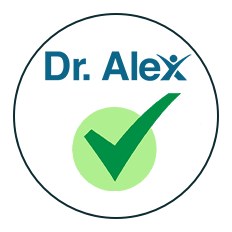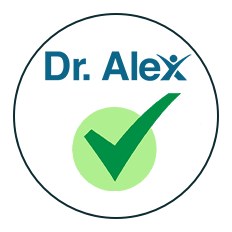 Backed By Science & Research

Many of Dr. Loyd's products and research have been peer reviewed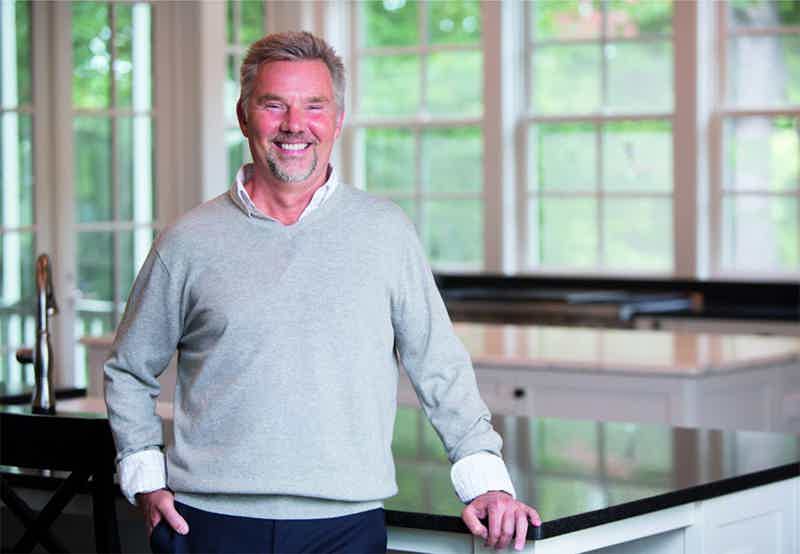 Take Dr. Loyd's
X-Factor Quiz
In my thirty years of counseling experience, I have found that any problem someone can have boils down to one of four areas. This quiz is designed to help you identify which area is affecting you most in just 60 seconds. After that, we'll dive deeper to discover what issue is causing those problems, ultimately helping to fix it in order for you to live your best possible life.