EXPERIENCE HOLISTIC HEALING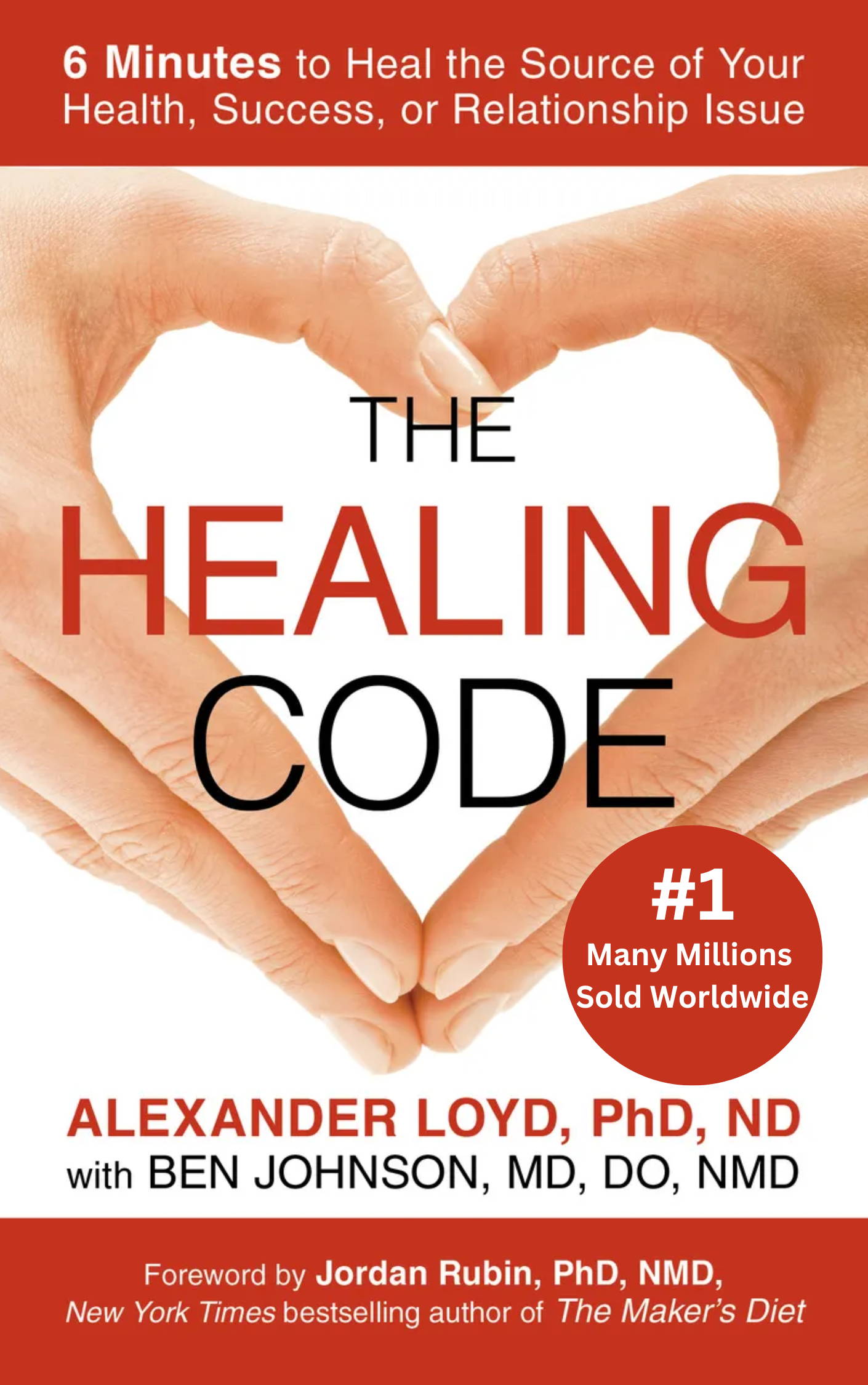 New York Times bestselling Author
#1 bestsellers in
7 Countries, top 10 bestsellers in 22 other countries.
- Published in 40
countries, 30 languages
- Millions sold! Largest Emotional Wellbeing Practice in the World
- Clients in 50 states 184 countries.
- Have trained over 1000 mental/emotional health practitioners who use the "emology" system.
Discover the secrets of life, health, and prosperity

Explore the 10-second Instant impact technique for defusing daily stress

Discover how to activate a physical function built into the body that consistently and predictably removes the source of 95% of all illness and disease
Join millions of others that have enjoyed the benefits of the healing code

Results validated by tests and by the thousands of people from all over the world
THE HEALING CODES: THE BEST HOME STUDY INSPIRED BY DR. LOYD'S BEST-SELLING BOOK
INCLUDES 18 DOUBLE BLIND UNIVERSITY STUDIES PUBLISHED IN PEER REVIEWED JOURNALS.
And 2 University Comparison Studies that found it works better than the most popular counseling, therapy, or life coaching (cognitive behavior counseling).
These were studies applying them to people in many different situations and examined a wide range of issues such as:

Psychological Stress

Substance Abuse

Skin Cancer

Breast Cancer

Single Parent Stresses

Anxiety

Severe Pain

Migraines

Hypertension

Body Image

Mother-Daughter Relationships

Emotional Flexibility

Burnout

Drug Addiction

Self Esteem

Depression

Bulimia Nervosa

Sleep Quality

Substance Dependence

Self Healing
Domestic Violence

Marital Satisfaction

Psychological Wellbeing

Forgiveness

Diabetes

Psychological Hardiness

Mindfulness

Blood Pressure

Self-Acceptance

Positive Relationships with Others

Purposeful Life

Mastery of Environment

Autonomy

Individual Growth

Emotional Wellbeing

Lifestyle Improvement

Normalizing Weight

Healing Weight

Food Cravings



The Healing Code II Is Trusted By Thousands of Customers Worldwide
This Just Works And If You Do It Consistently You Will Get Well
I am a US Army veteran. I have Post Traumatic Stress as well as depression. I have been on a journey of recovery for around 30 years now. I've tried literally everything, including AA, ALANON, drugs, disability, counseling, you name it. I have gone the traditional route on everything and absolutely nothing worked to help me get better. I came to the conclusion that most mental health professionals are sicker than I am, and they were working out their problems at my expense. All talking did was reinforce the events that led to my problems in the first place.
I started this program about 2 years ago. I would have gotten better a lot faster had I worked the program consistently. One of the most important things I learned during this process is that the people who pan this technique never tried it, or if they did, they didn't stick with it. You won't get better over night. Each of us is different, and so it will take a different amount of time and often different codes to help each of us get well.
A great friend told me about this book as well as the Joanna Budwig protocol. He was told he had weeks to live and to get his affairs in order. Jerry has been cancer free for six years now! He leads a cancer support group at his church and has not only been a great inspiration to me as well as many others. When I first read this book I thought it sounded a little hokey. After a week I tried it and wow! The sense of peace and healing that came over me was amazing. I received the same feedback from two of my friends with cancer. I recommend you read the entire book, but for a quick start you can turn to page 221. It will show you the hand positions and six minute prayer to get started. Amazing!
This book has dramatically improved my health. Though I found the writing a little cumbersome, I did appreciate being able to jump ahead to the part where they explain how to perform the codes. After a couple of weeks, I realized if I held my hands in the correct position, I could actually feel a pulsing sensation. After that, I made sure I felt that pulse before I started counting. I also learned I could conjure up this pulse and it would continue without me having to hold my hands in that position. I then learned I could do it almost anywhere - even in the very chaotic Havana airport! In the 8 months that I've been doing this exercise, I have gotten rid of sphenoid sinus disease, severe shoulder pain and had improvement with insomnia and hot flashes. I hearty recommend trying this out for anyone who wanted to improve their health without drugs or surgery.

What you can't see might be hurting you the most
Quantum 3 (Q3) is a breakthrough wearable technology that uses natural energy to eliminate stress and improve cell function, that helps our cells to fight and equalize against harmful electromagnetic frequencies.
Think of a pair of noise-cancelling headphones, it works the same way!
Noise-cancelling headphones have built-in microphones that record outside noise. The headset can then create exact, equal, opposite frequencies to cancel the wavelength out. Our technology neutralizes harmful wavelengths that lead to internal stress and cell shutdown in the body. How? By effectively 'cancelling out' these wavelengths, or, instead. 'charging' with neutral 'healthy' wavelengths, providing our cells with protection.
Scientifically Tested And Validated
Q3 has been proven to be effective on both adults and children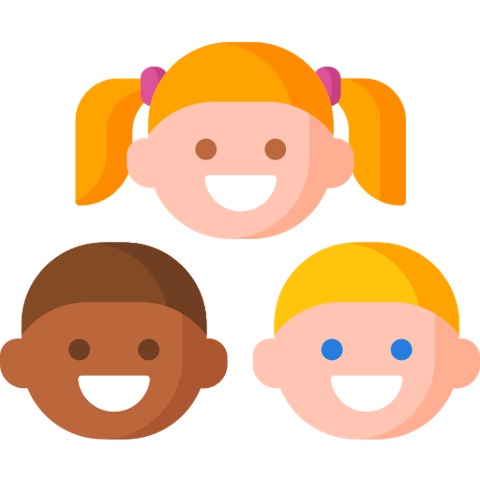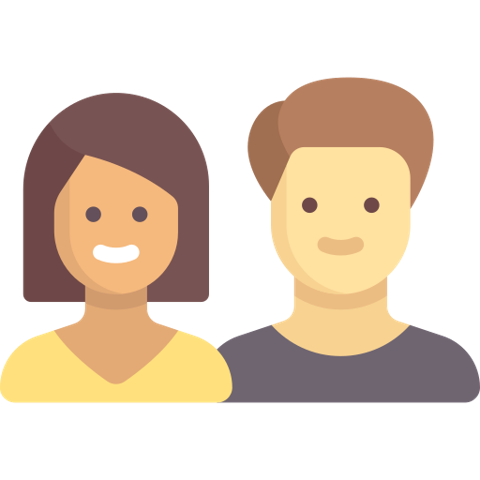 See how Quantum 3 restores blood flow and oxygenation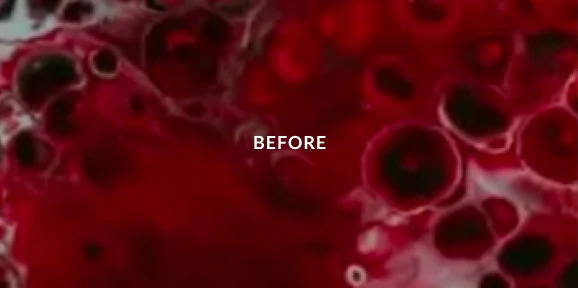 Your blood cells are a large part of what determines your overall health and the way you feel day after day. Blood cells carry oxygen and blood - two critical life forces - which rely on the health of those blood cells.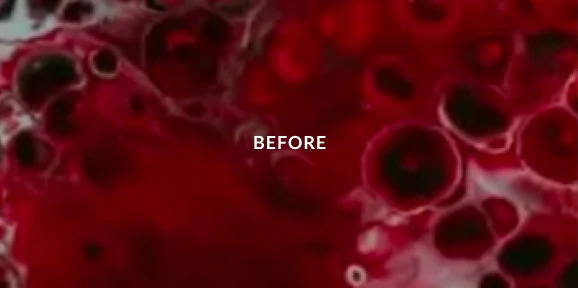 The live blood samples were recorded on video, and the results were unlike anything we've ever seen.
This live blood analysis video shows the switch from unhealthy, coagulated, slow-moving blood cells that stick together, which indicates very low oxygenation. After just a few minutes of wearing the Q3 Band, blood cells undergo a transformation. They are now separated and flowing more quickly, which indicate cells that are high oxygen. Doppler imaging tests show blood flow increased by an average of 18% within 15 minutes of wearing Quantum 3 technology. This was observed in a 72 year old test subject, before and after. We also experienced these same results in dogs and cats which are not affected by placebo.
See The Results From Our Most Recent Study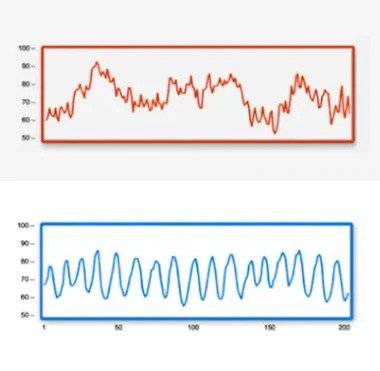 of subjects experienced a regulated heartbeat

of subjects experienced lower core temperatures

of subjects experienced rejuvenated biological cell age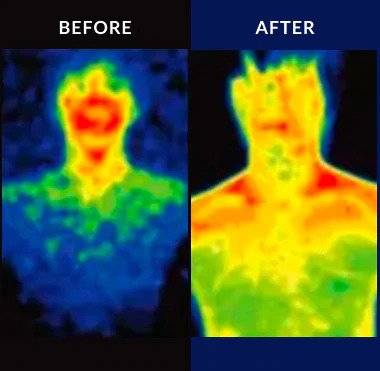 of subjects experienced stabilized blood temperature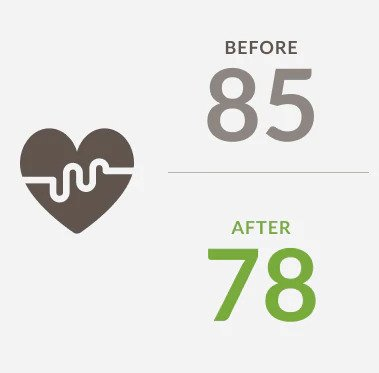 of subjects experienced increased oxygenation

Here's What Q3 Can Do For You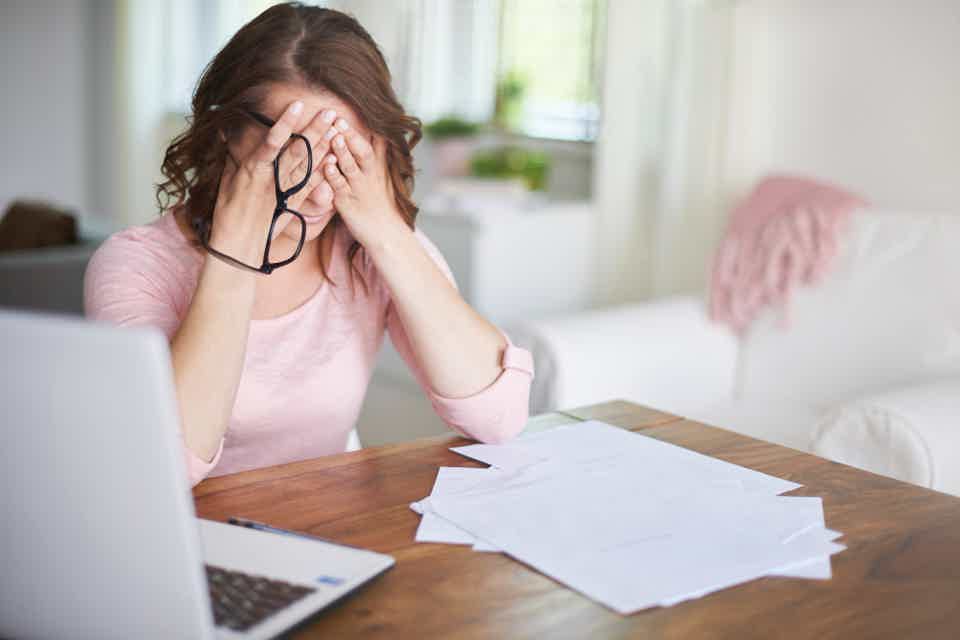 Reduce Physical and Mental Stress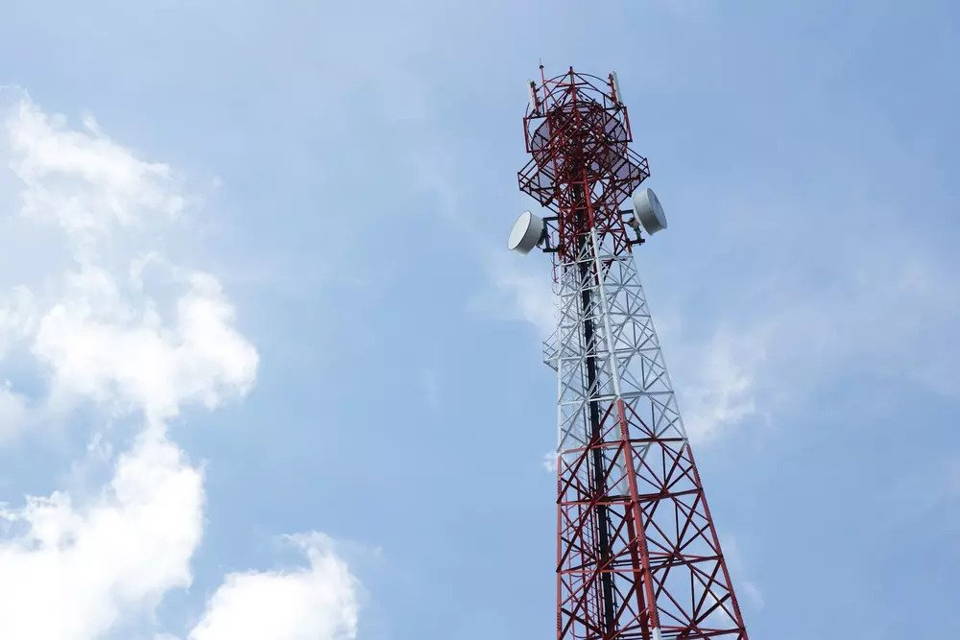 Decrease Impact from EMF's*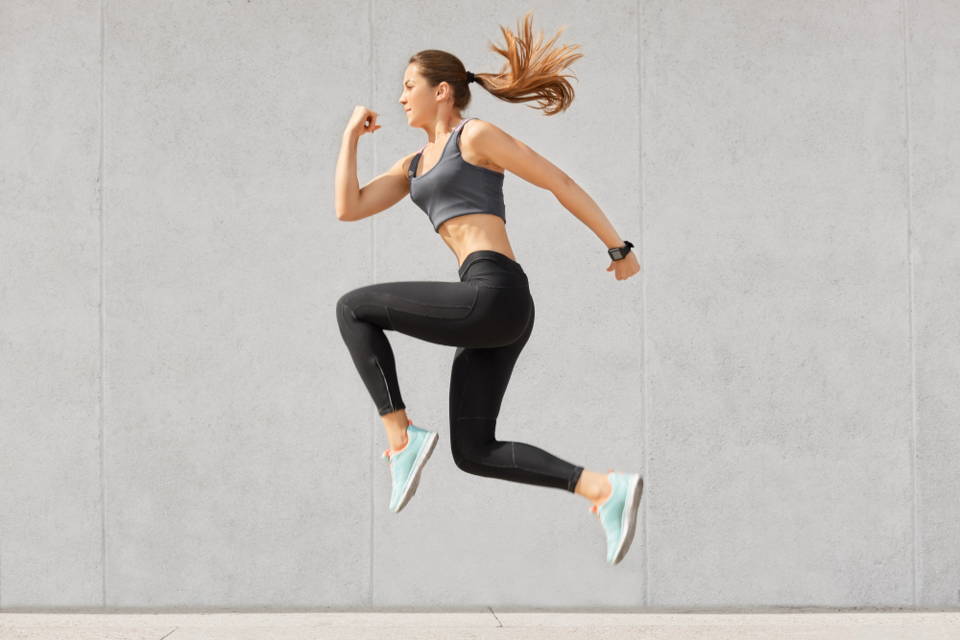 Increase Energy, Strength & Endurance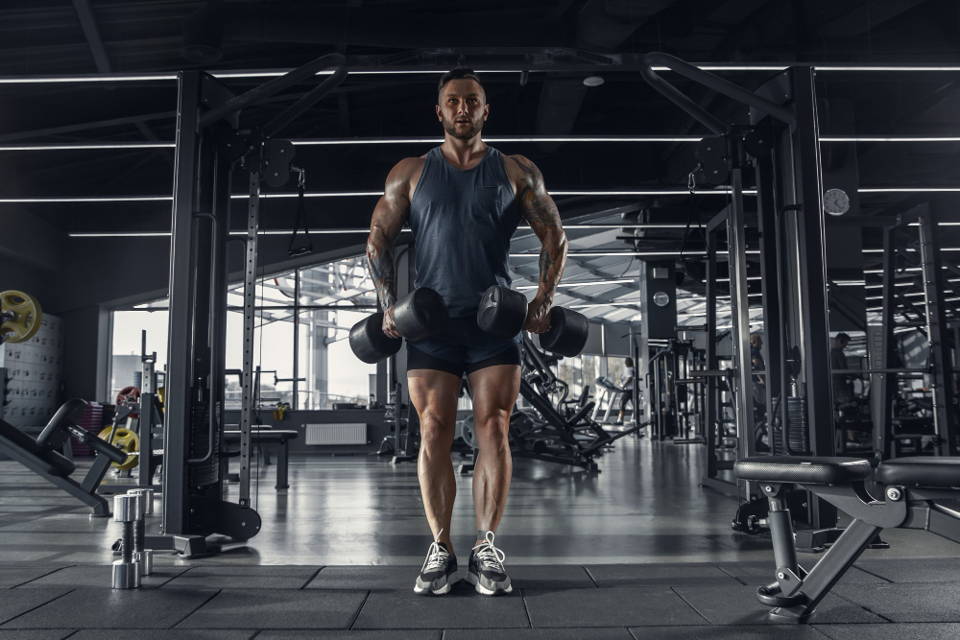 Activate "Inactive" Muscle Mass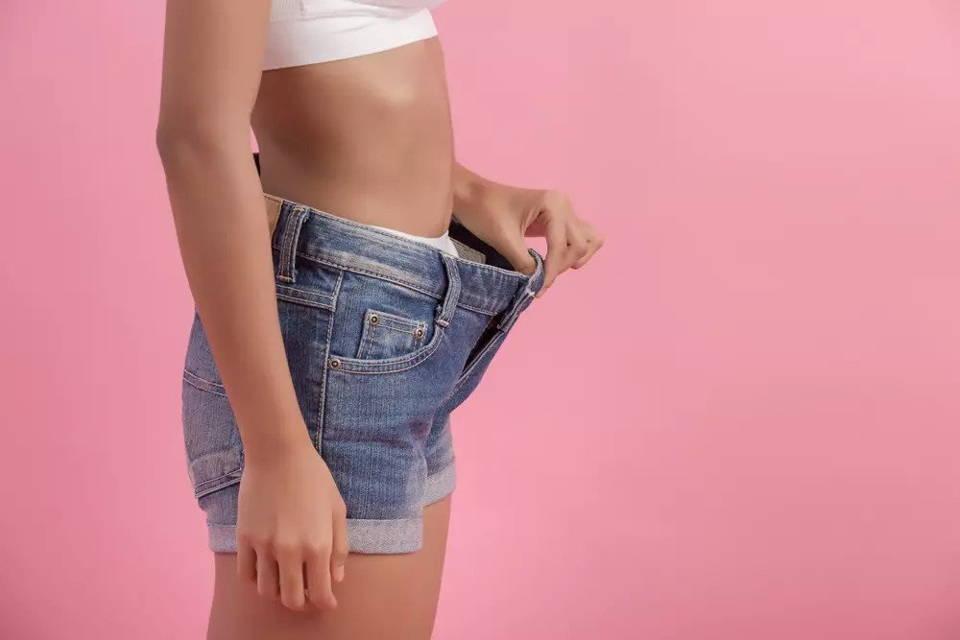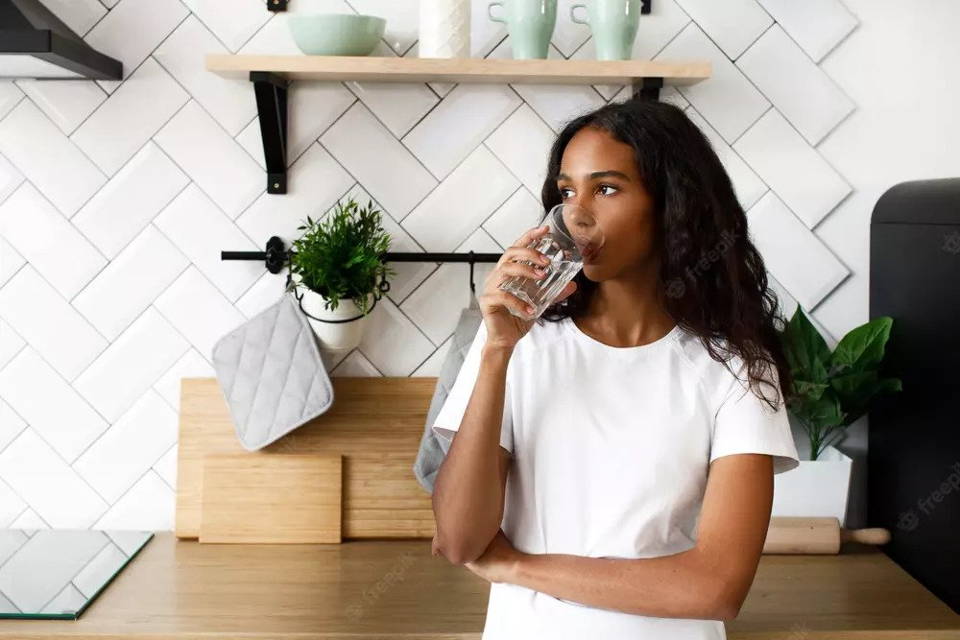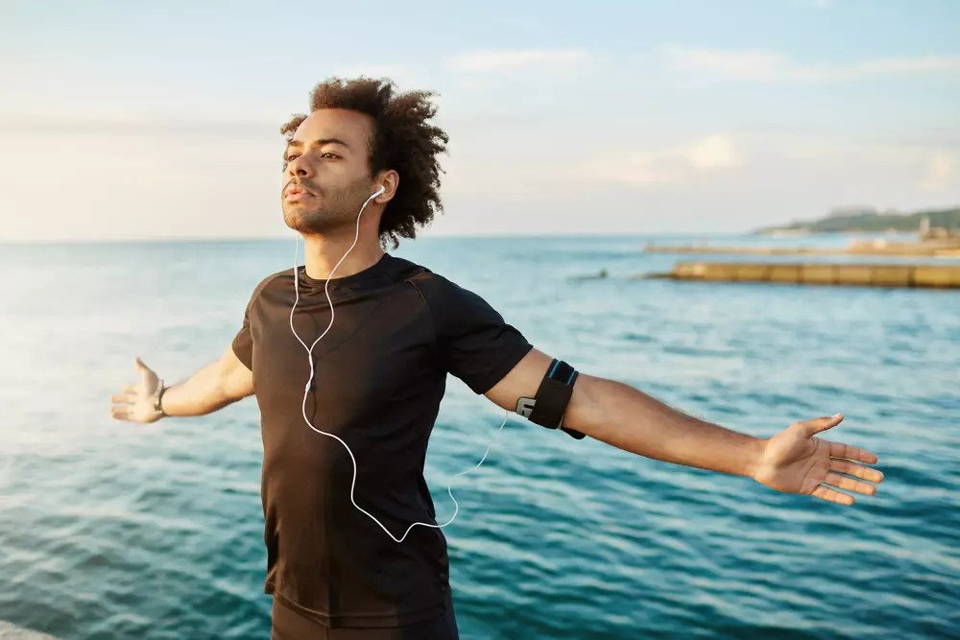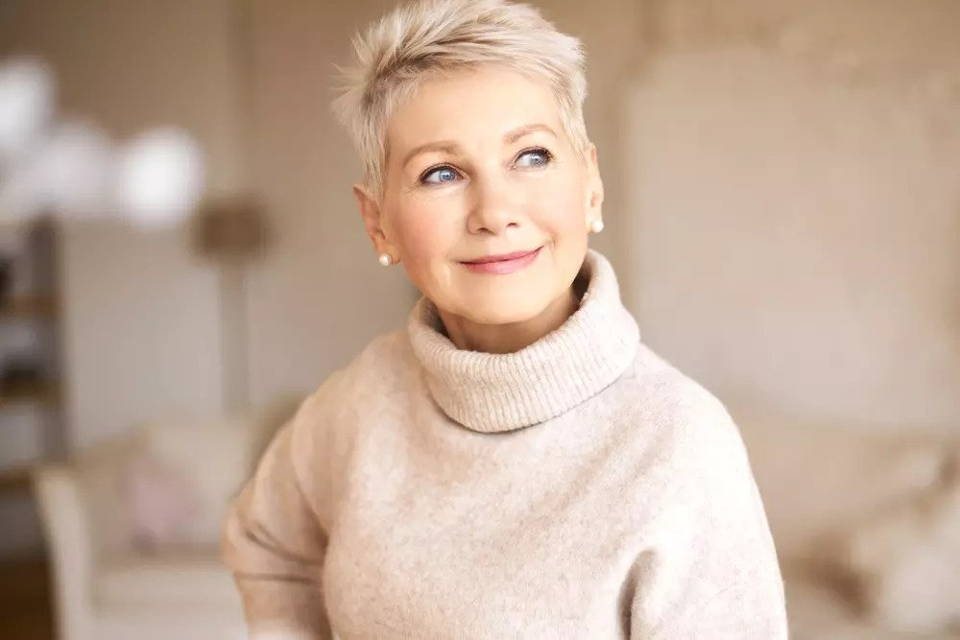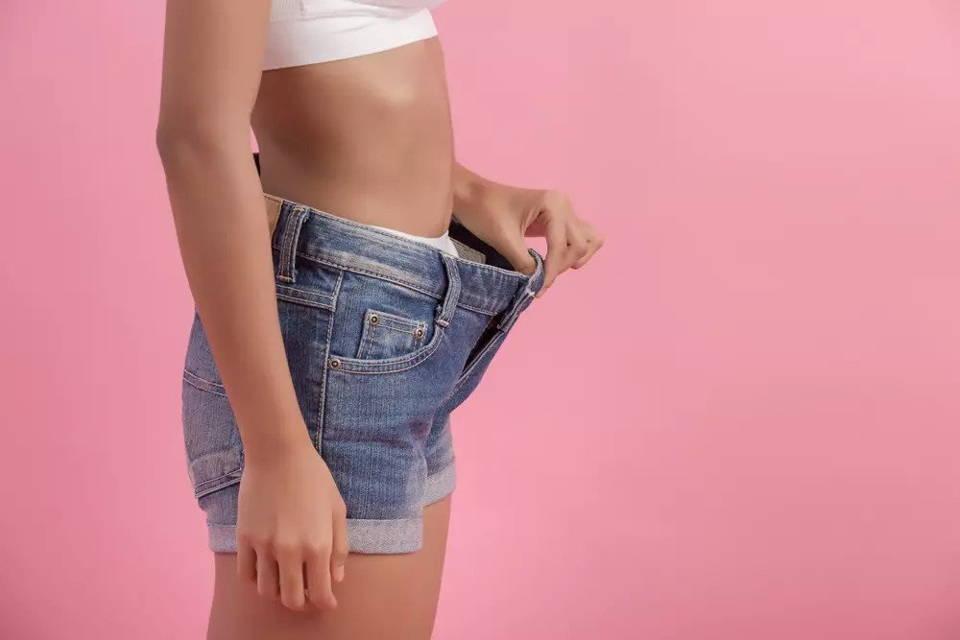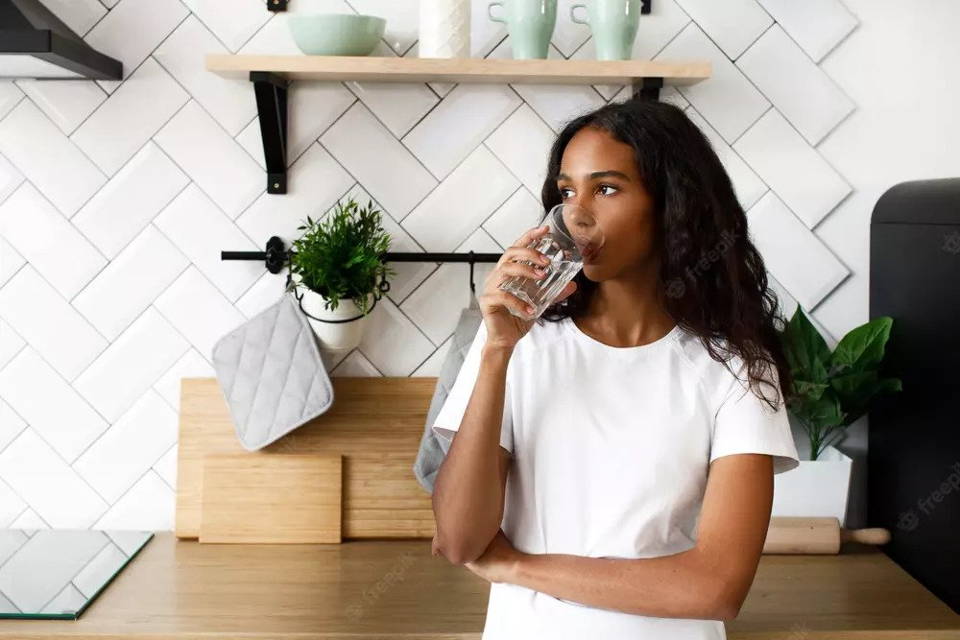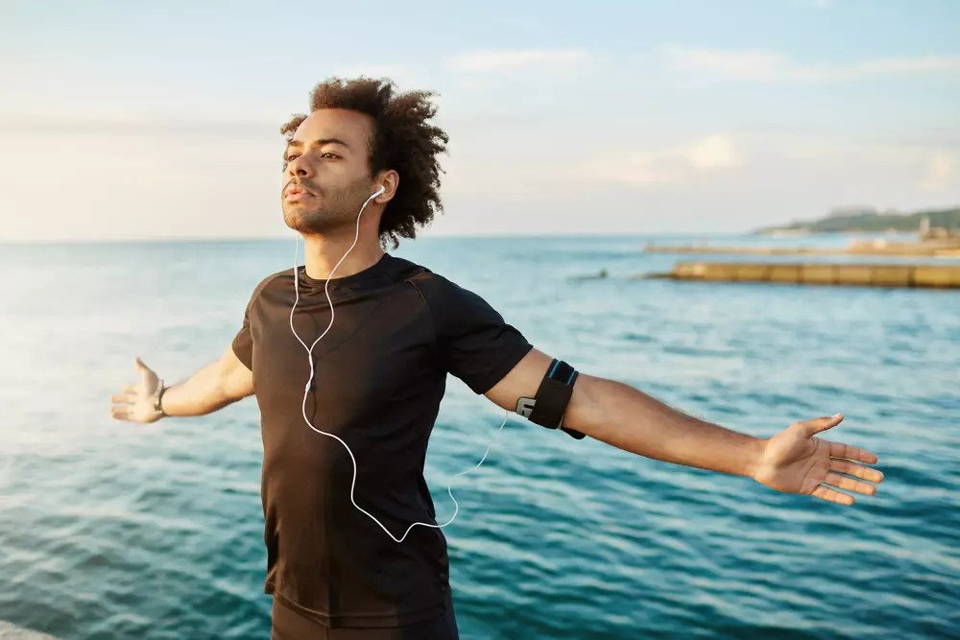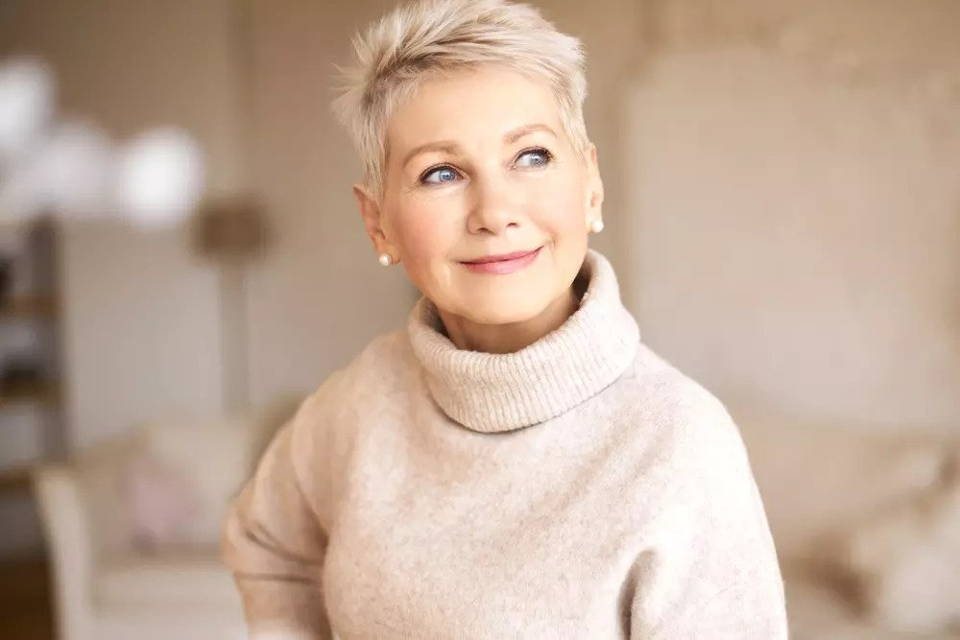 Start Living A Healthier Life
Best-Selling Author And Founder Of The Revolutionary Healing Codes Technique

Dr. Alexander Loyd, best-selling author and founder of the revolutionary Healing Codes technique, helps people live their happiest, healthiest and most successful lives. With a Ph.D. in psychology and ND in naturopathic medicine, Dr. Alex combines proven psychology, medical science, energy medicine, and spiritual principles to help you reduce stress, identify and heal the root causes of emotional and physical problems, and remove negative beliefs and barriers that hold you back from happiness and success. His techniques and practices have helped people all over the world experience whole life healing in their relationships, jobs, bodies, minds and spirits.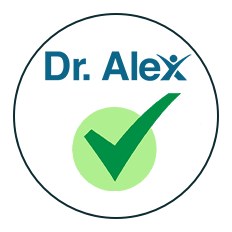 Backed By Science & Research

Many of Dr. Loyd's products and research have been peer reviewed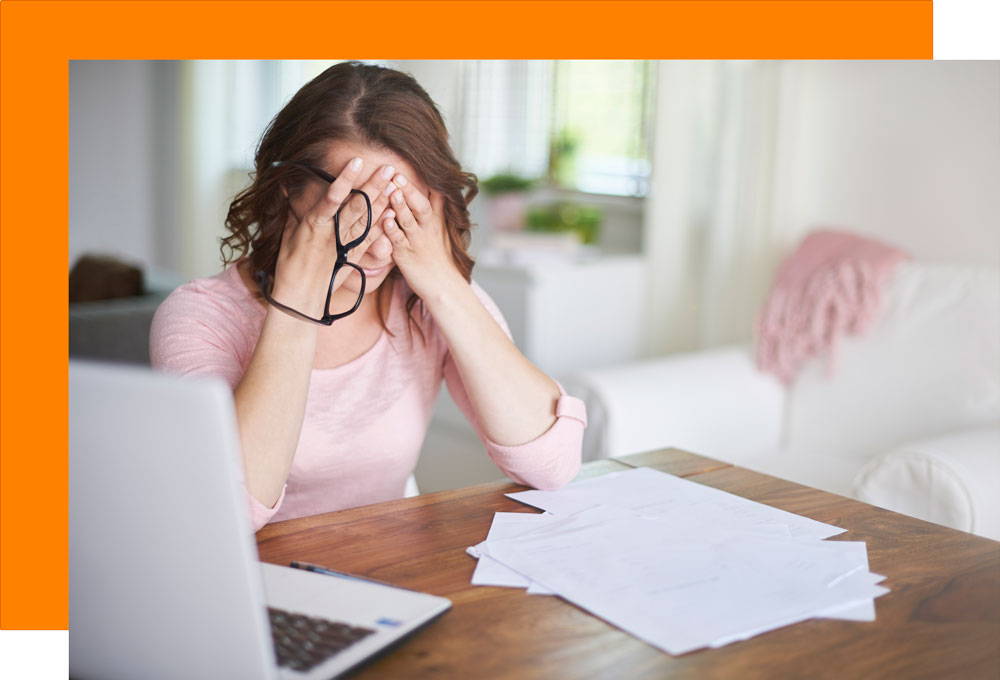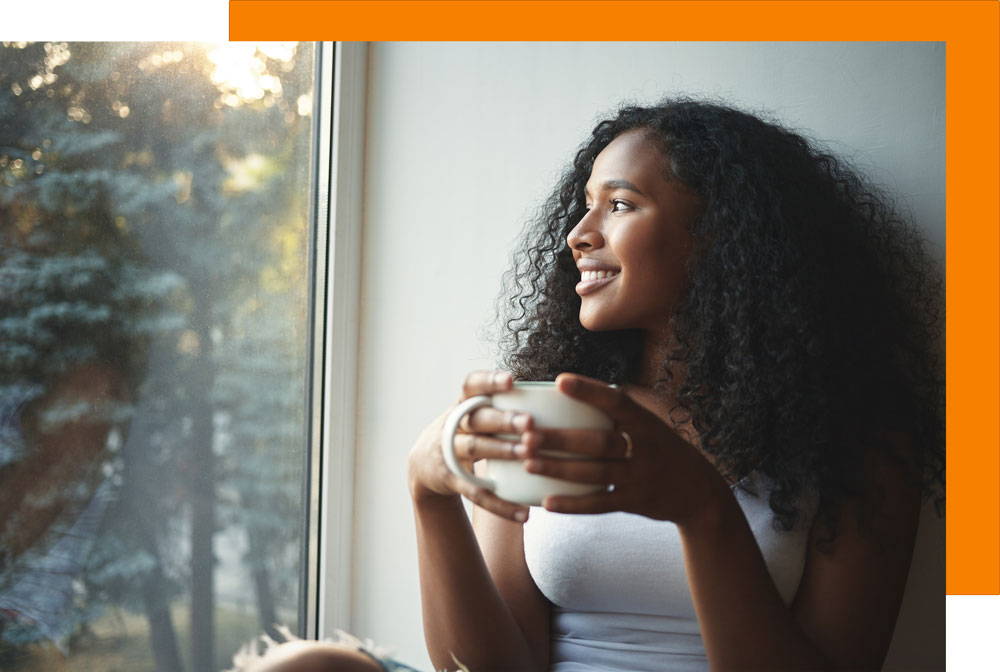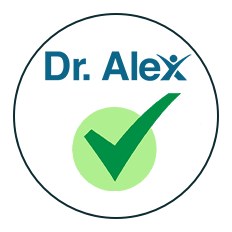 Backed By Science & Research

Many of Dr. Loyd's products and research have been peer reviewed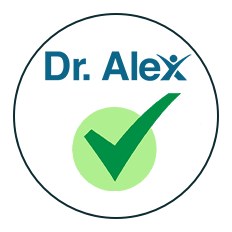 Backed By Science & Research

Many of Dr. Loyd's products and research have been peer reviewed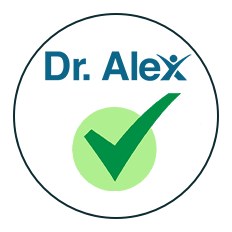 Backed By Science & Research

Many of Dr. Loyd's products and research have been peer reviewed
Considered One of the Top Practicing Chiropractor in the World
Dr. Adair has received many awards, including the Prestigious Dr.'s Award twice in 23 years. He graduated with honors in pre-med from Belmont University, earned certification in physiological therapeutics, and post-doctorate certification in applied kinesiology. He has over 500 hours of continuing education in acupuncture, nutrition and various techniques. His clients come from 36 states and 4 countries--all of whom travel to see him in person by plane or drive; on any given day he will see clients from at least 6 different states. In addition to treating patients, Dr. Adair is also a team doctor for a professional sports group where he treats athletes from around the world..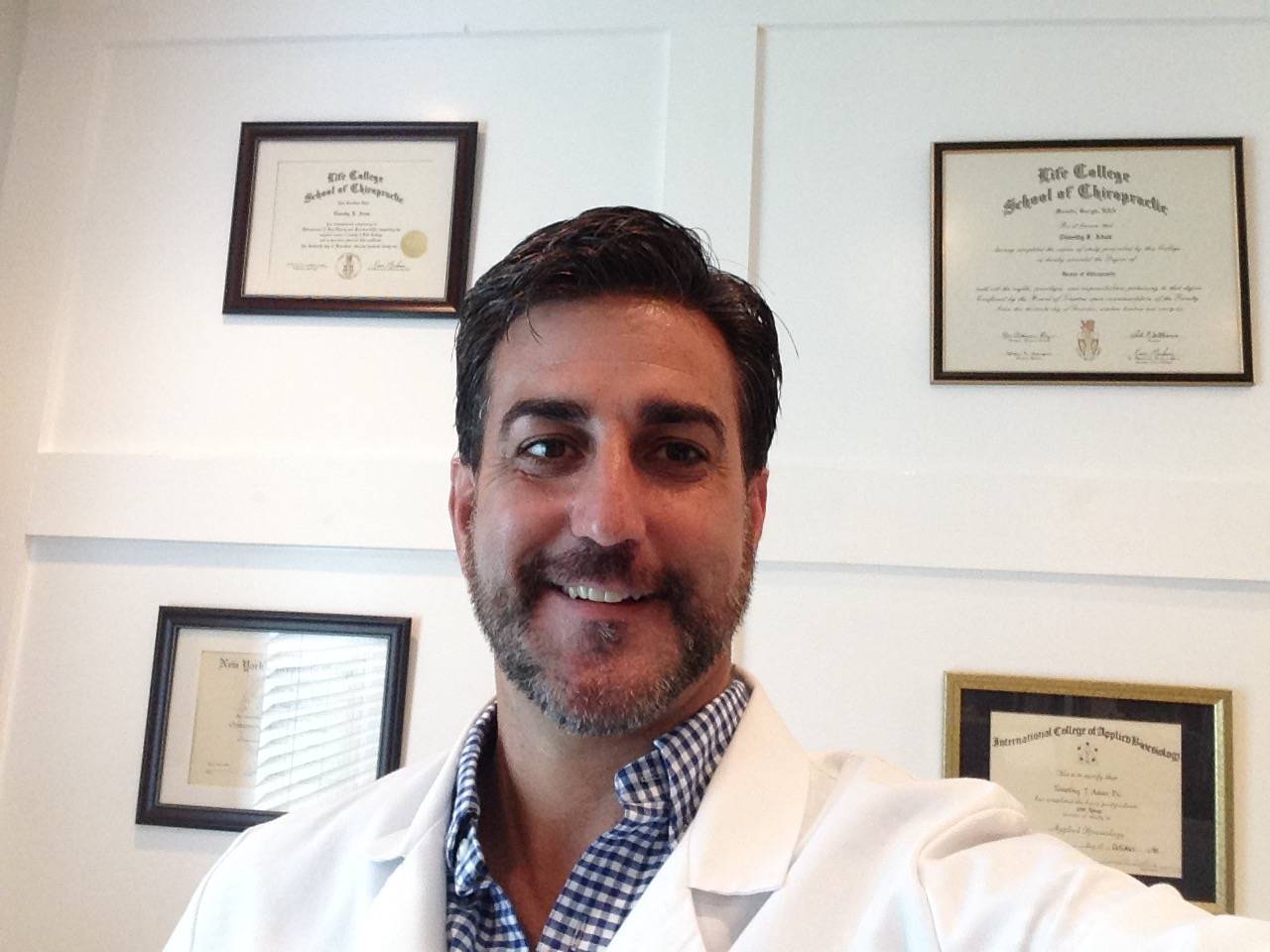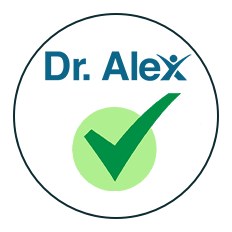 Backed By Science & Research

Many of Dr. Loyd's products and research have been peer reviewed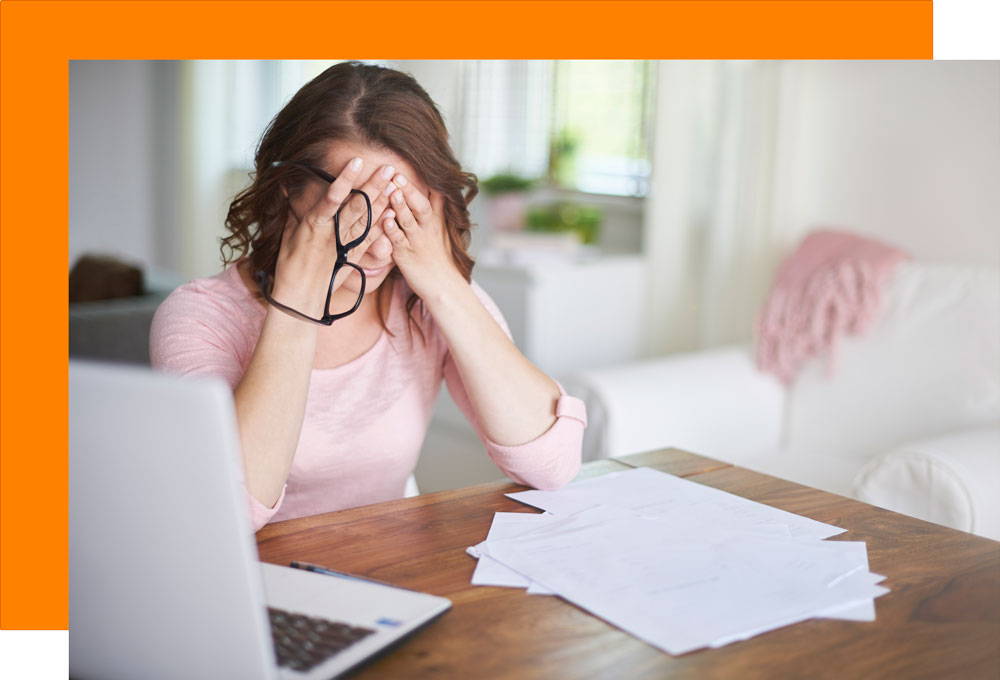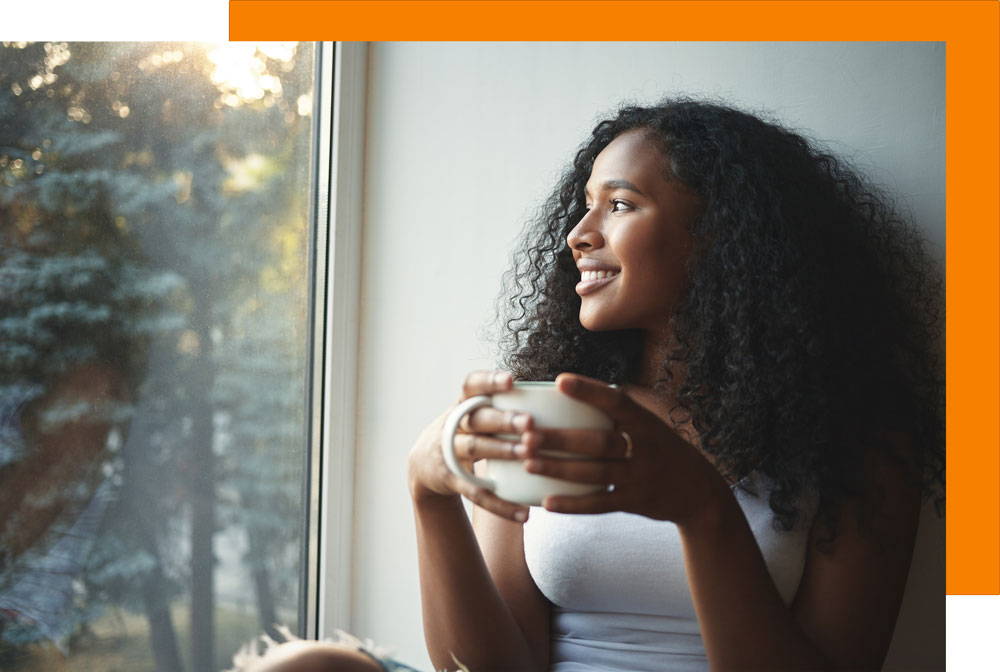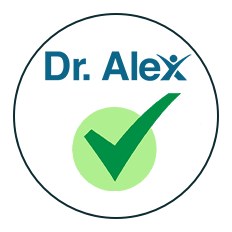 Backed By Science & Research

Many of Dr. Loyd's products and research have been peer reviewed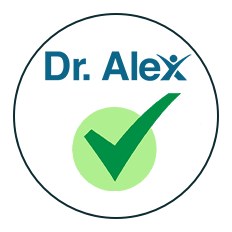 Backed By Science & Research

Many of Dr. Loyd's products and research have been peer reviewed
Warning: Not Your Typical Disclaimer

You may have a hard time believing some of the test results you see below done over 12 years, because existing literature says they can't happen, at least not in 60 seconds, or 5 minutes, or 30 minutes, which is the time period they all occurred in. We are NOT saying these test results "prove" anything, and Q3 is not meant to treat diagnose or prevent any illness or disease. All tests were pre/post anecdotal design, not controlled for placebo. To us they are relevant data concerning health issues, and indicators. To be completely honest, some of the tests are not susceptible to placebo according to existing literature. How do you placebo a dog or a cat to dramatically change the quality of their blood in 5 min? or how do you placebo a person to reduce their biological age or reduce body fat and increase muscle mass in 60 seconds? As you might guess, there is no way to do that. For instance pulse rate can be effected by placebo, but you would never see that be 100%. Placebo tends to be around 30%, and maybe over 50% if it's really powerful. But placebo would never be 100%, which is what our pulse tests were - 100% had their pulse go down within 60 seconds. So, we present this as relevant data and indicators of what "might" now be possible for your life and those you love. We say, try it and see for yourself with a lifetime guarantee*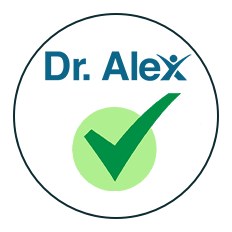 Backed By Science & Research

Many of Dr. Loyd's products and research have been peer reviewed